Hello there. I'm a kind of a new mapper so I made this map in my spare time to test out some skills.
It was kind of appealing to me for a first map so I decided to release it so you guys can comment about it and maybe help me out with part 2.
There's a
KNOWN
bug.
The monitor at the end for some reason didn't work, when I did everything I should have done.
I followed the only good tutorial I found (
http://www.fpsbanana.com/tuts/1370
) and it didn't really do anything.
Yes, this map does contain copyrighted material from another game
(L4D2), but I don't think Valve would send 5 agents to my house telling me to take off my map and pay a fine.
A million videos, maps, models get made from Valves games and they don't do anything.
Screenshots: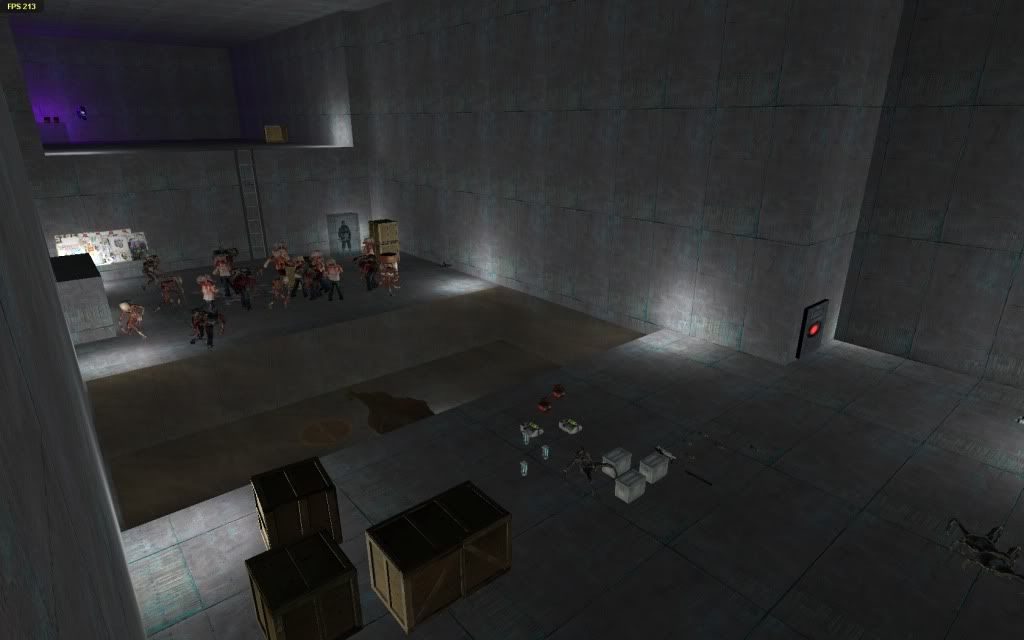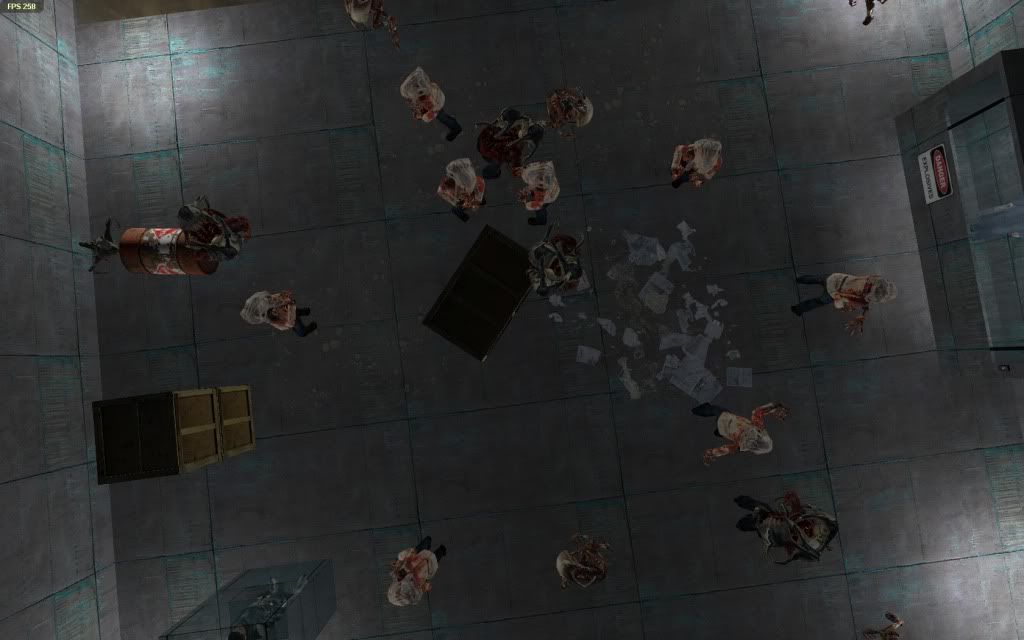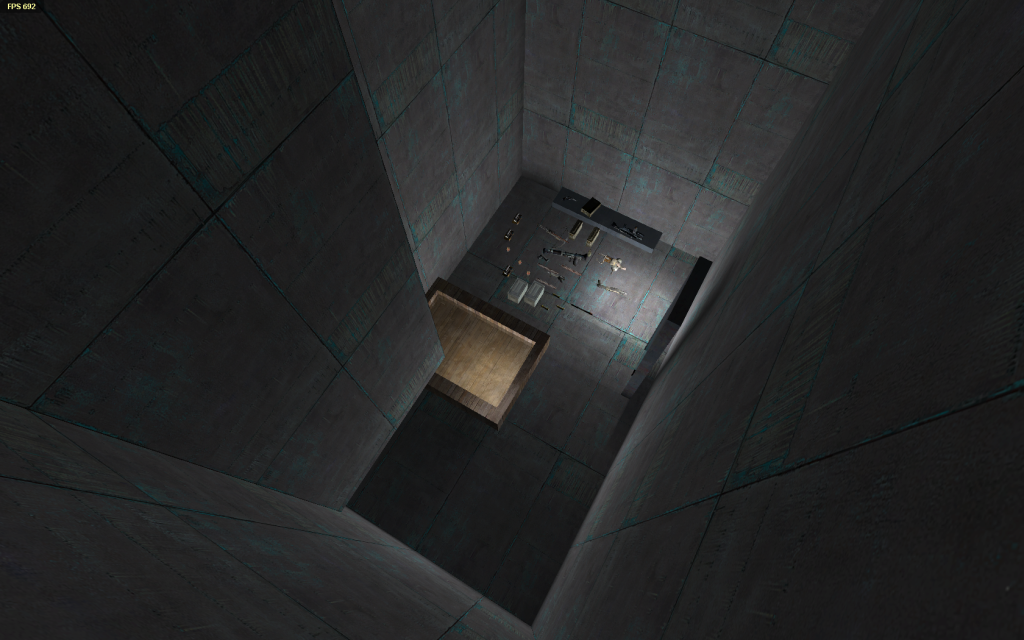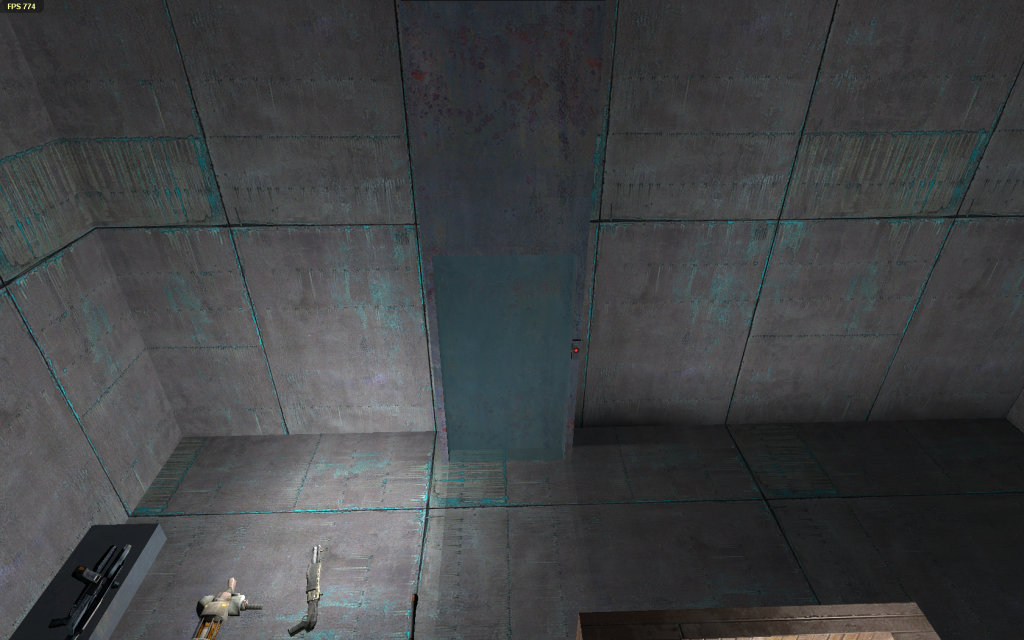 Last sayings: For whoever would think this map is an enormous waste of time and horrible and short, please don't post it here. Instead post something that I can use, like how I can FIX it.