Although this is not a new release, I'm posting them here in case somebody wants to use them somewhere... I haven't managed to do so yet. :S
Pics!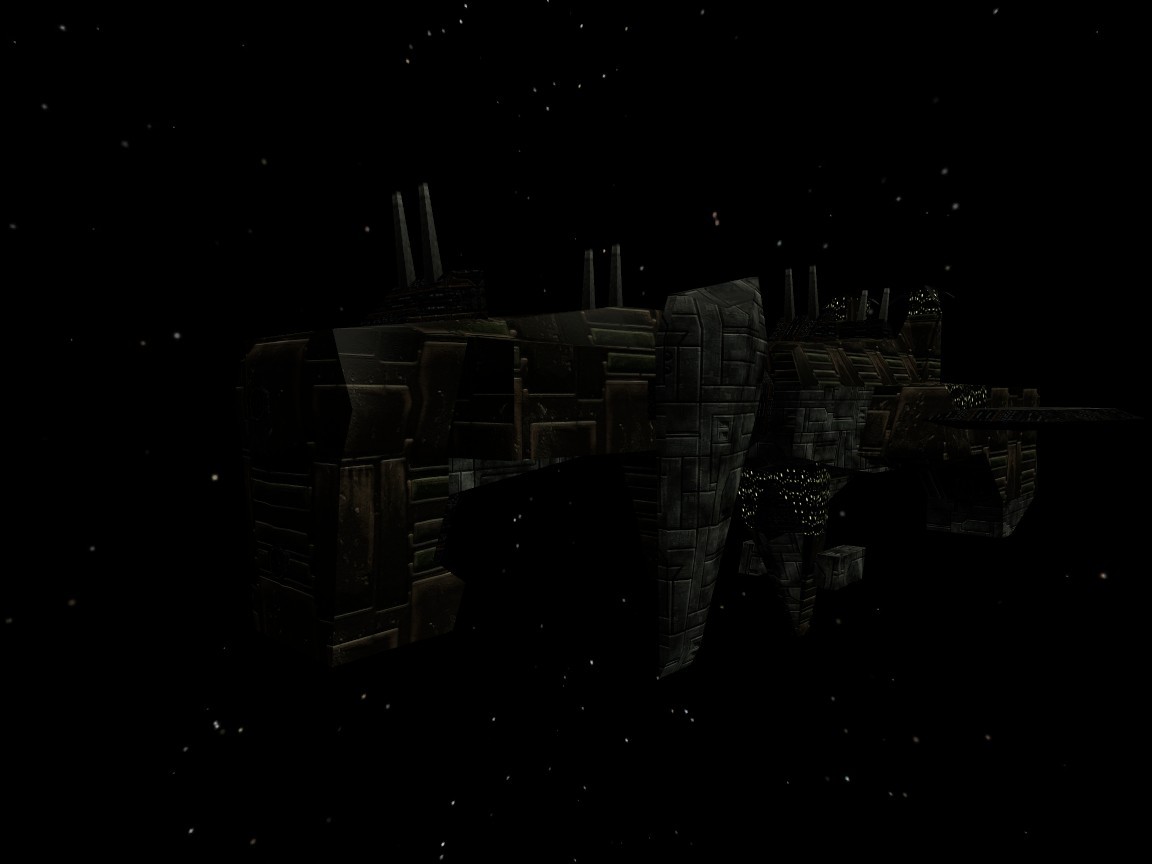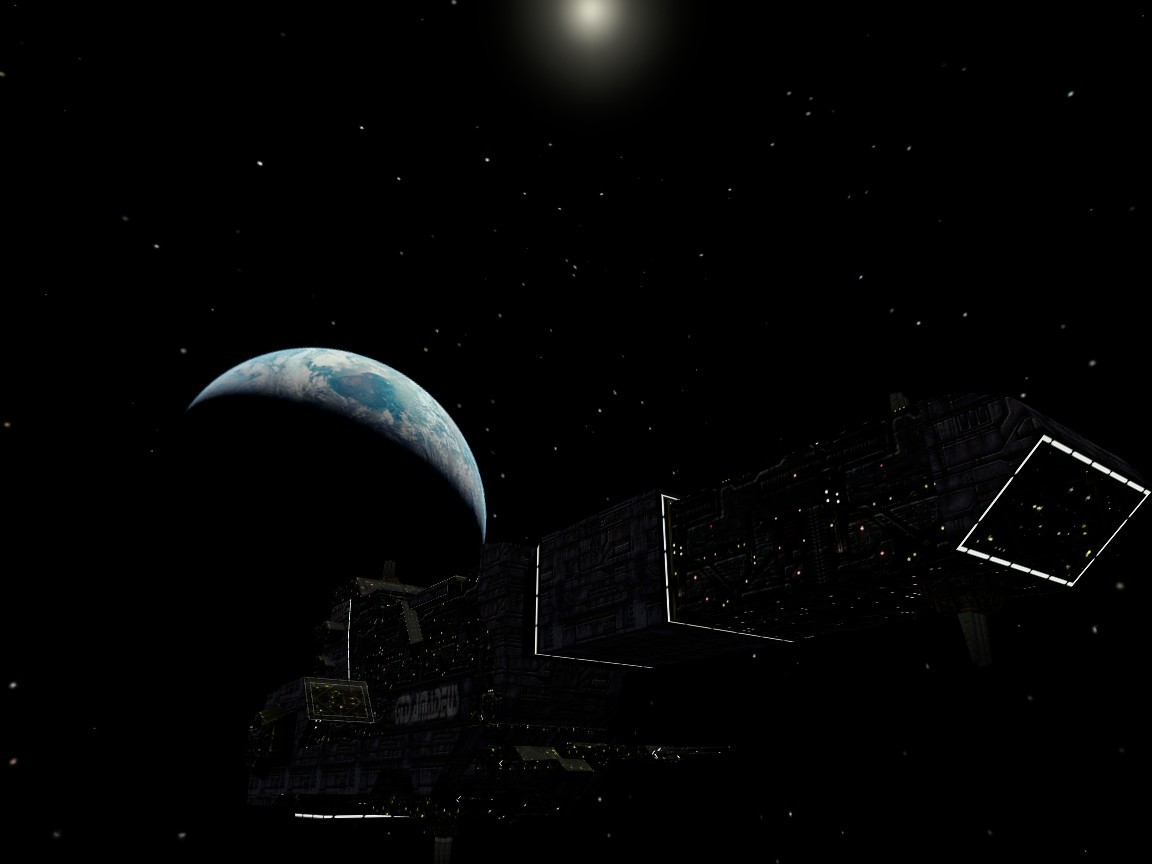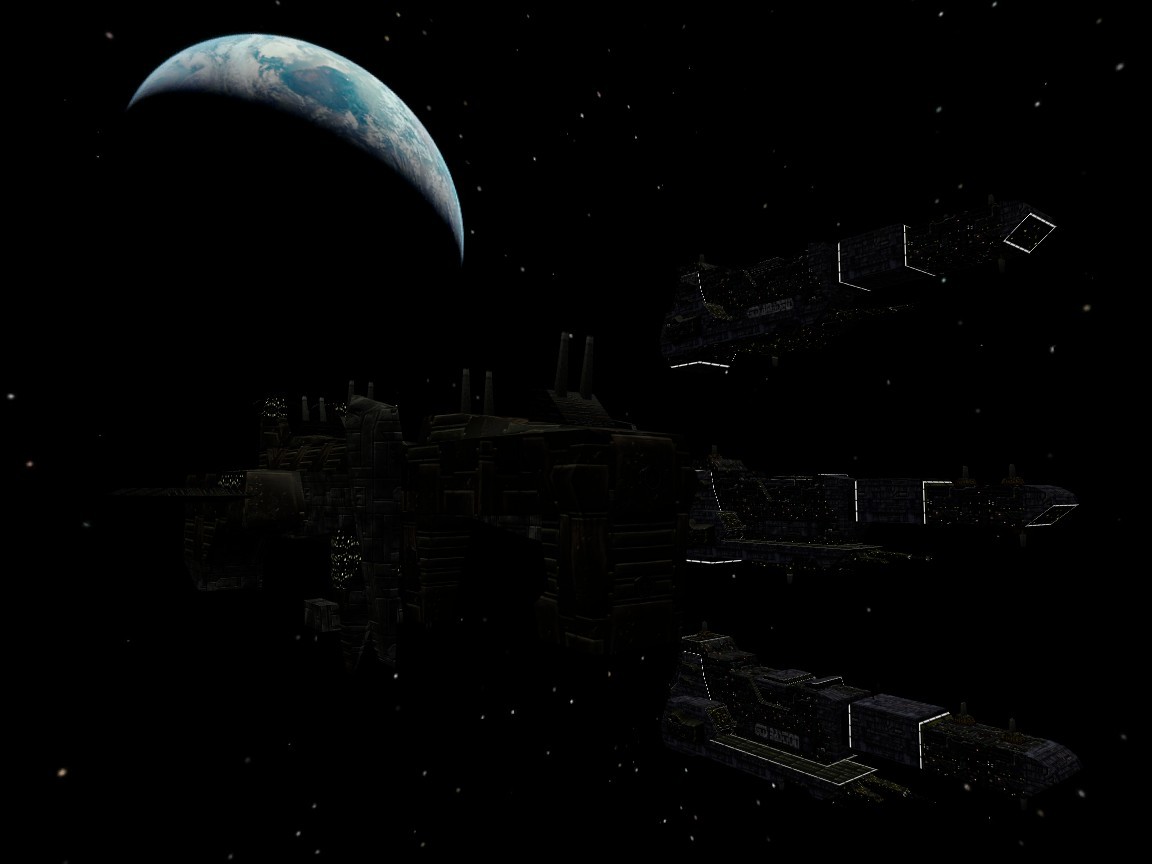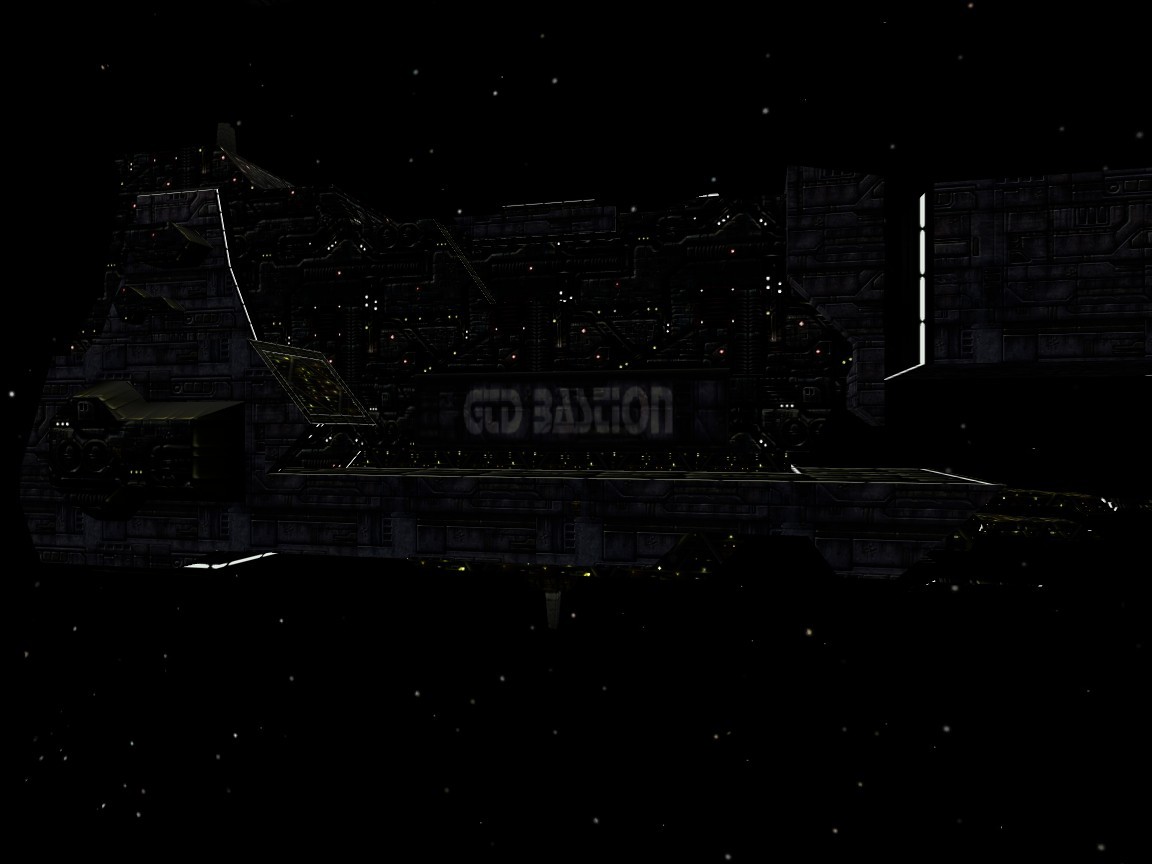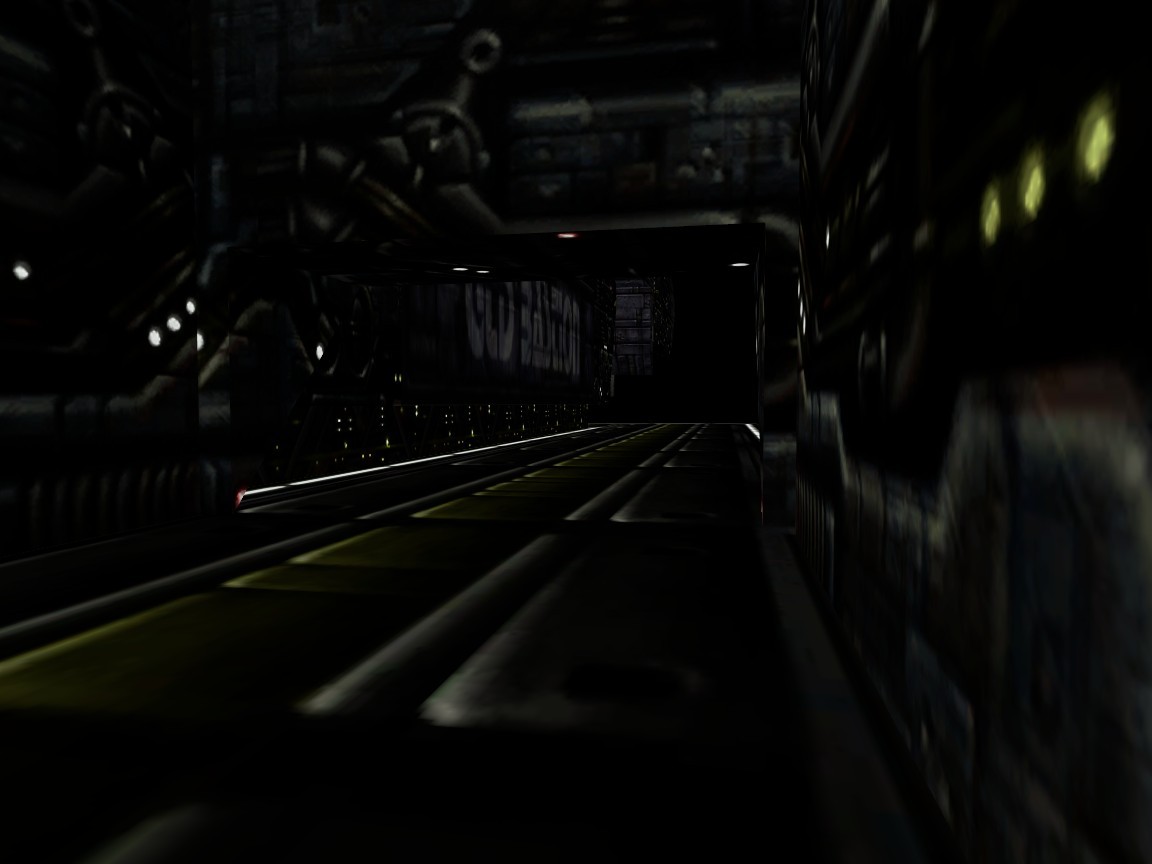 I liked FS2 so much that I couldn't handle my modelling impulses...
They took a shitload of hours to model and the cool thing is that they were made in hammer and converted to mdl using propper! They are compiled as static props. Orion has the radar dishes as separate models.
Download from GB:
http://gamebanana.com/models/2459
If you wish to edit/recompile/digest the models, feel free to do so just let me know.