August 25th - Beta Two and a

half

Release!
Well, I was hoping for a reaction...
I still think the Color Correction looks really cool and it's so much fun to mess with but I can't ignore the overwhelming reaction, apparently I've made a few people sick, so at least I know it was moving. I think though I knew in my heart it wasn't appropriate for TF2. Maybe I'll do something more subtle for beta 3.
Anyway, I've removed the color correction and updated the map text and menu photos. Please re download

Again, there is a server bz2 zip archive as well. Oh, and I've seen a bunch of servers running the beta 1 version, please update your server if you see this!
Download from TF2maps.net
Download Server BZ2's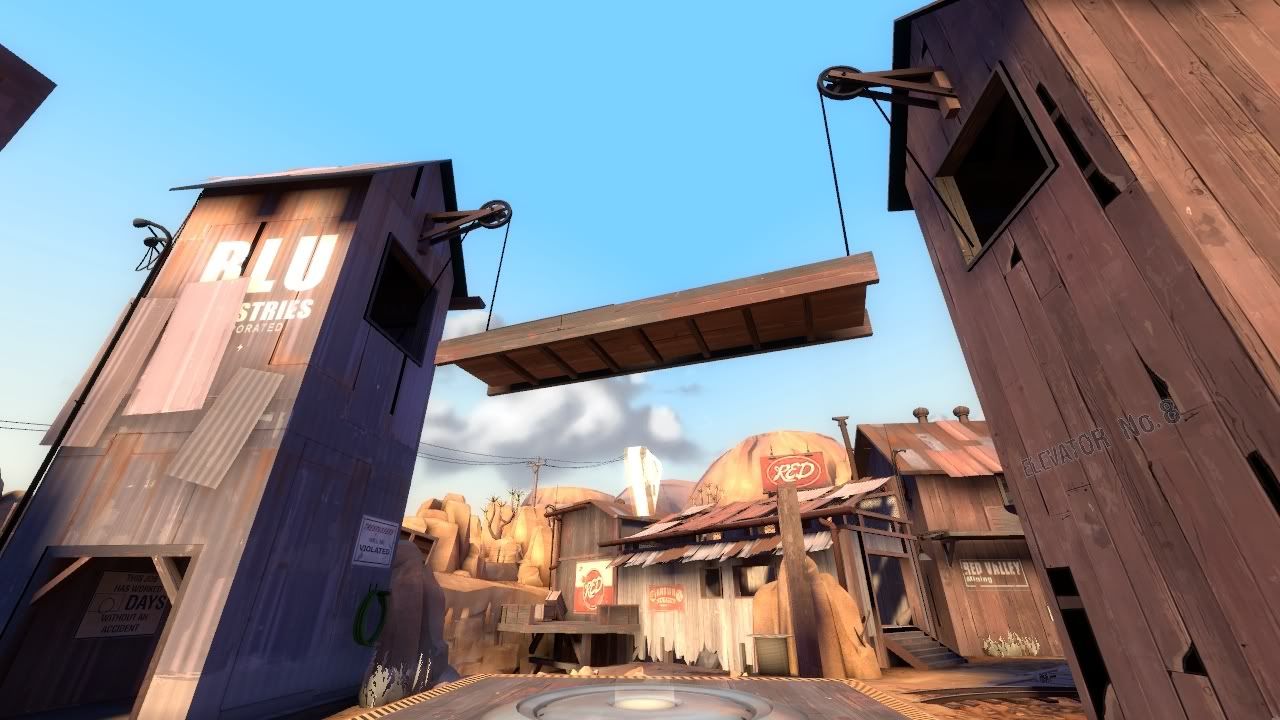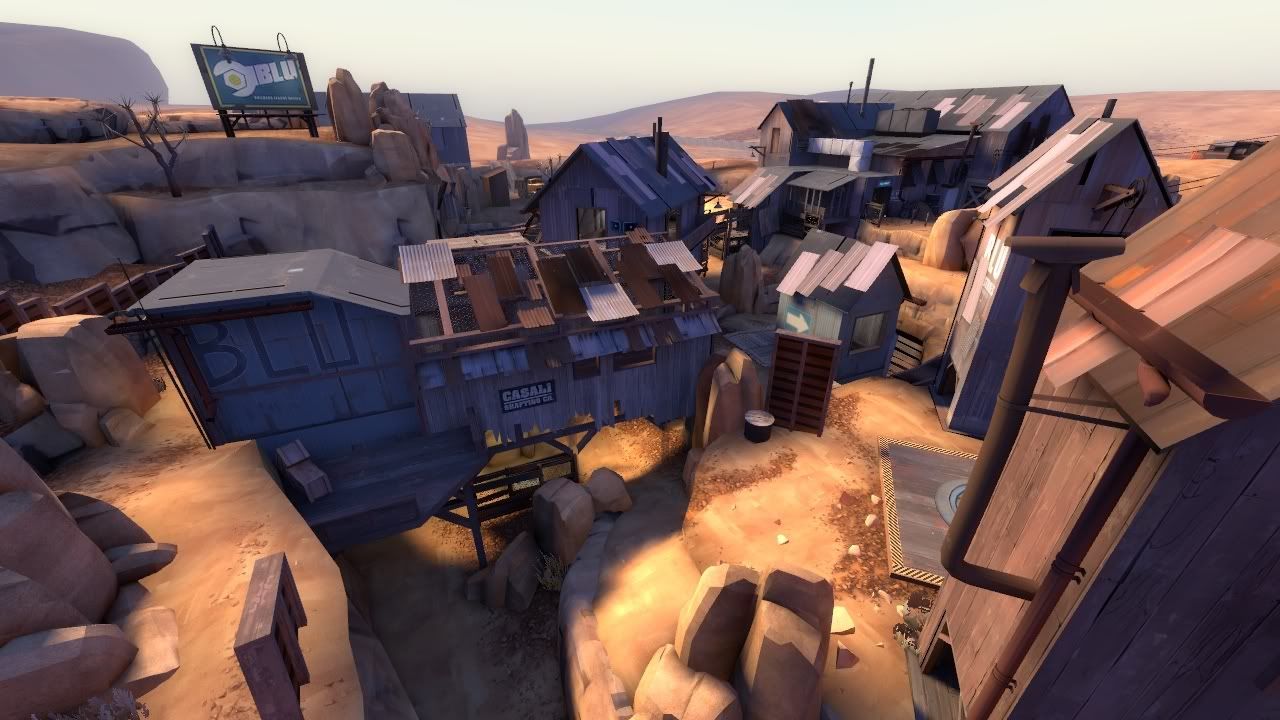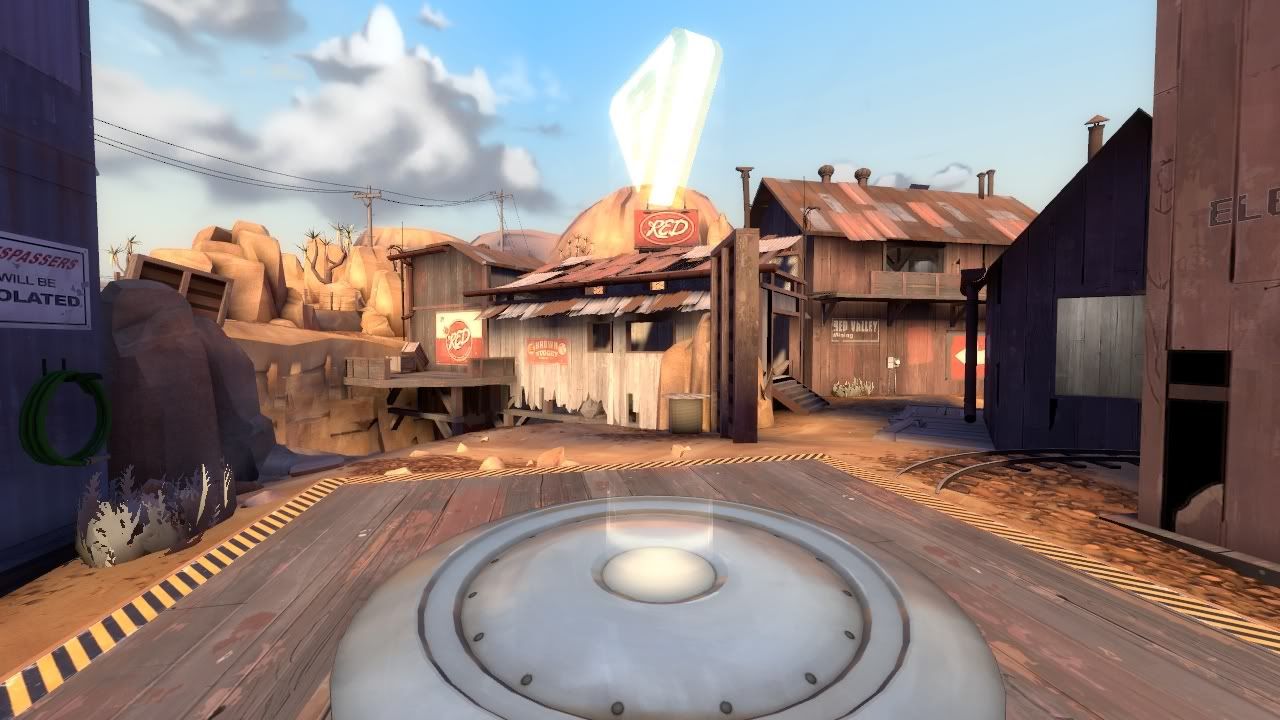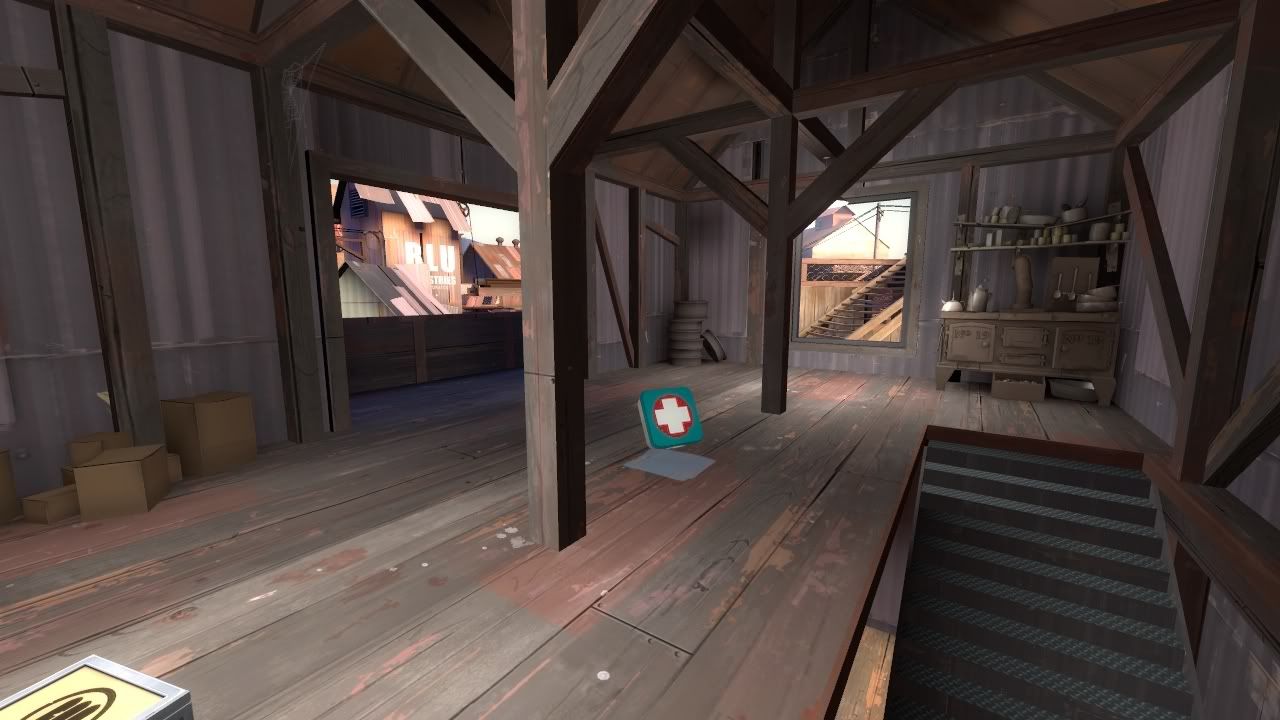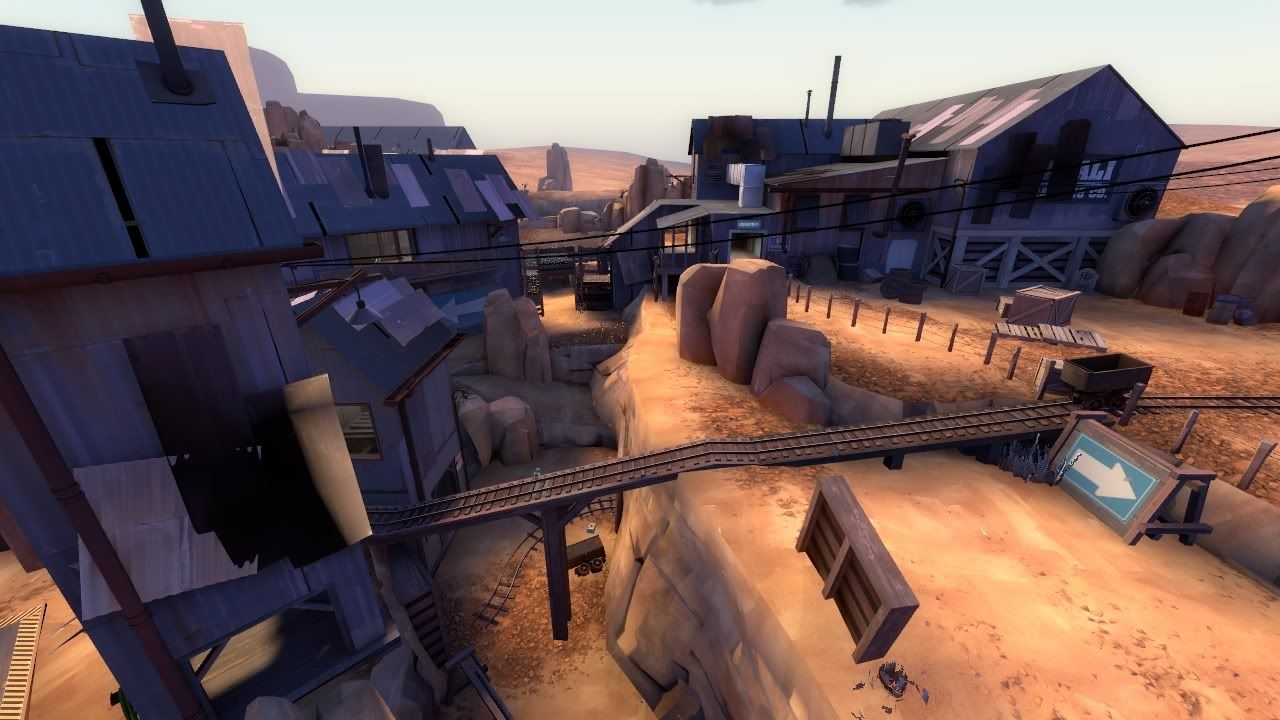 Download from TF2maps.net
Download Server BZ2's