Mod - telling of the events in the complex Black Mesa, through the eyes of a soldier Black Ops, with which we are familiar from the addon to Half Life - Opposing Force.
This is not a conversion and not a remake - it-yourself project.
History Infected Sector will tell you about the fate of a soldier by the name of Mike Shapiro.
You are not a scientist, not a security guard, not HECU.
You have a mission, and you have to execute it.
Learn about the Black Mesa incident on the other side.
No mercy, no hope, me, fight and survive.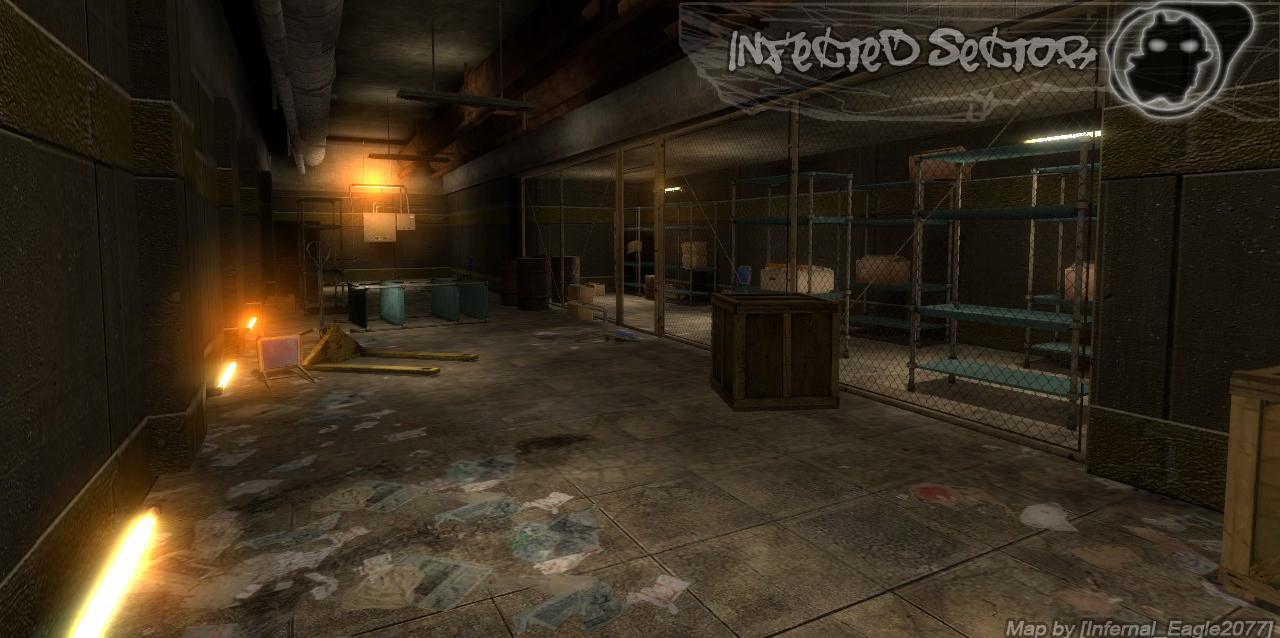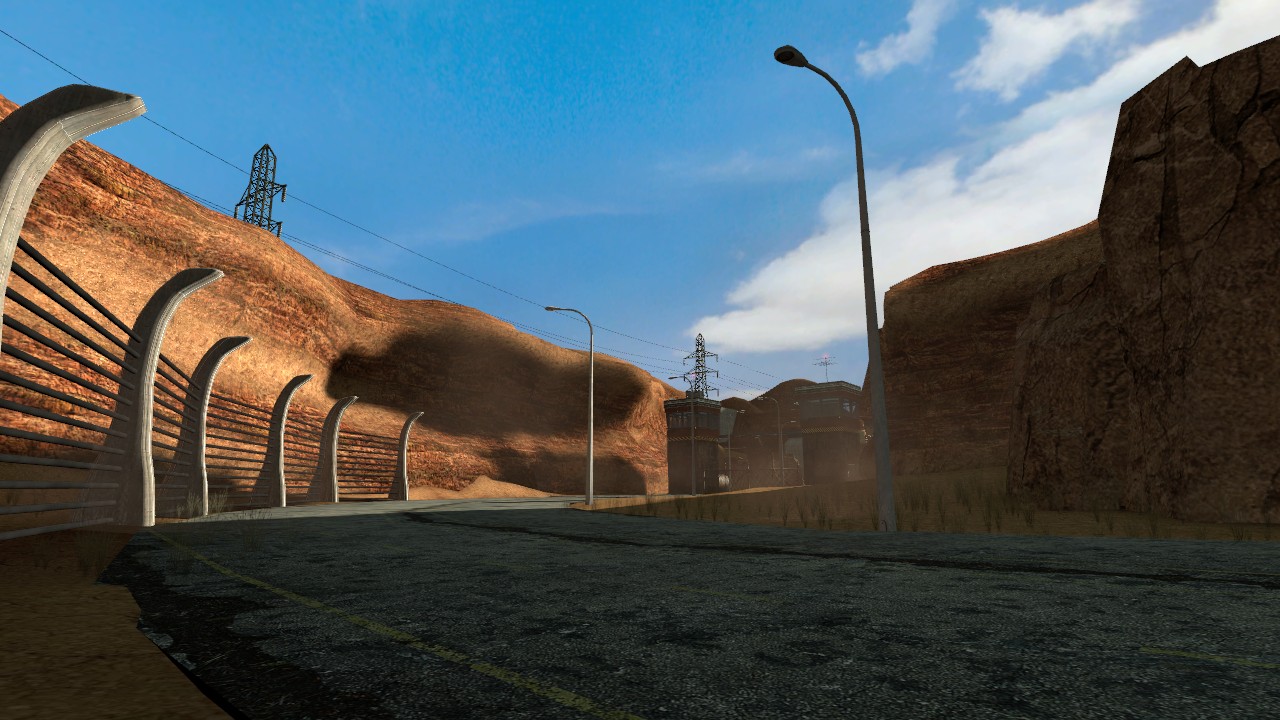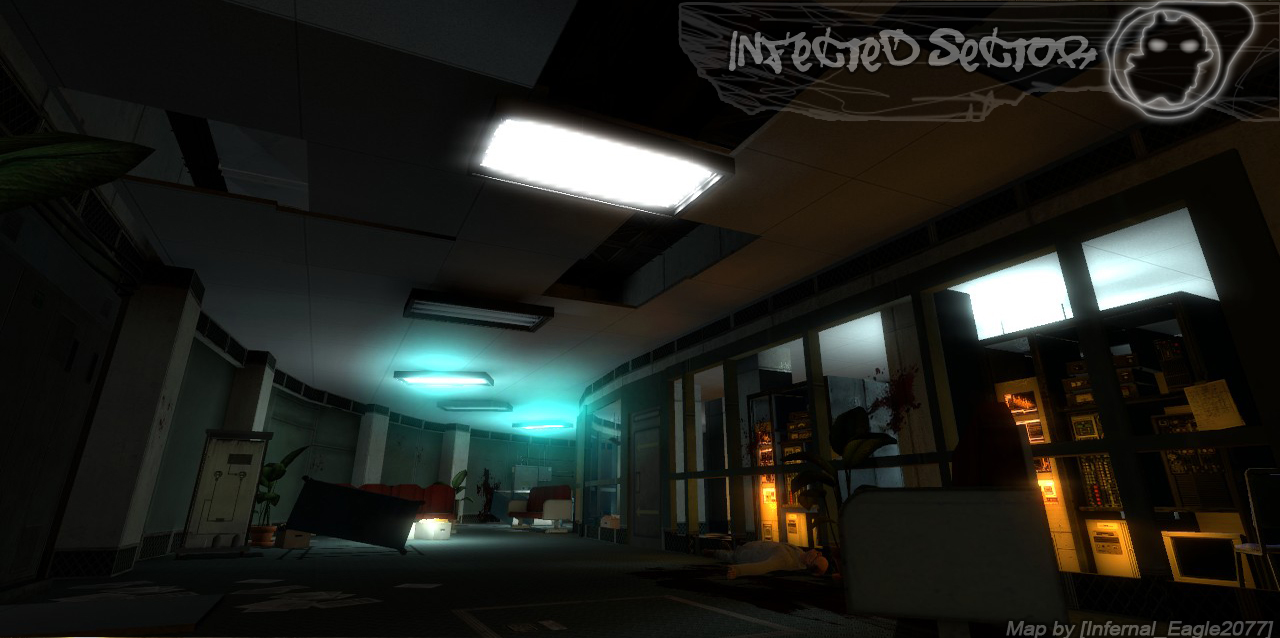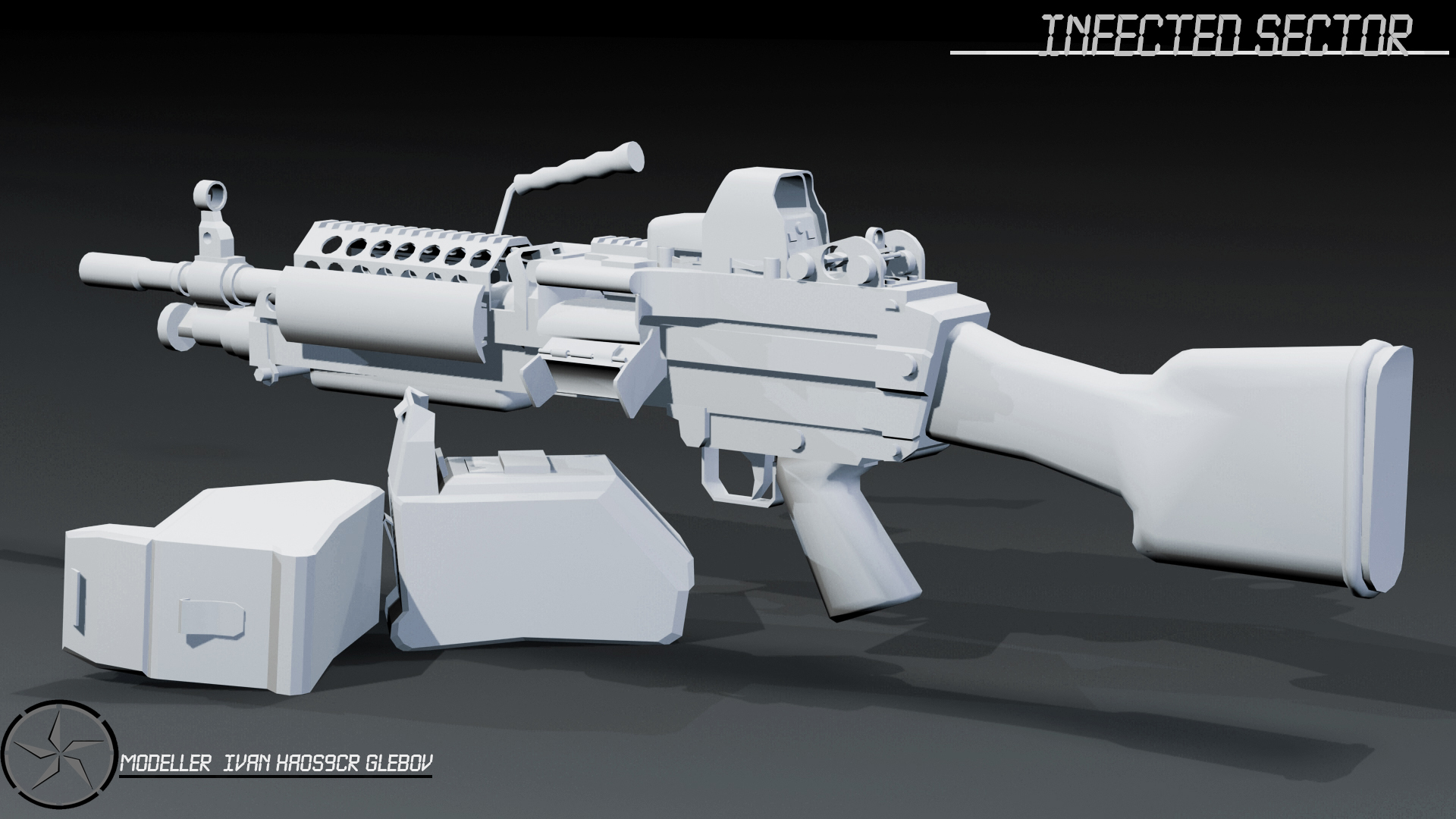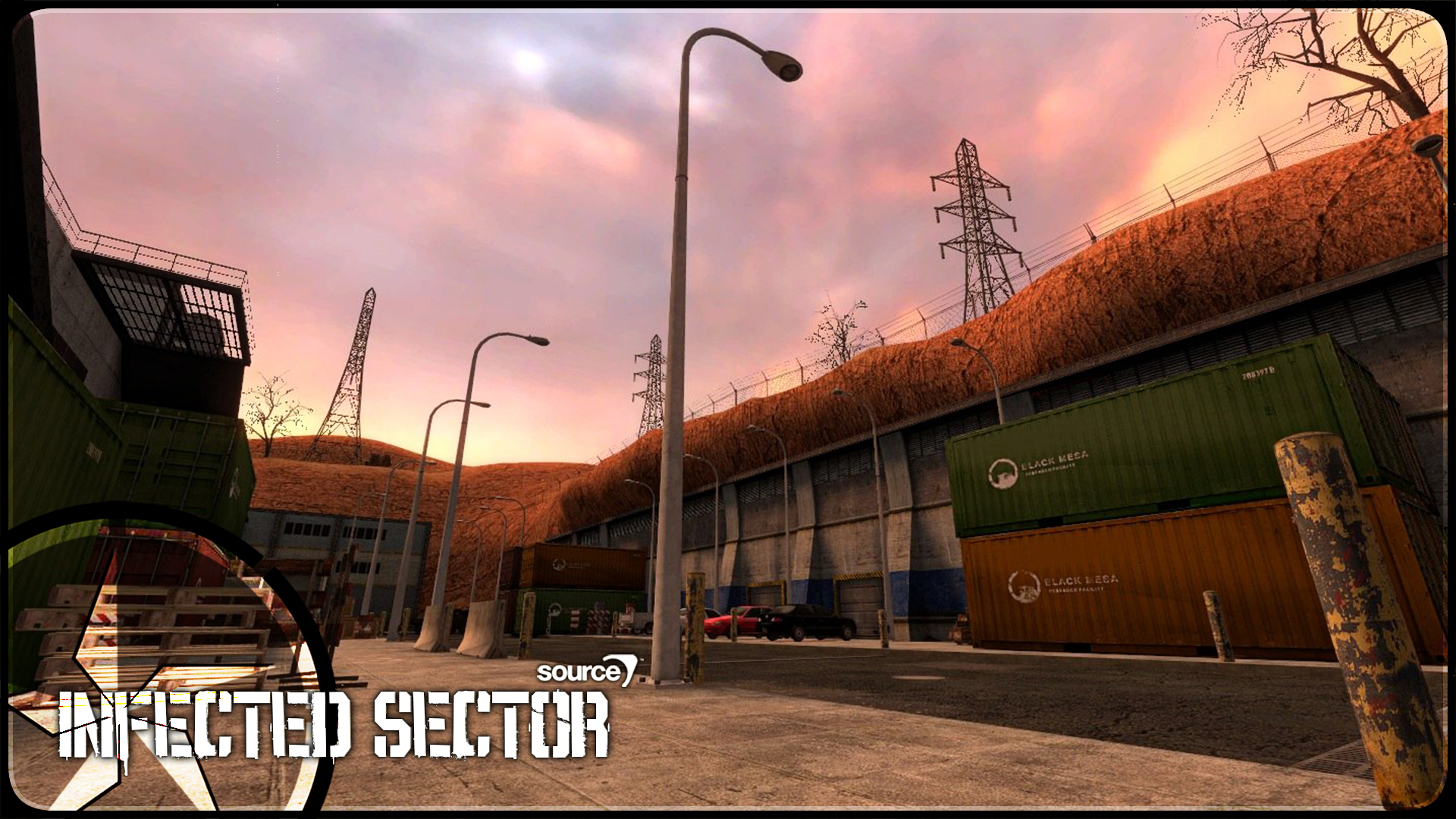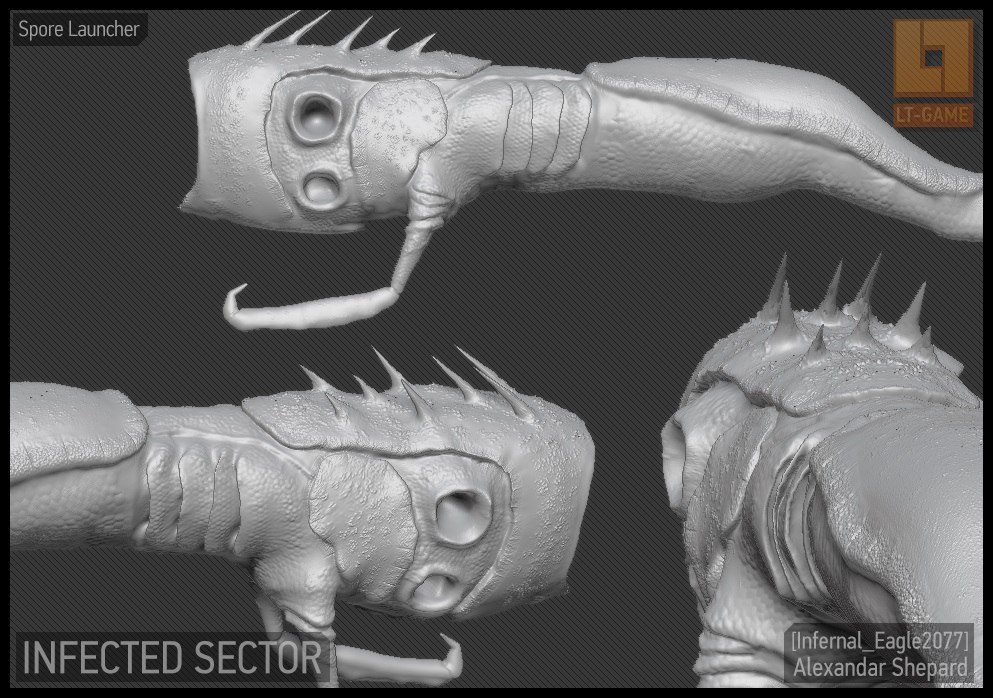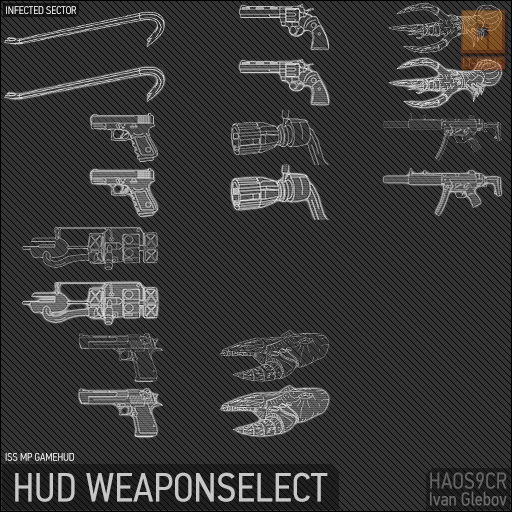 More info
http://www.moddb.com/mods/infected-sector
Steam Group
http://steamcommunity.com/groups/infected_sector