Hey All,
Beta 2 of my Ep 2 modification, Twelve Absent Men is now out!
**Known issues: There's a bug in the fifth level (which will be fixed in the upcoming update).

Here's a rundown on the story:
The story centres around the main character (unnamed) who has been arrested for a crime, yet never told what the crime is. Over the course of the mod the character's history will be revealed, and it will be put to question whether he actually committed a crime at all.
Featuring cutscenes, a "trial" sequence, and a prison escape section - the mod is currently in beta stage. The latter levels depicted in some of the images (of a post-apocalyptic town) - are not in the current version but will be included in future versions.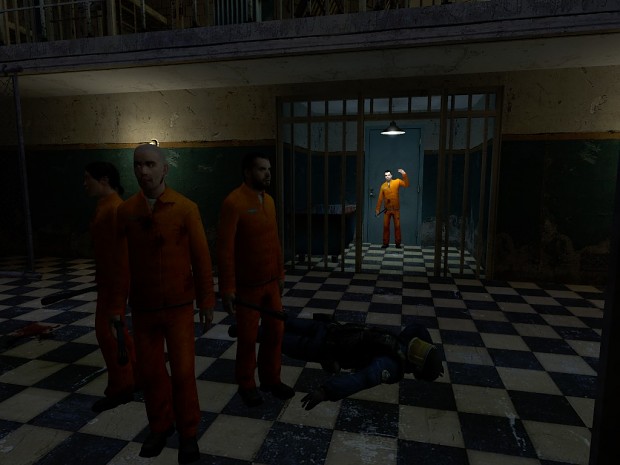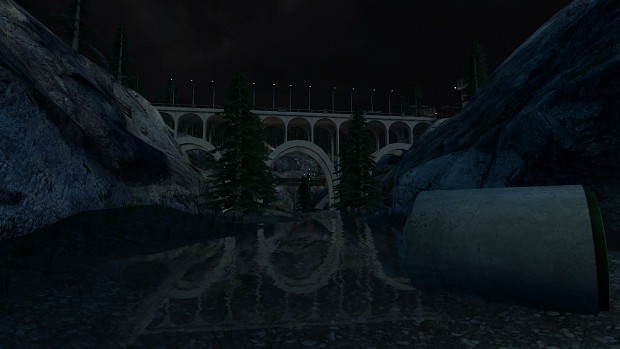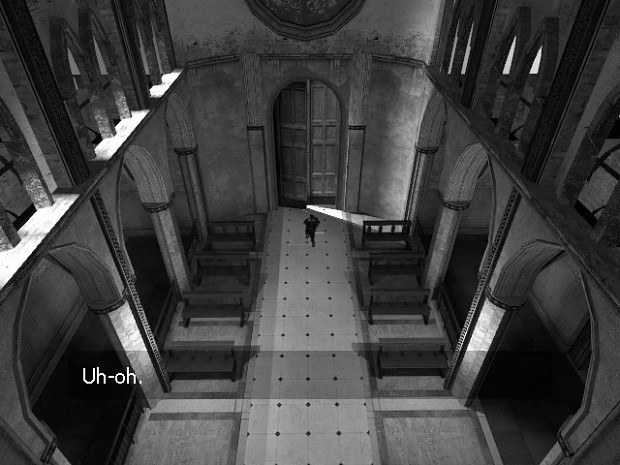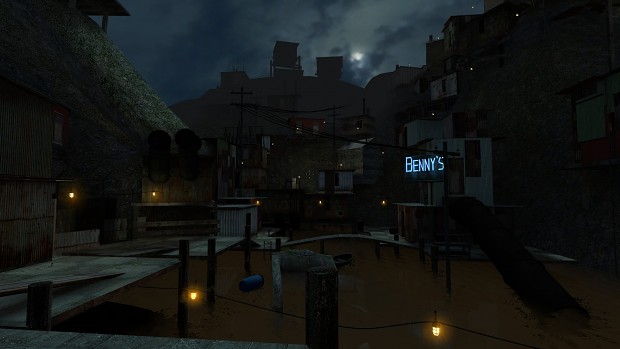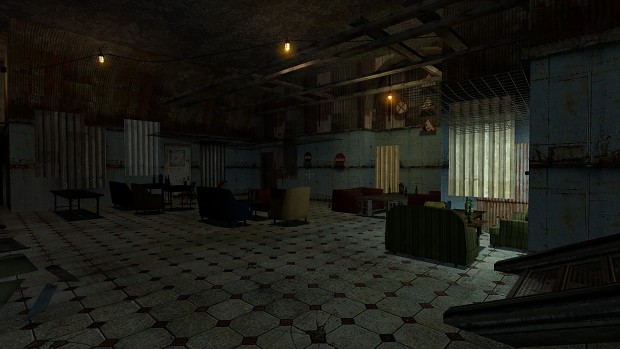 Youtube Videos:
https://www.youtube.com/watch?v=Qe2pq9TALVs
https://www.youtube.com/watch?v=iUc3mTlS8_g
Download
:
http://www.moddb.com/mods/twelve-absent-men