Hi there !
I'm glad to show you my very small map/mod. I released it after a month but the project was initialy created in a Game Jam event in belgium ( it's where I live for school, but i'm from france )
The subject of the event was "Duel".
So, just kill everyone on your way to the roof and avoid death
Screenshots :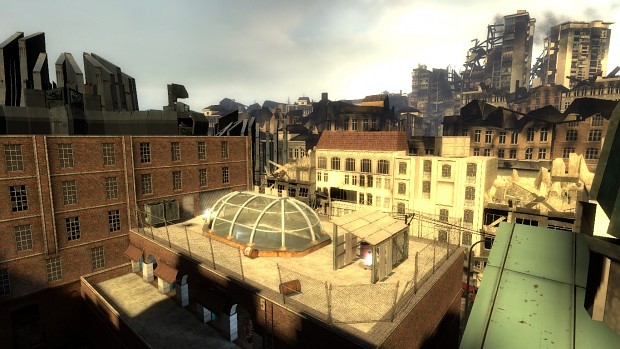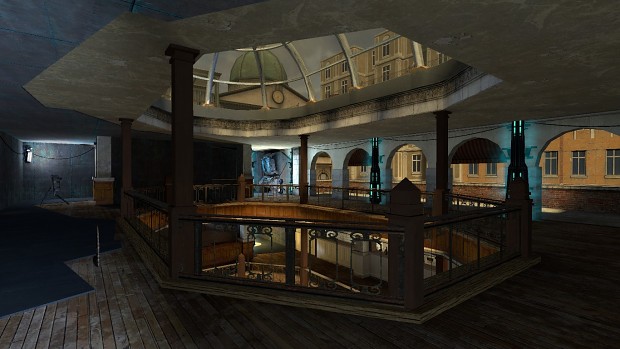 Download :
http://www.moddb.com/mods/half-life-climbox/downloads/climbox-10
If i post my mod here it's because I want some feedback. Why ? Because i'm begining another project much more serious and ambitious, so i want to avoid making the same error both time.
I really thank those who are going to try my miniMod
It just takes few minutes
Have a great day/night/morning/evening