joe_rogers_11155 wrote:oh nobody here, thats for sure. like you have to ask.
Alright won't bother.
Uploading them now shhhhh don't tell him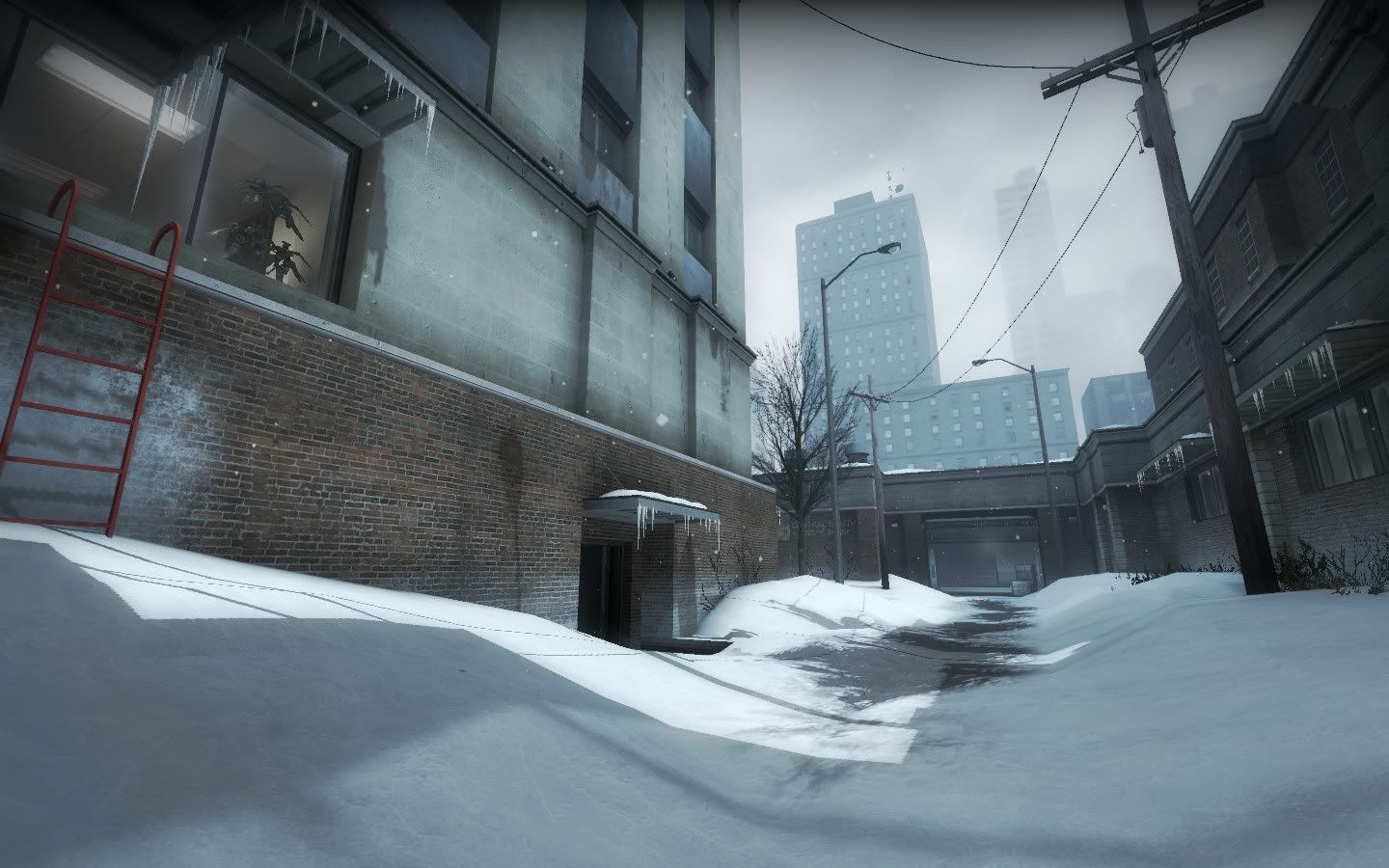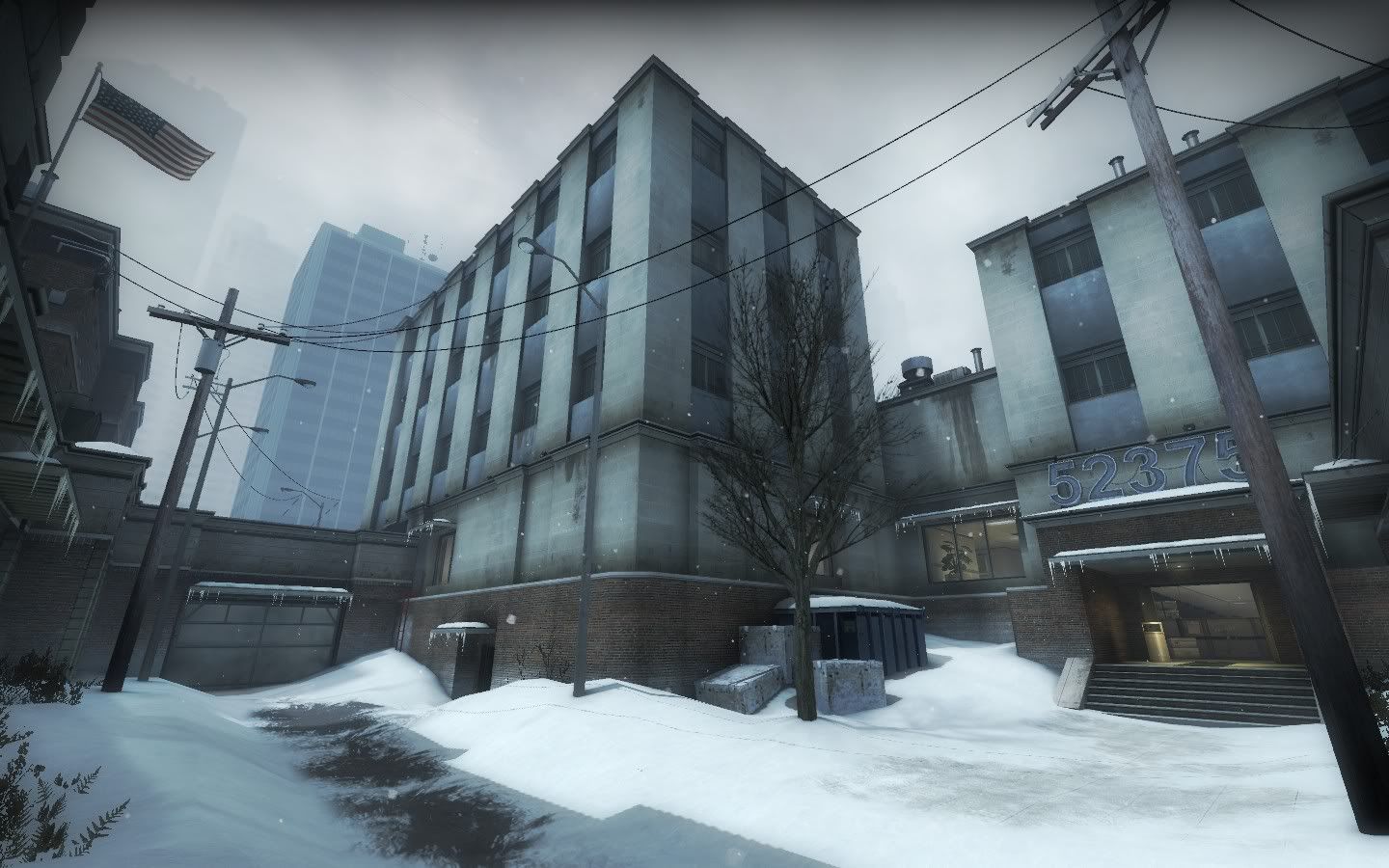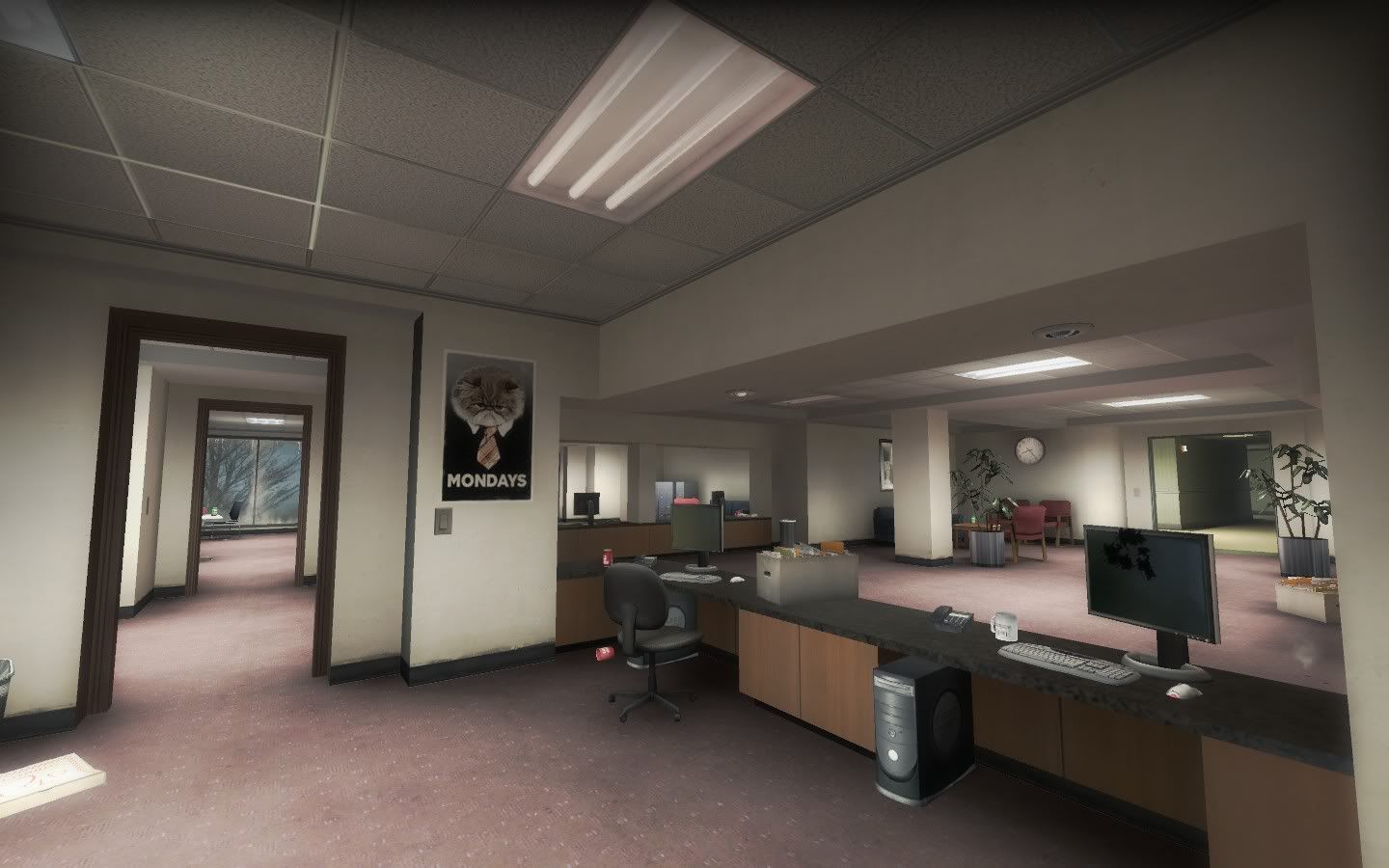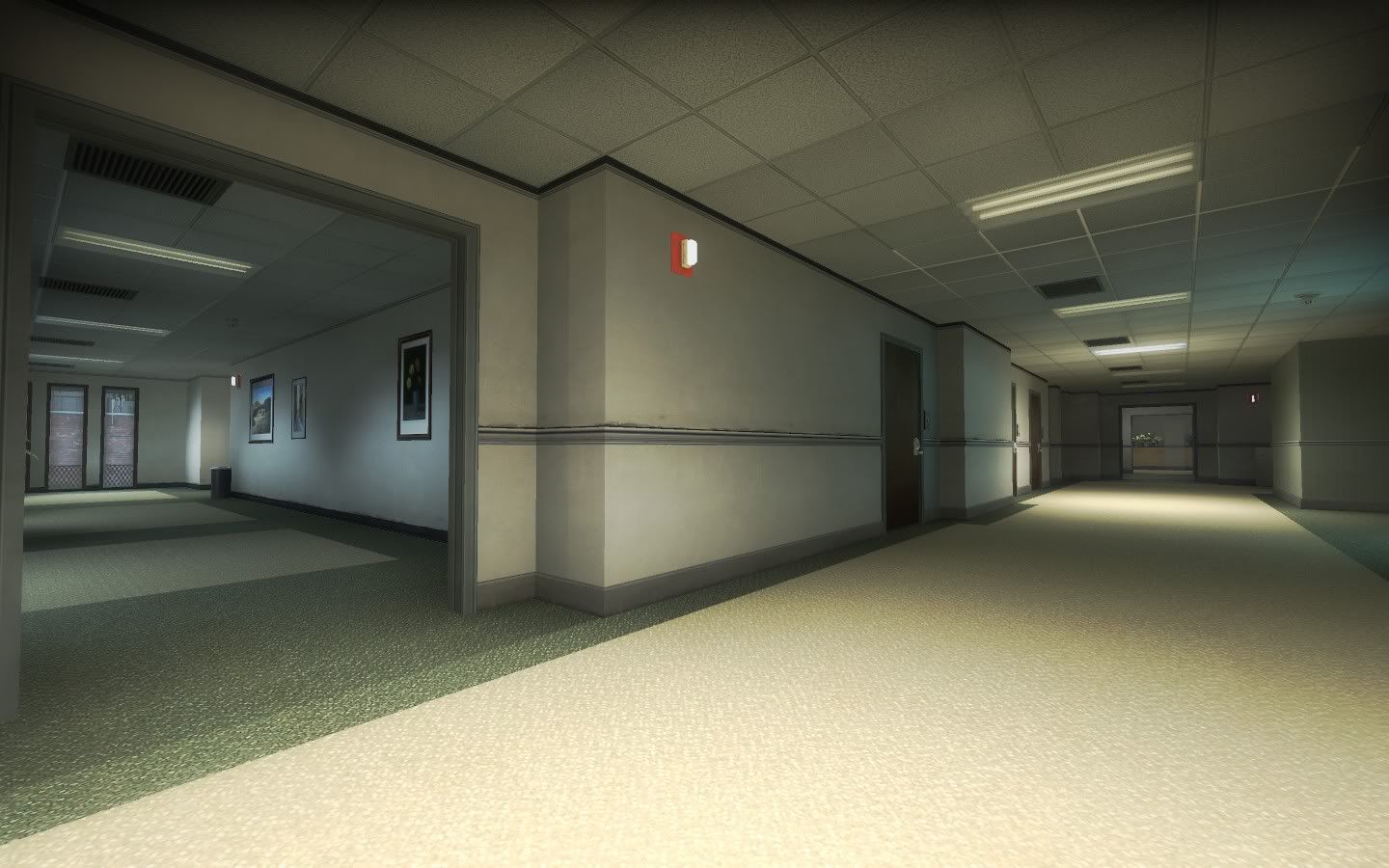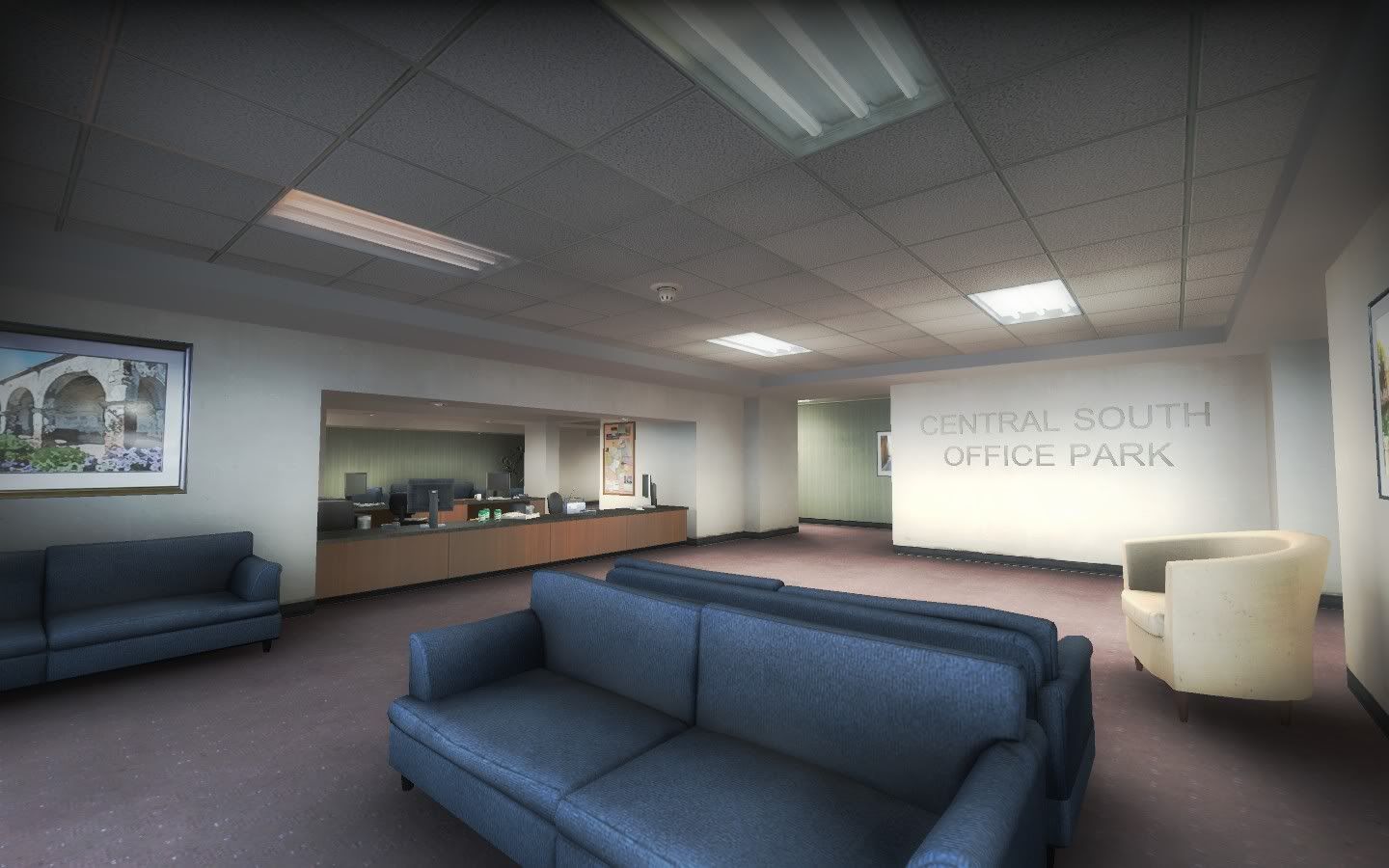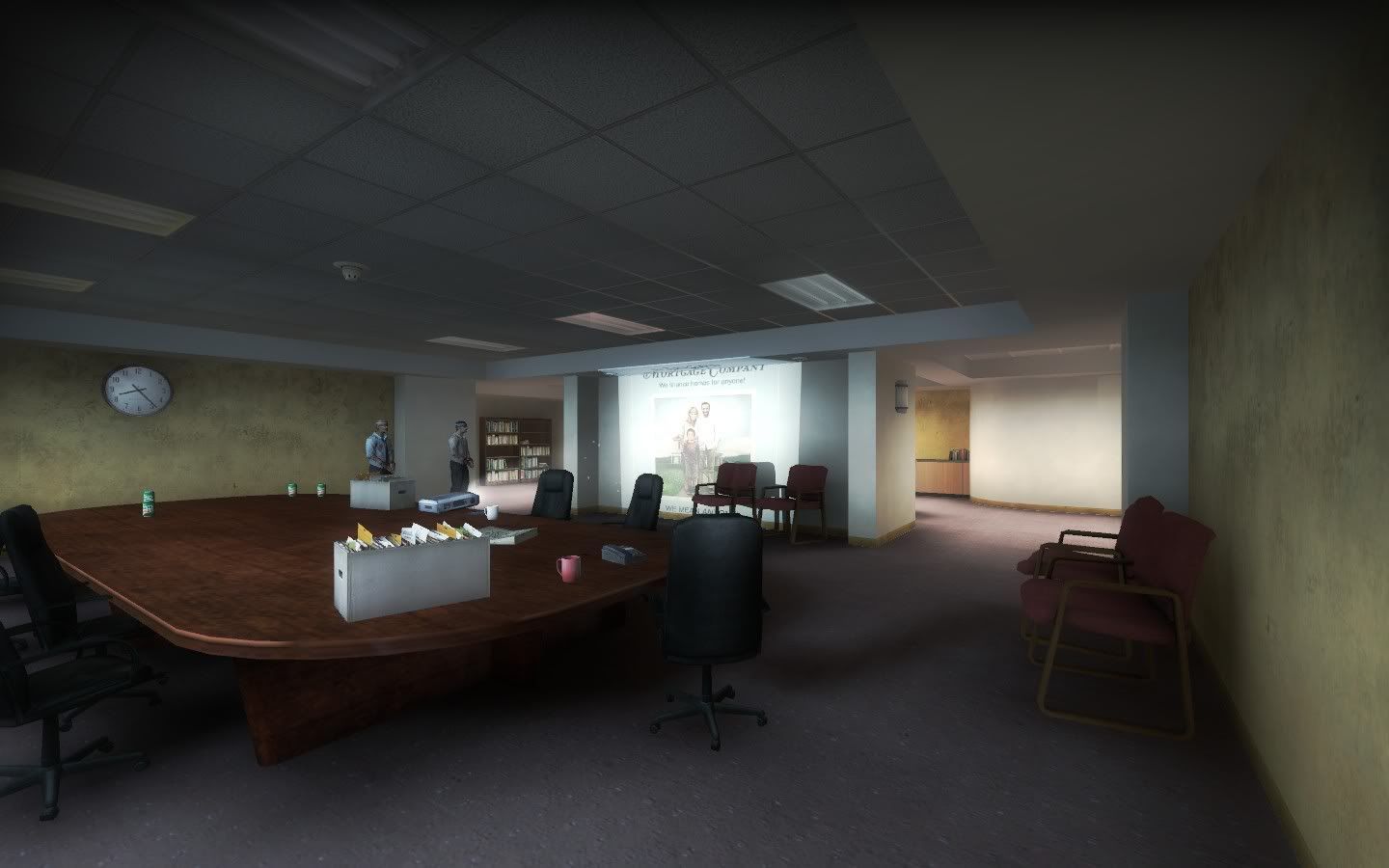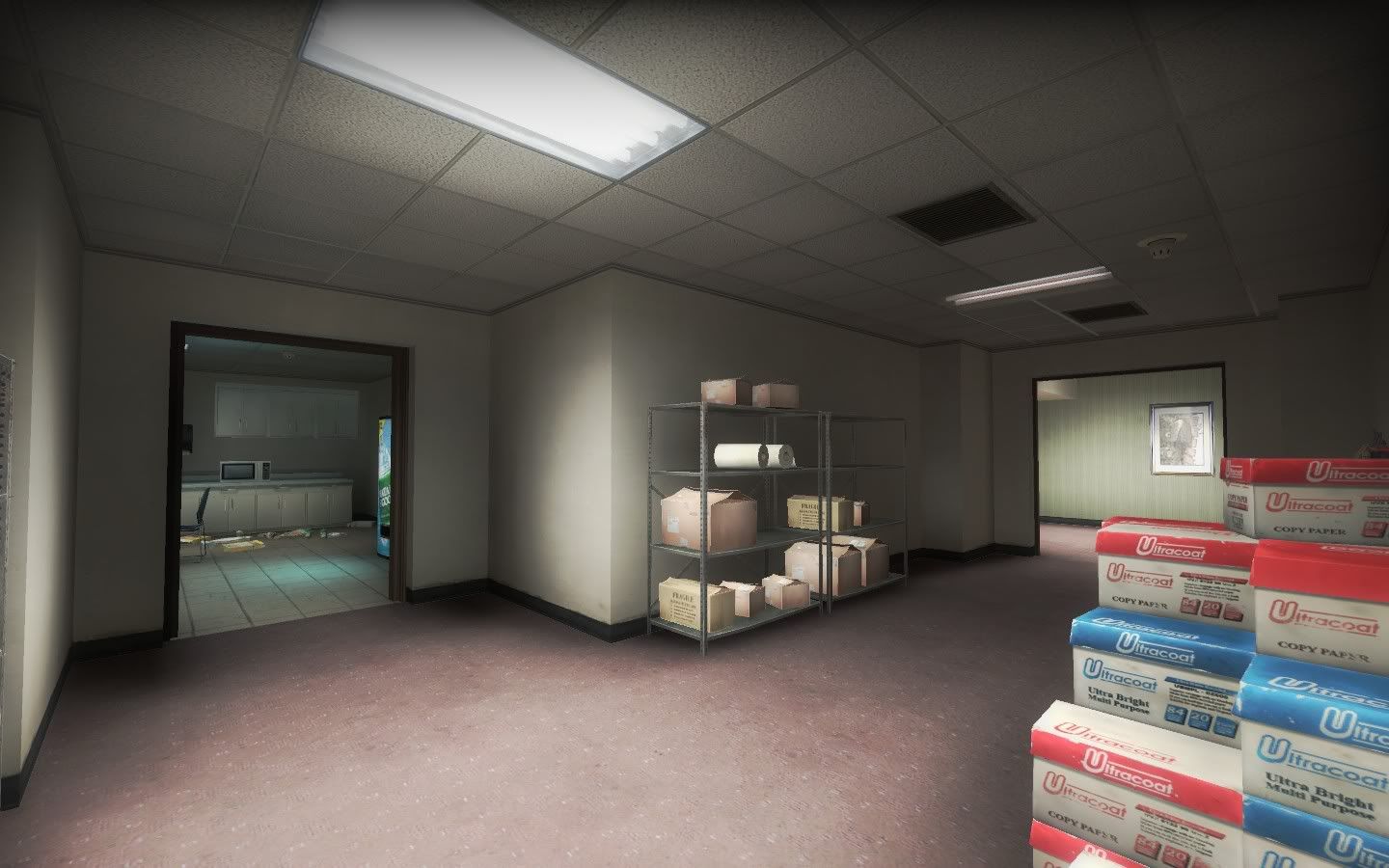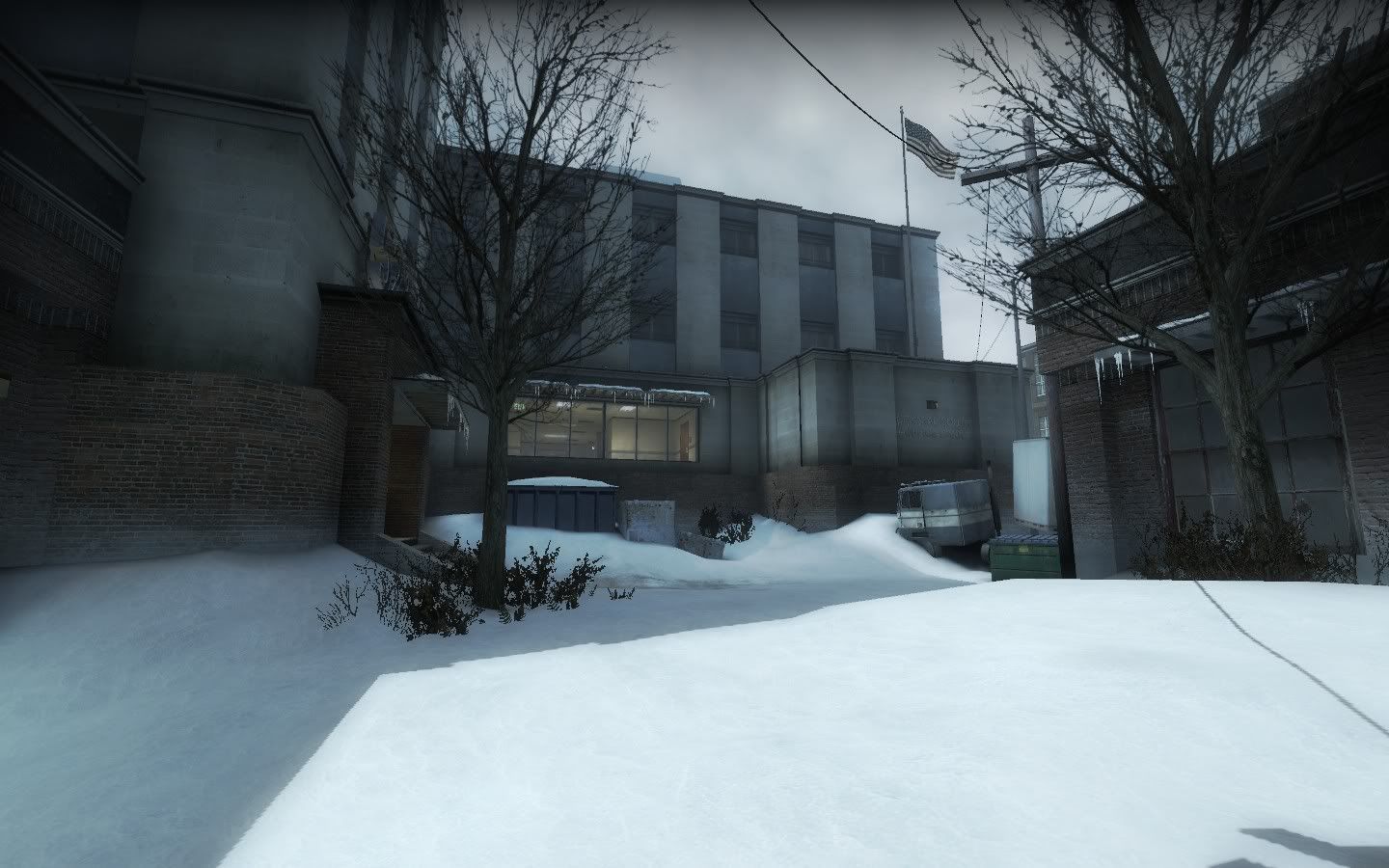 There's also a nice handful of new guns, including ones not previously found in CSS/1.6. They include another machine gun - which is basically an M60 that's even less accurate with even more ammo and makes even more noise. A sawn off shotgun, which is something that I'm not sure why a Counter Terrorist would wield but hey, as well as a couple other guns.
http://store.steampowered.com/news/7613/