Well, here I am.
Originally when I started mapping I am pretty sure I can finish a big project in a short period of time. Luckily I didn't fall into the group that start posting "help I need help to make my first great mod!", and the project becomes my approach to test out design ideas and scripting techniques. But then I kinda worked on the maps on and off for a long time with no real progress... That's why I finially decide to post up here in the hope of all the brilliant minds here would provide me with some comments and suggestions to continue...
Project name: Acheron(The name has no real meaning yet as my progress is so slow
)
The current story arc is the protagonist have to infiltrate a combine train-depot-factory-type complex to retrieve samples of a mysterious cargo...
(I know there are many places that is lacking in details and need more work on them; but opinions are very much welcome

)
Part 1 (progress:50%)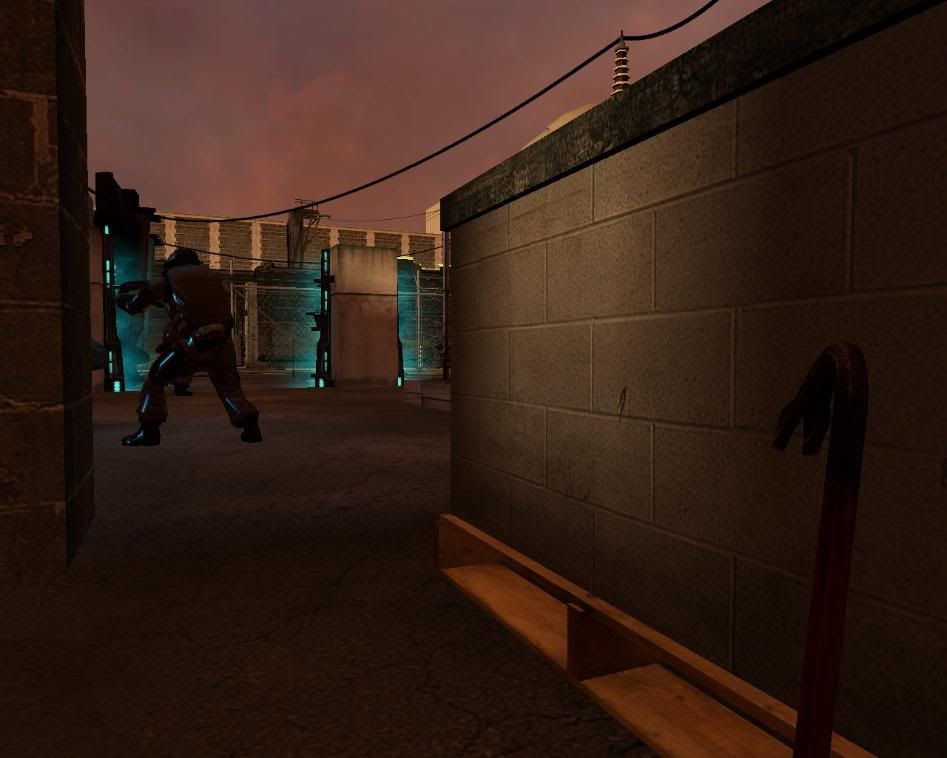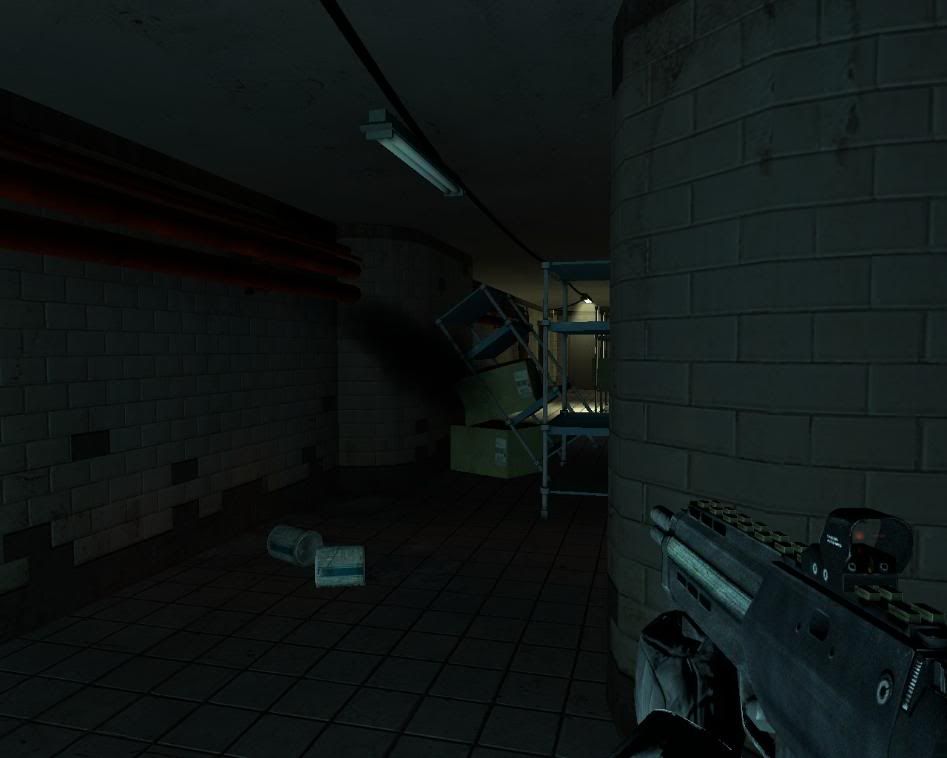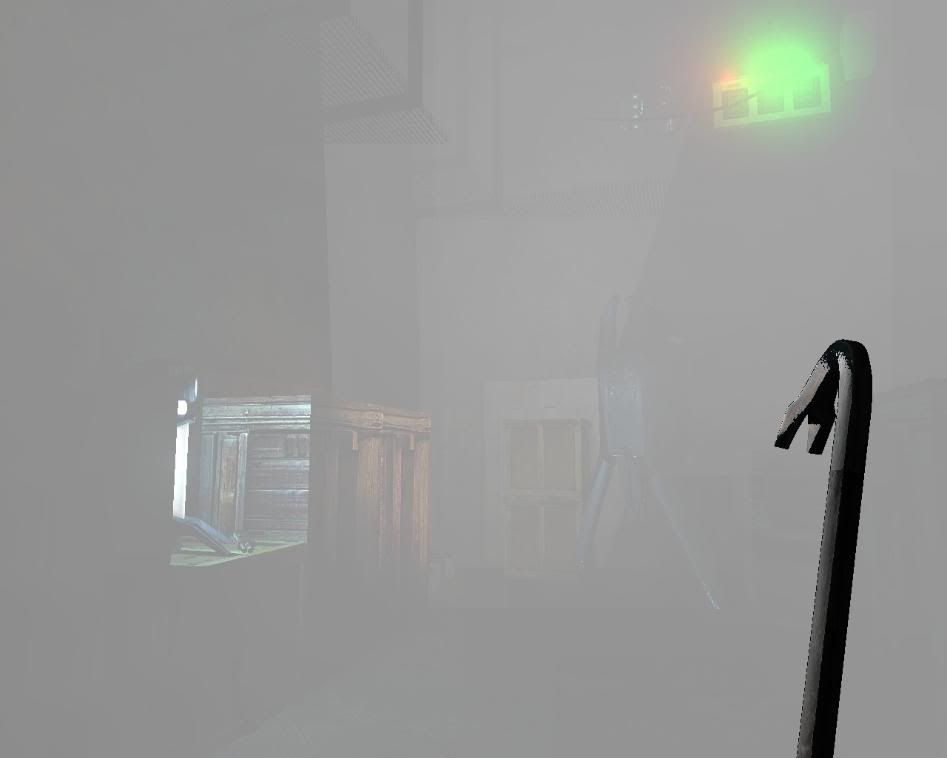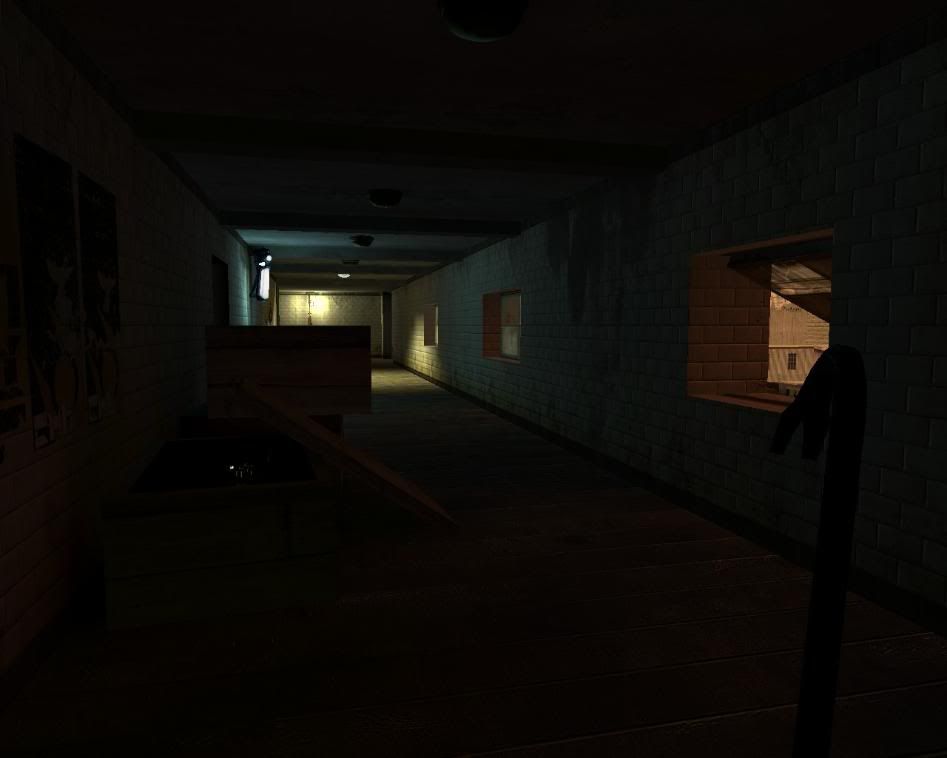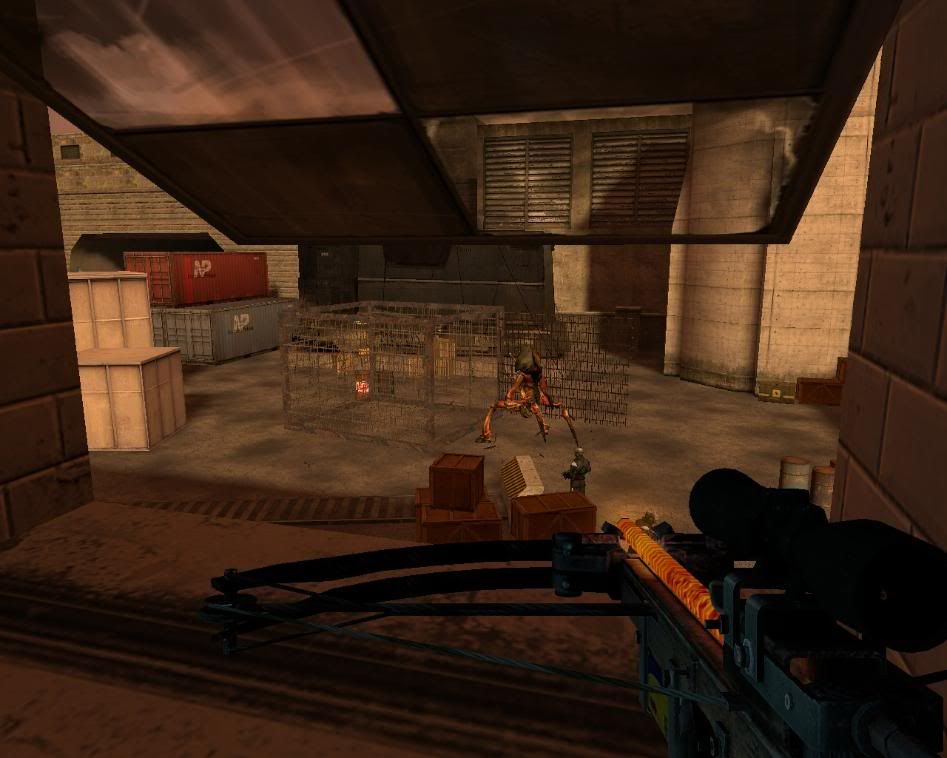 Part 2 (progress:80%)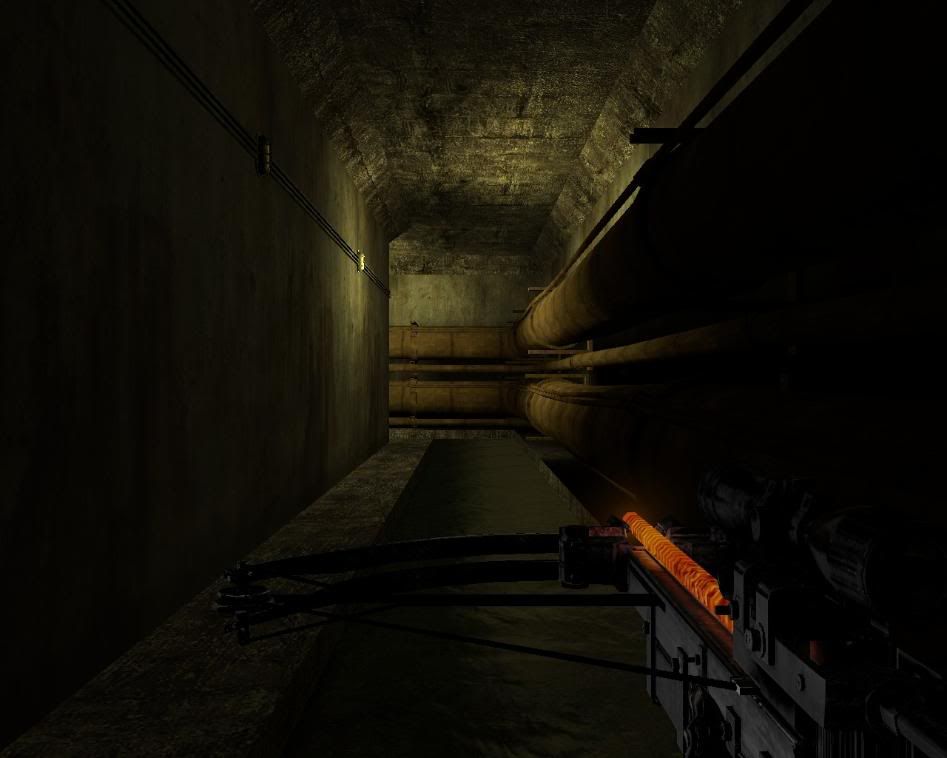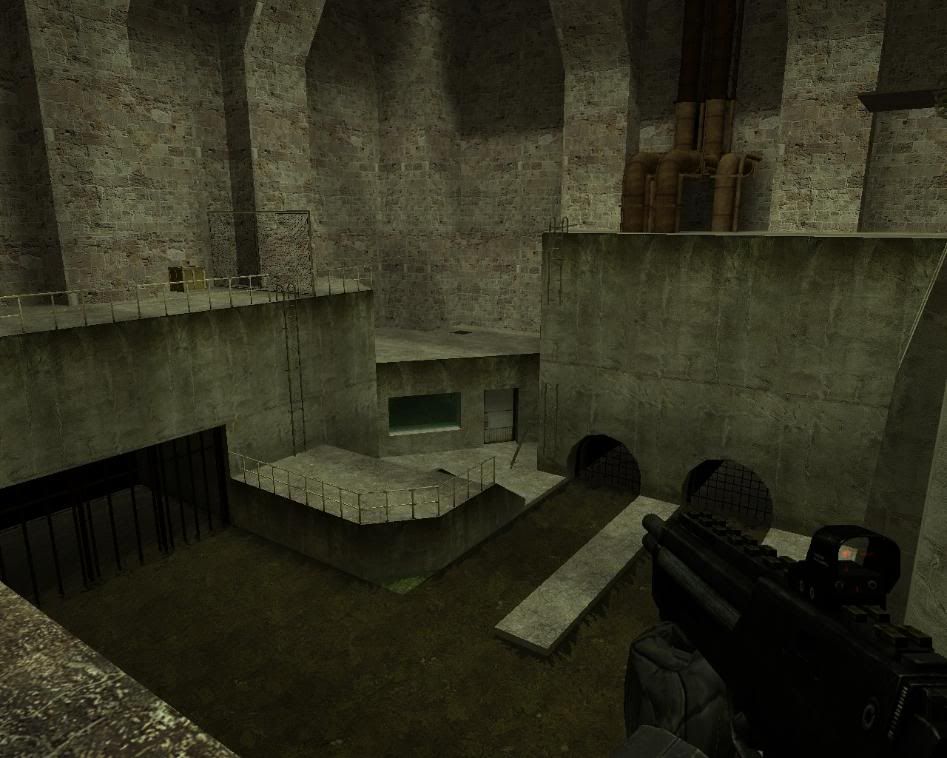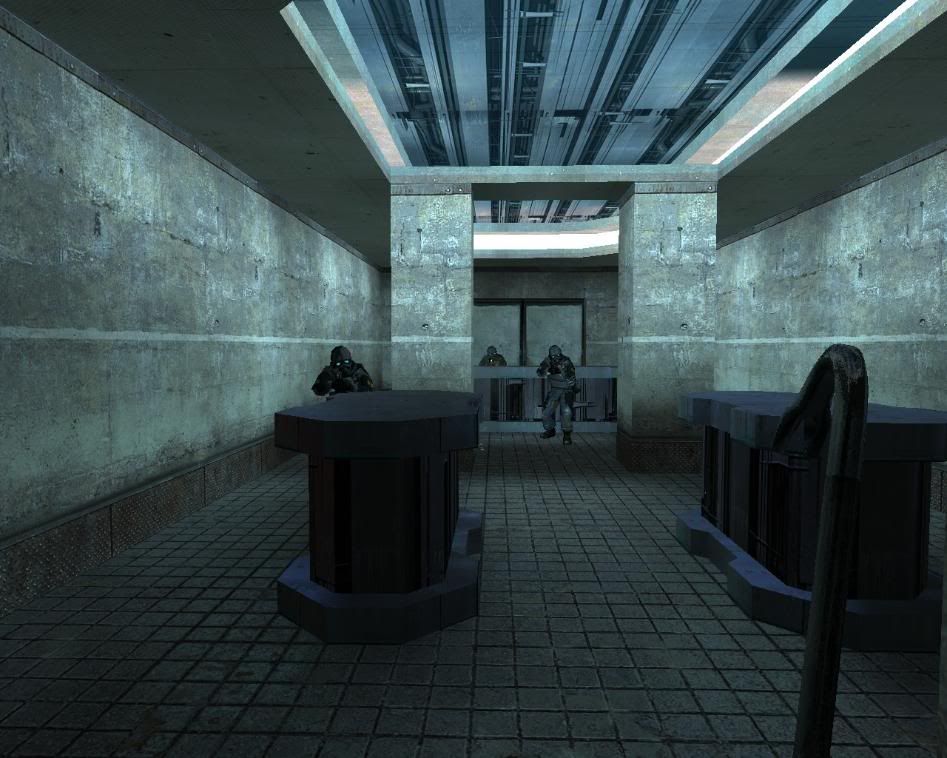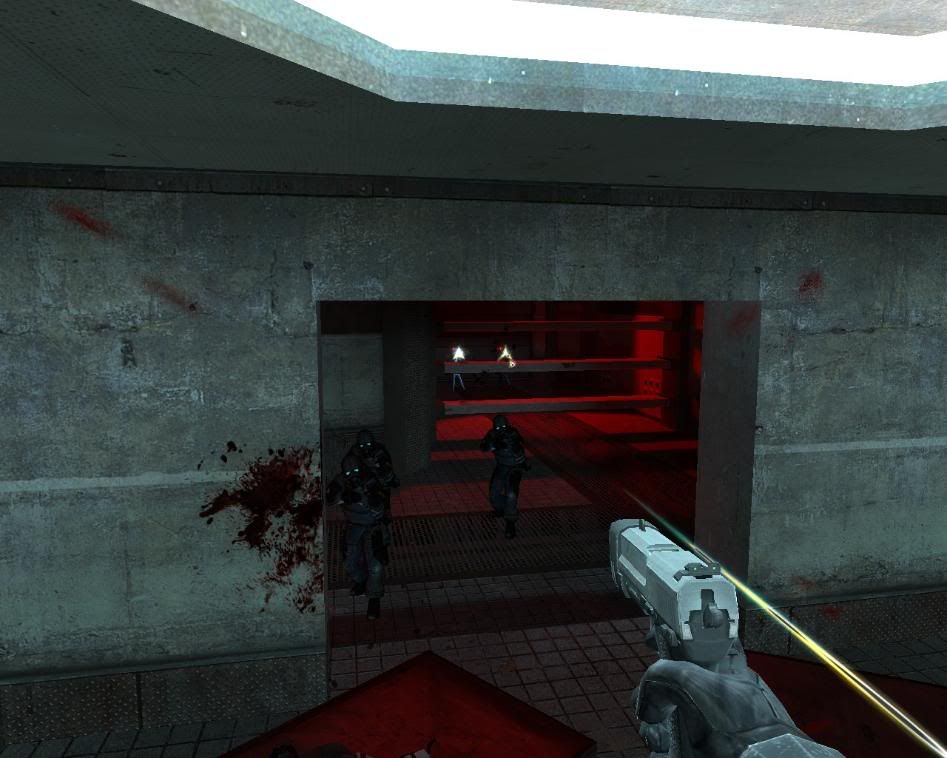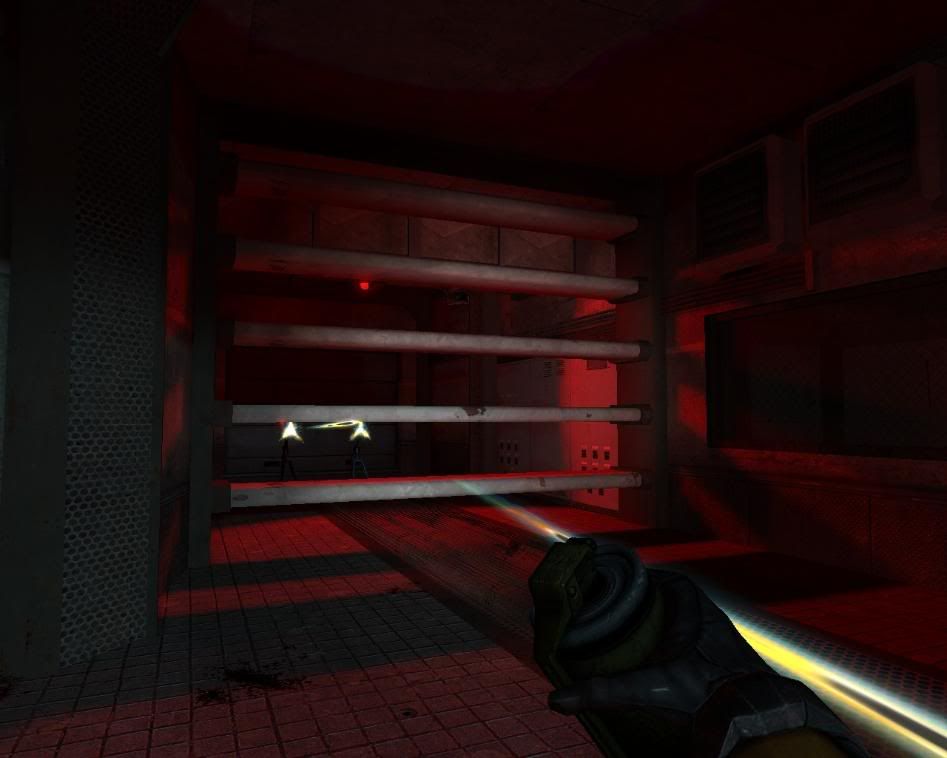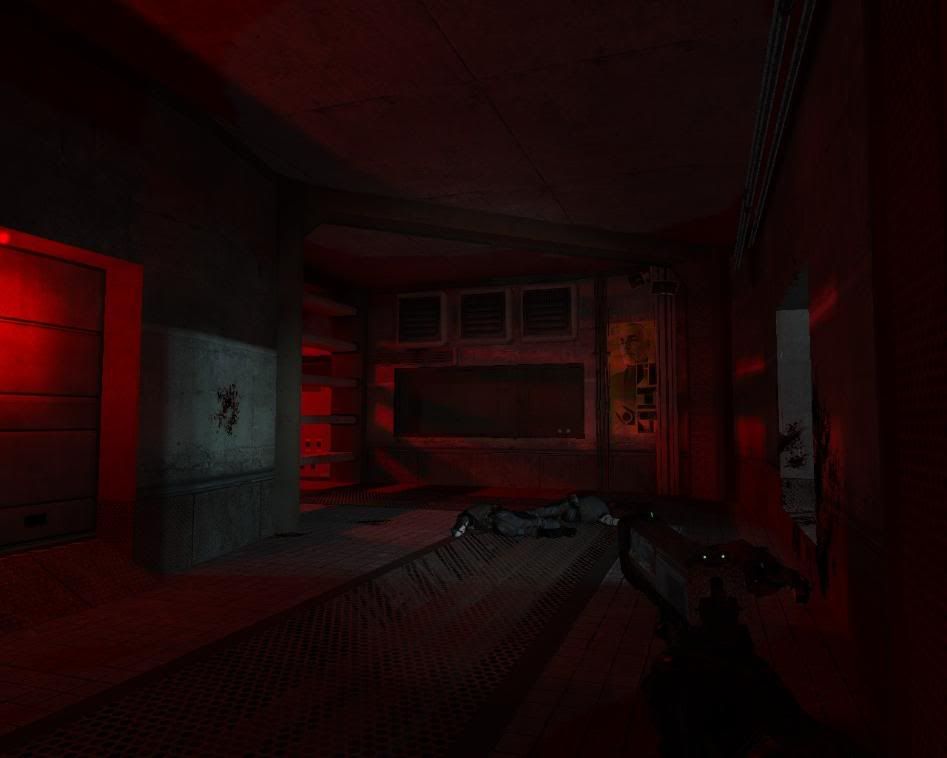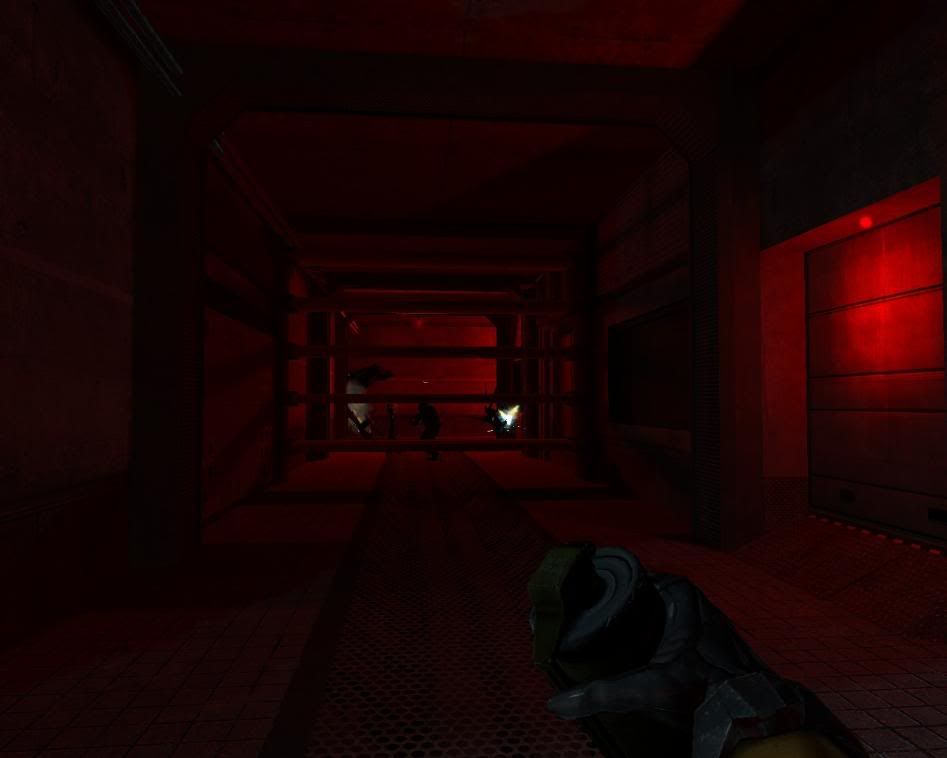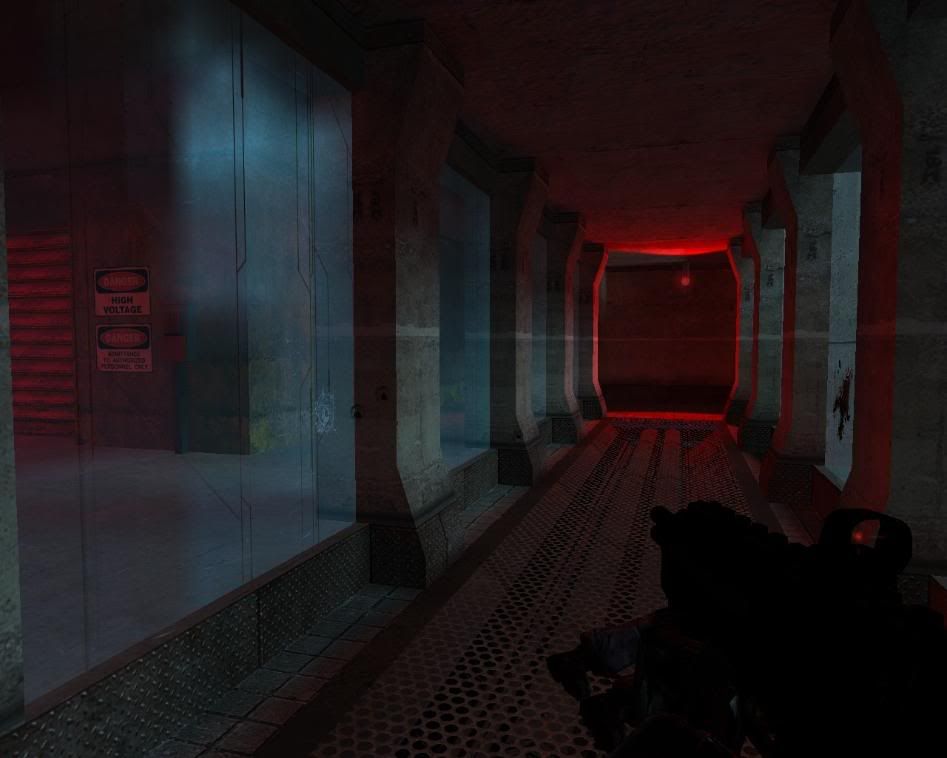 Part 3 (progress:40%)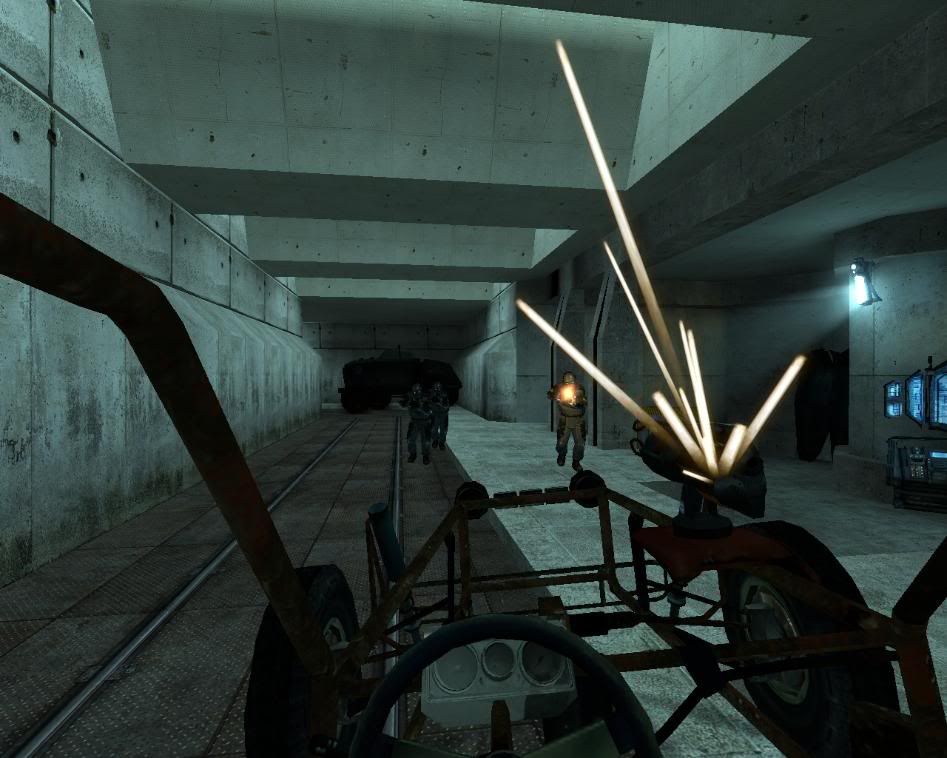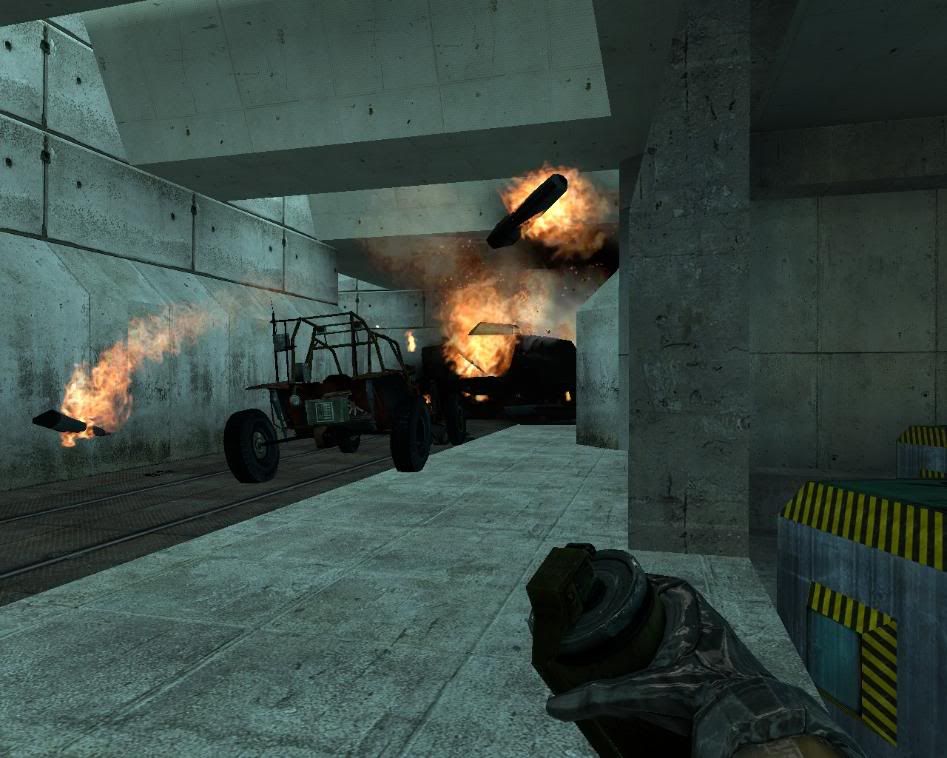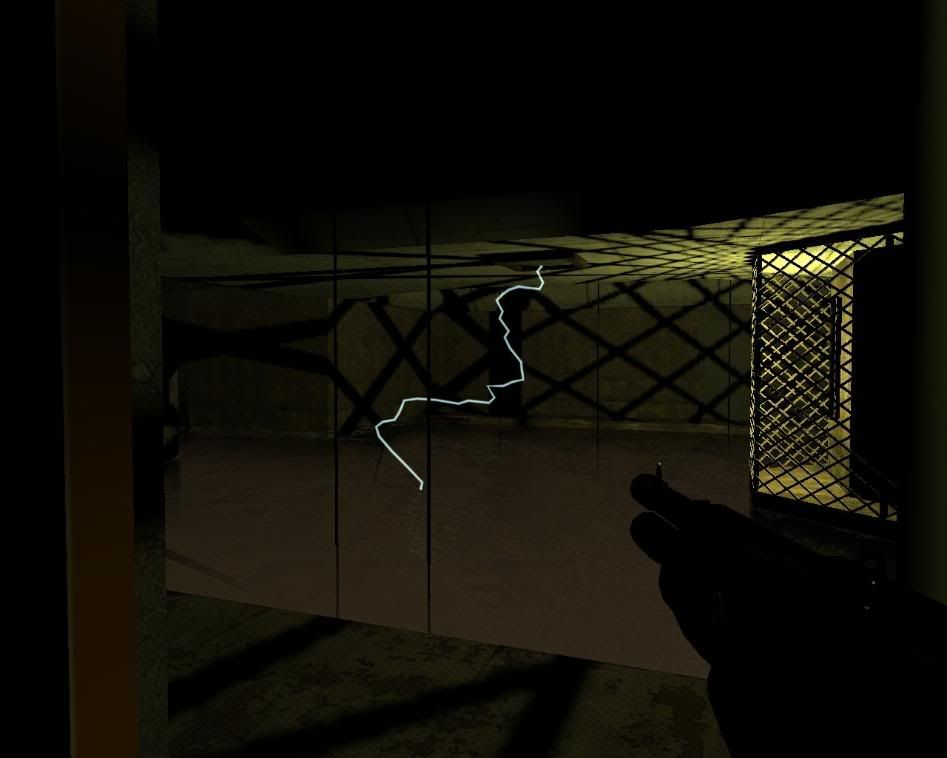 Part 4 (progress:25%)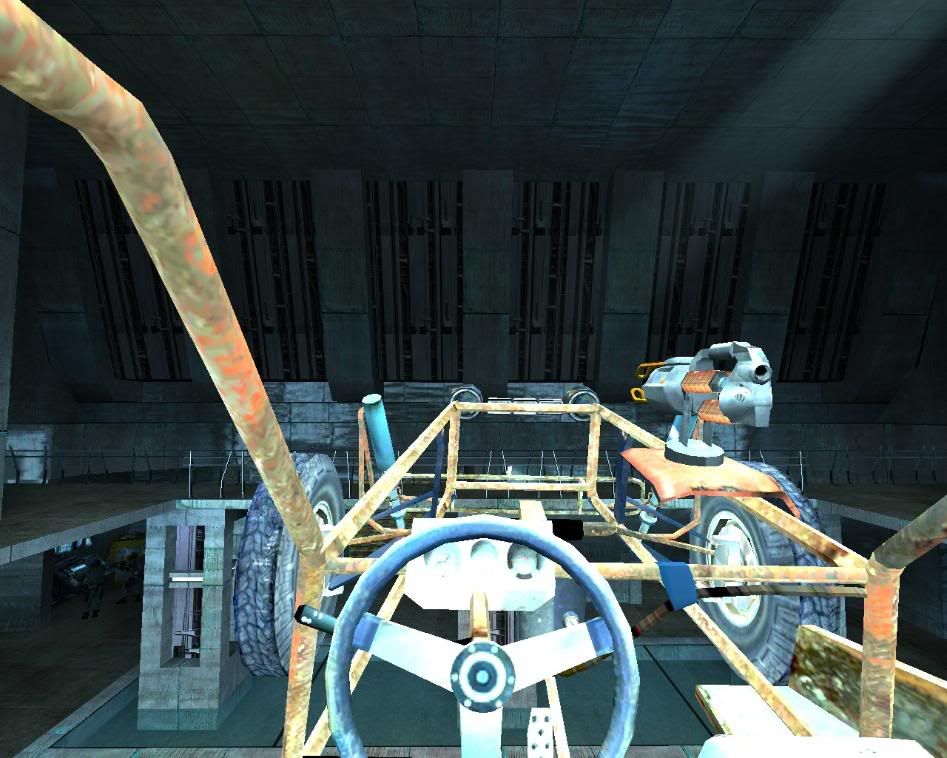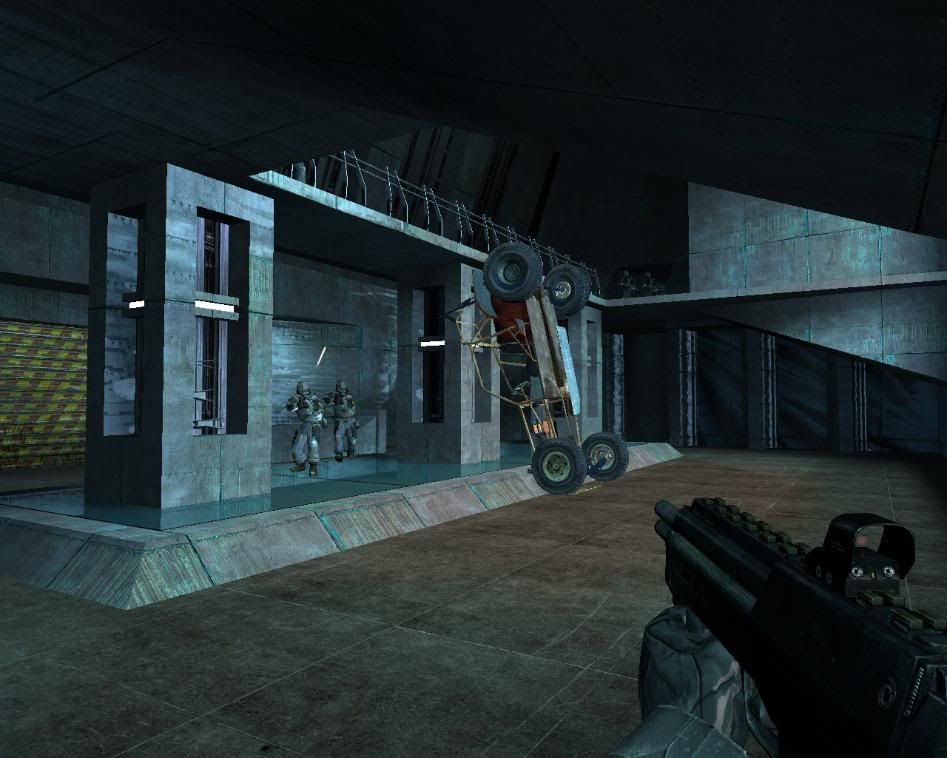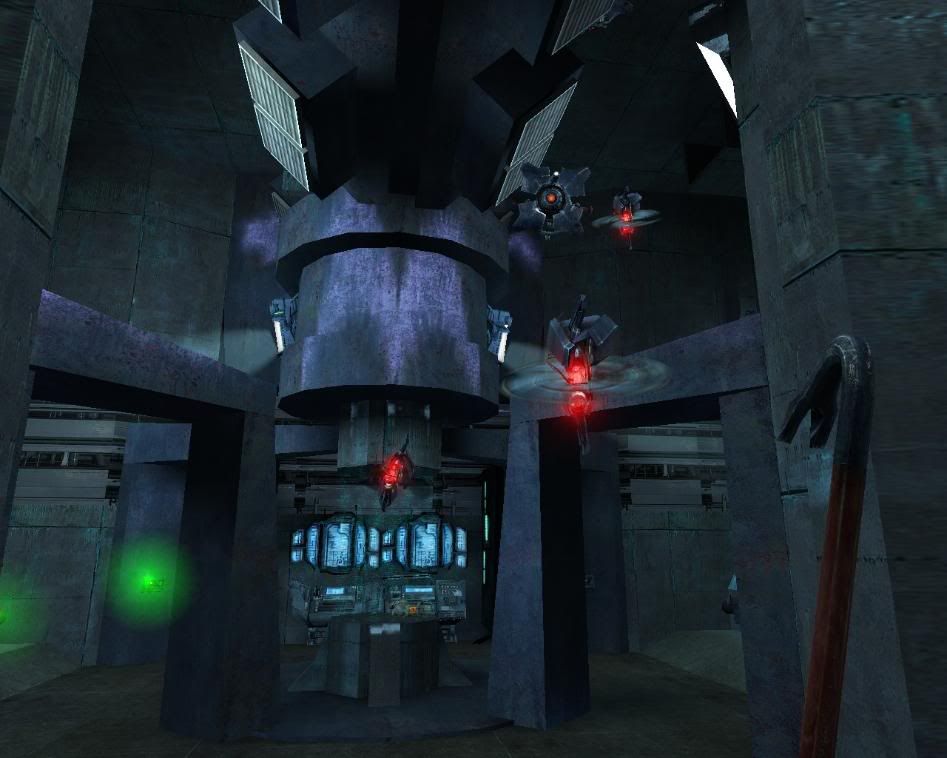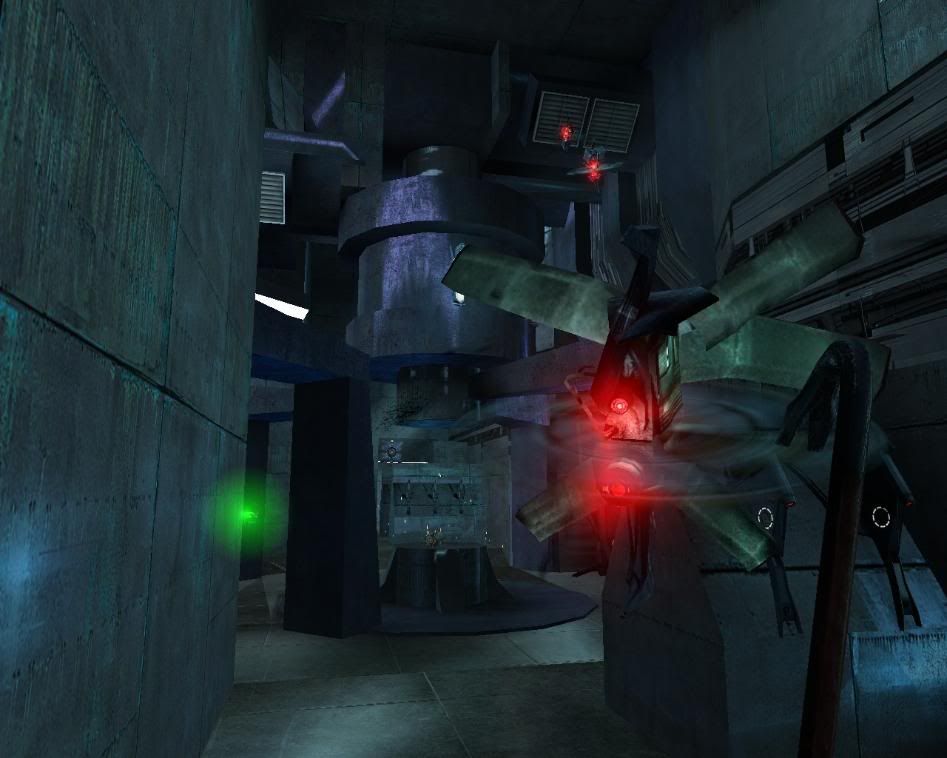 Part 5 (progress:10%)