Ok, can you tell I'm bored at work...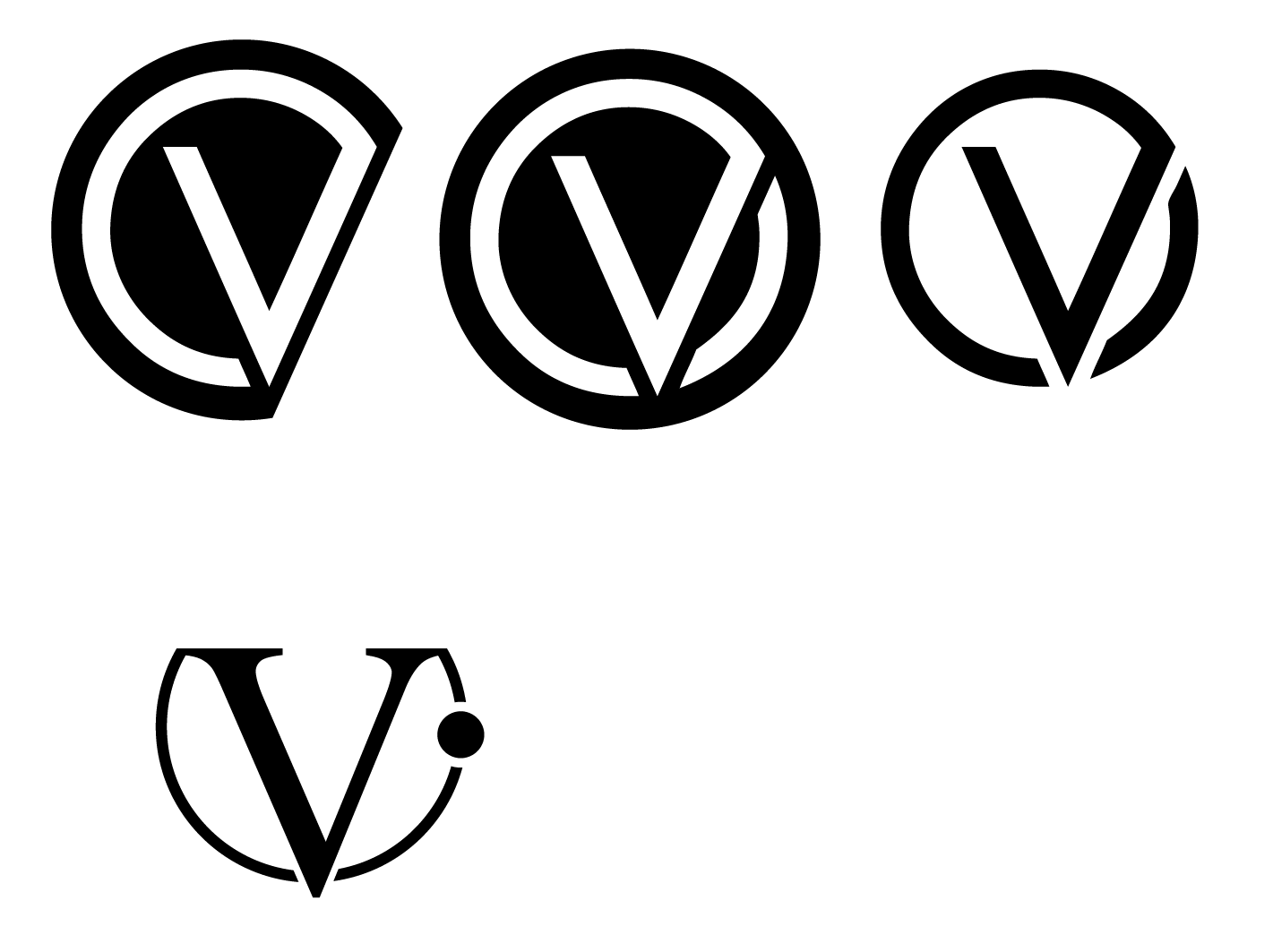 Here are some variations of the first one, and one other one i was playing with a bit... I like the simplicity of the upper ones though. I may actually use the logo and combine it with the full company name to see how it would look.
Edit... ok added the full name just in case you want to use that as well...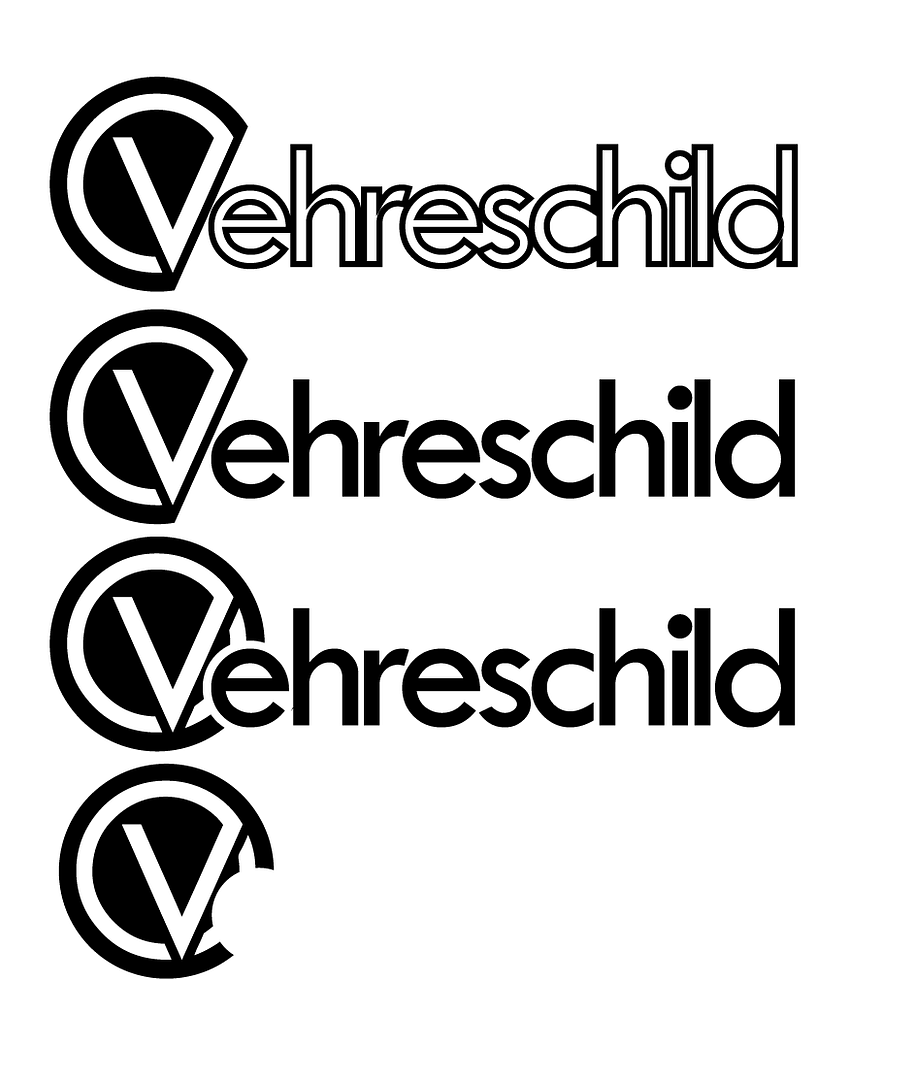 I personally like the third one in the lower image the best.