Hi there!
I am currently working on Mission Improbable, a singleplayer mod for HL2:EP2.
With me is Rick_D, who's a 3D artist. He is creating new textures and models for the mod, along with all sorts of other stuff.
Anyways, we are getting close to release now, so I thought I'd try to drum up some attention around the mod.
I'll keep this thread updated with the stuff we post over at modDB. Hopefully you will find it interesting enough so that you'll want to play it once it's released!
Here are some of the latest screenshots, showing the updates between the old version and the new: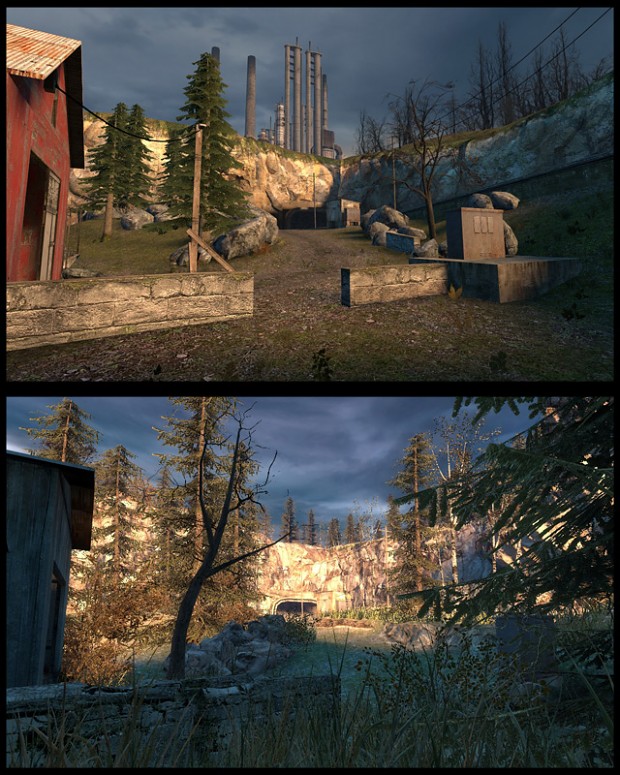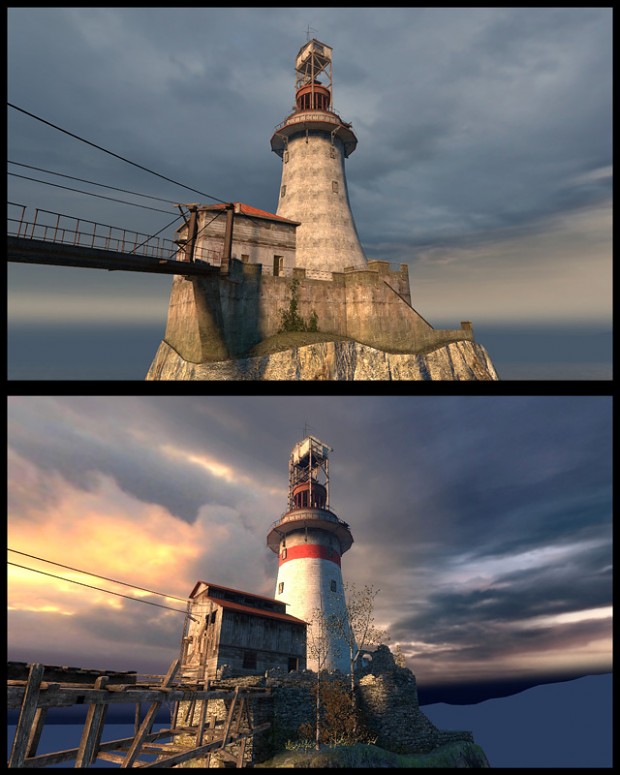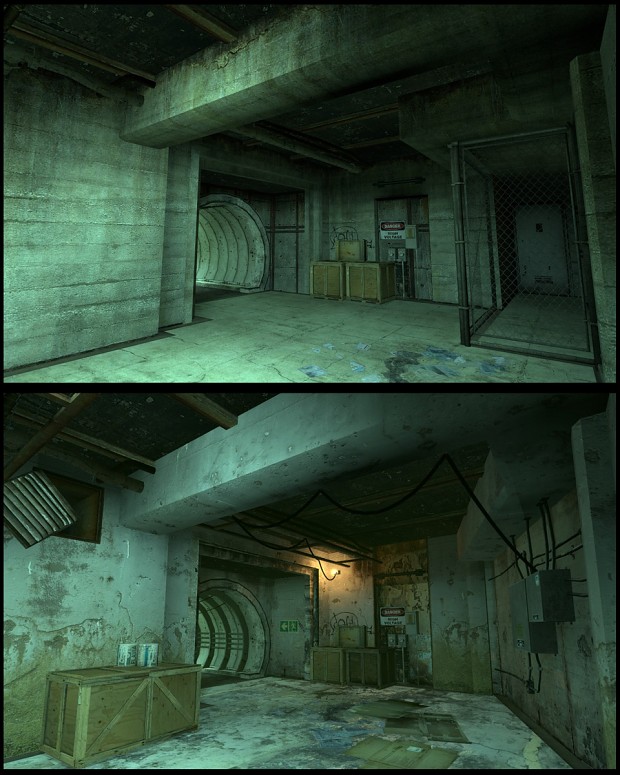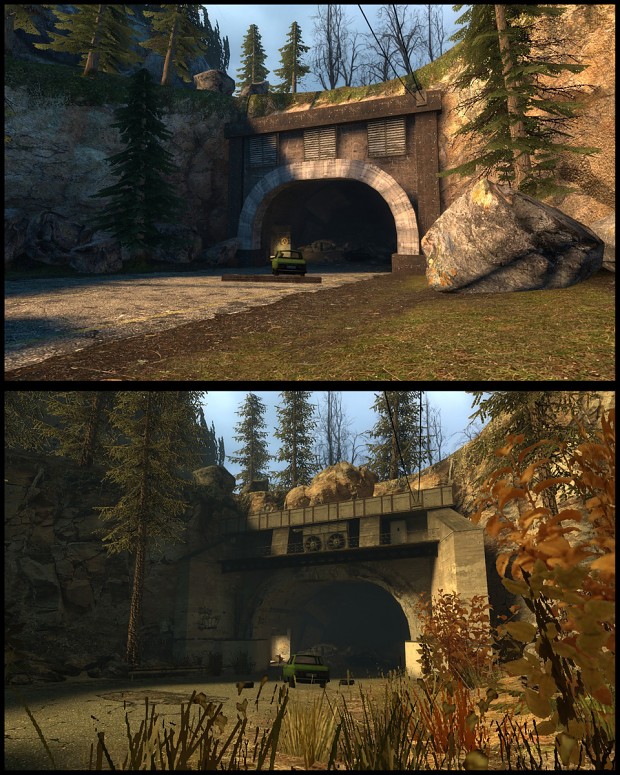 And our new Rebel Leader character: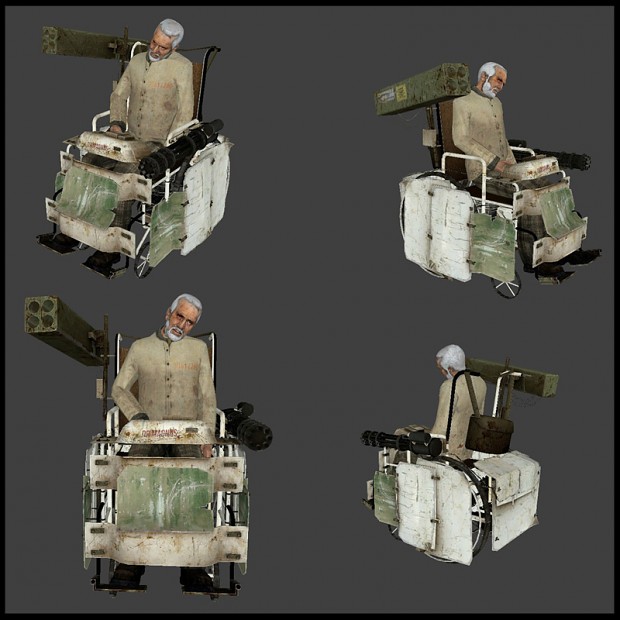 If you want, you can check out
http://www.moddb.com/mods/mission-improbable/
for more specific news updates, and some other media as well.
Hope you like what you see!