______________________________________
Map Name:
ob_gtamikes_vote_gallery_r1
Made By:
gtamike_TSGK
Models and Textures
From various places I collected over time.
OB Leaf Particle Effect By:
[FF]Assn.NTG56
______________________________________
In short this is a highly polished Vote Map Level.
The aim is to break just one of the many doors to Vote for a map.
The level has a build in "God Mode" feature so players can't kill each other.
There's a few hidden weapons to help break the doors, the more people breaking a single door the faster the choosen map will load/win the vote.
Install
(simple)
To install download and extract all the maps in your \hl2mp\maps folder.
Load up HL2DM and run the map called: ob_gtamikes_vote_gallery_r1

Below are Screenshots and Videos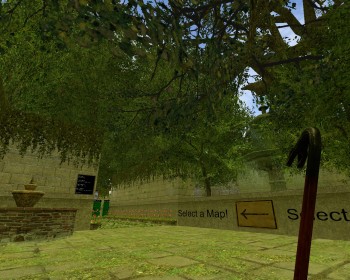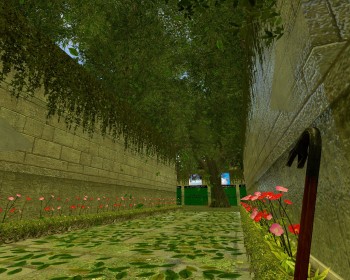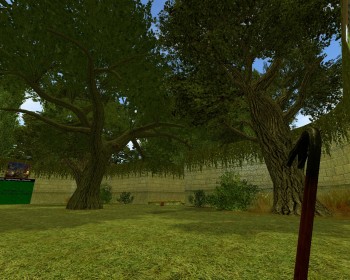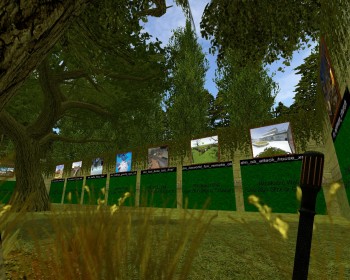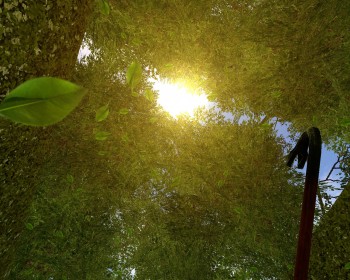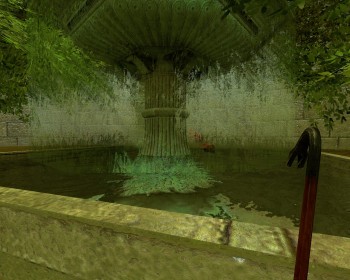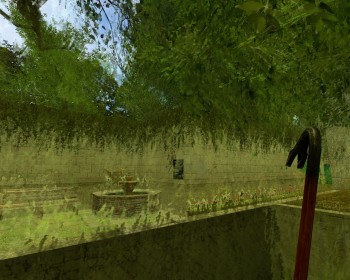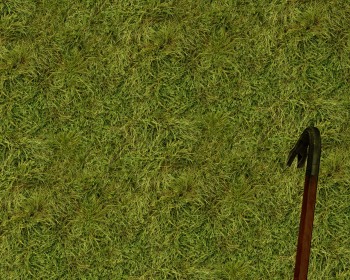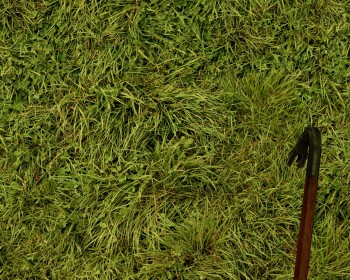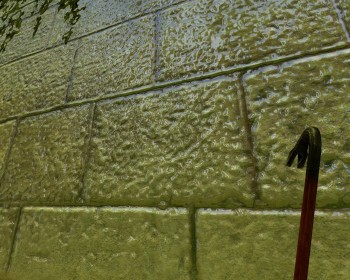 General Video Showing Graphics and Main Feature.
http://www.youtube.com/watch?v=nL0l-4Q0STU
Video Showing Features, E.G. If you don't have map installed on server.
http://www.youtube.com/watch?v=2lzZQ35-D28
Have Fun!
gtamike_TSGK
Types of polish.
(Want to suggest more feel free to)
Falling Leaf Particles
Particle Sun rays through tree leafs.
Lily pads texture in water.
Realistic env_sun.
Refrecting water moving texture.
Nice light_environment lighting
Overlays for extra detail.
High quality Normalmaping texture with $envmaptint.
High quality $detail textures so textures look good up close.
High quality tree and bush models.
High Res Grass texture.
High Resresolution env_cubemaps for best reflections.