Edit: new download link -
http://www.filefront.com/14063855/Resea ... opment.zip
Fixes a few issues including the keypad crosshair.
---
Research and Development is a mod for HL2 Ep.2, born from a series of test maps as I learned Hammer (hence the title) it's grown into about an hour of puzzle-centric, gun-free gameplay.
Here's what it looks like: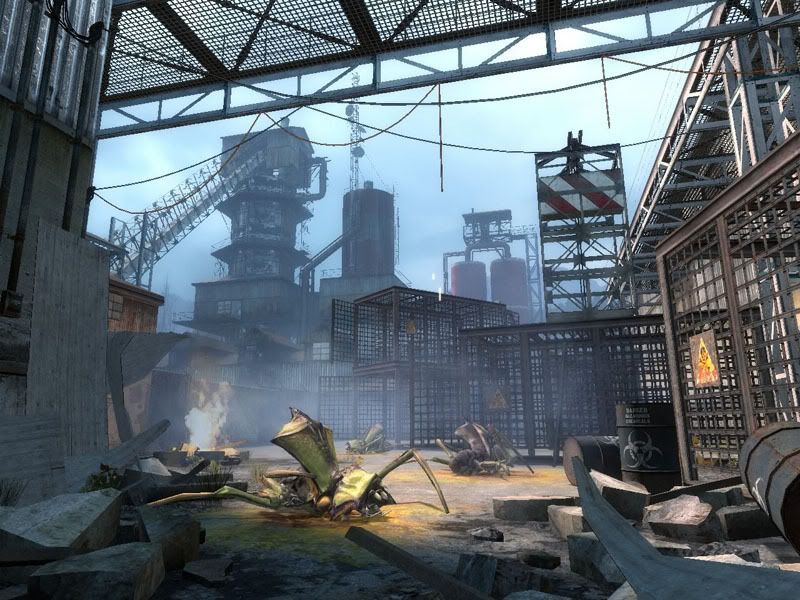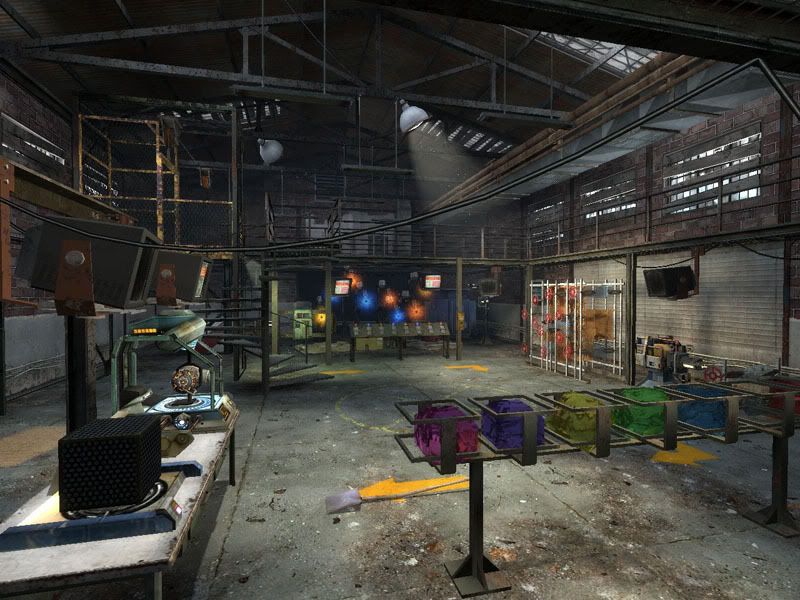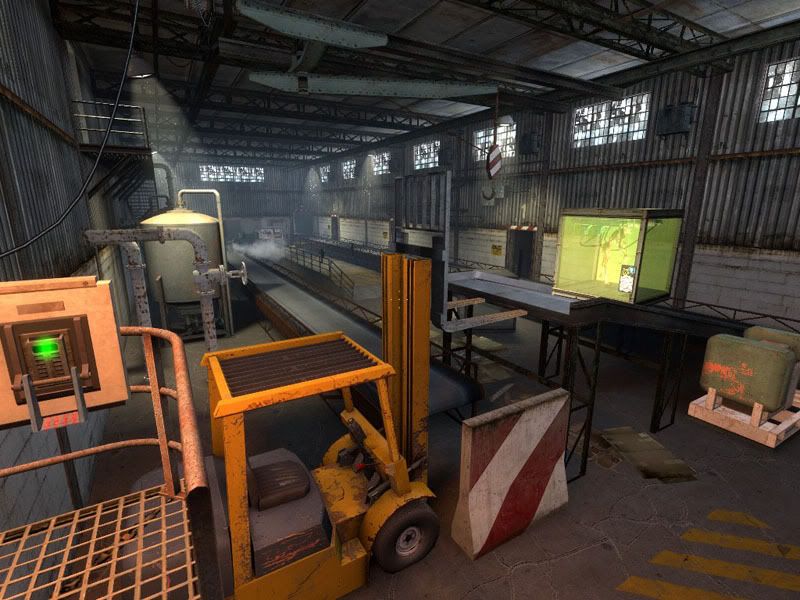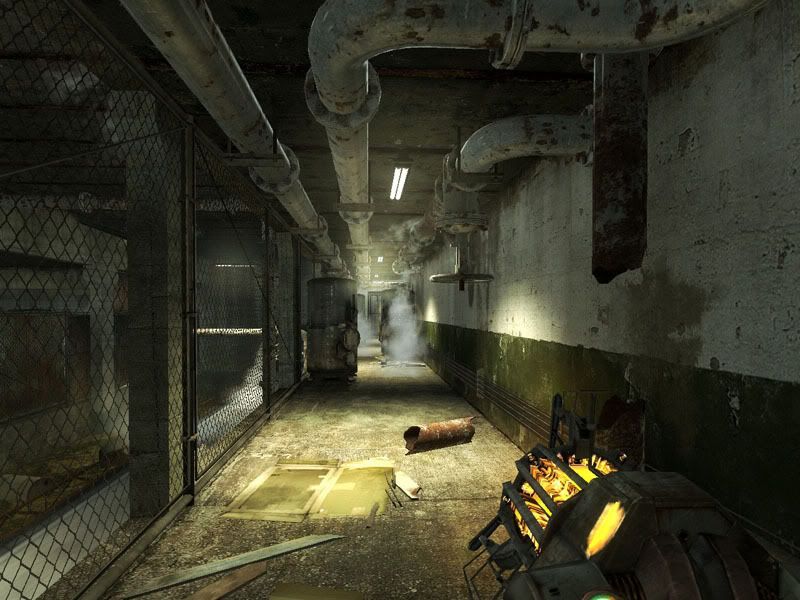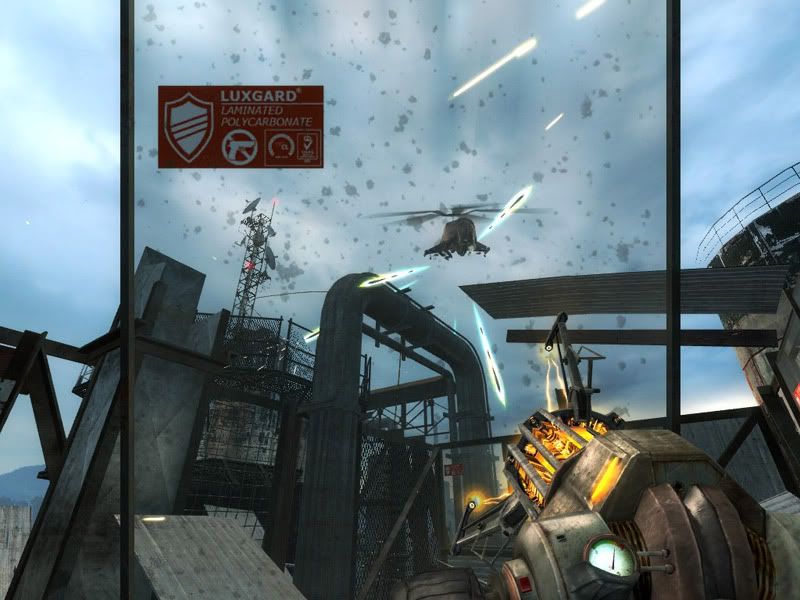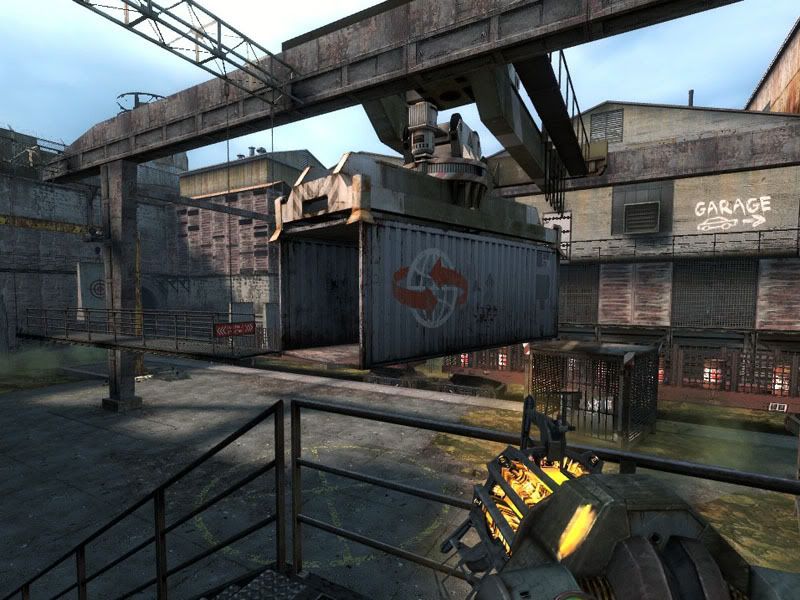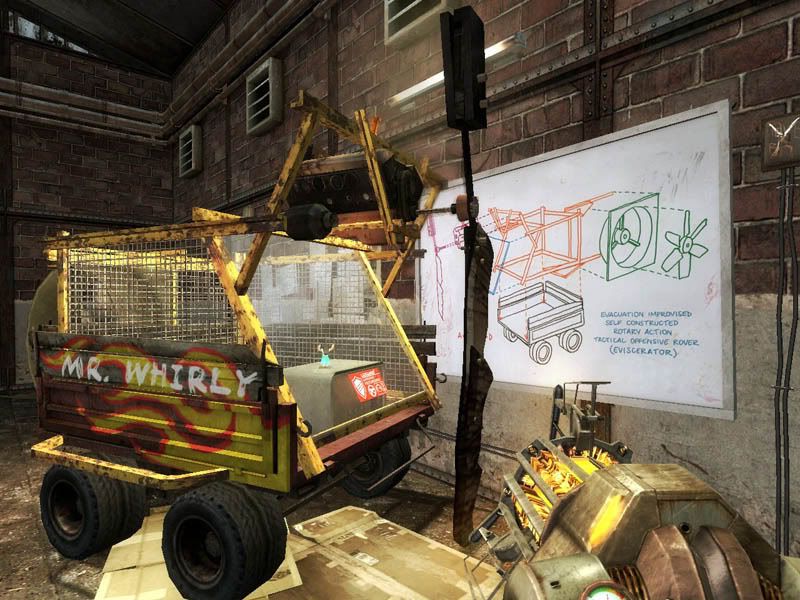 Thanks to everyone on the forums & chatroom that have helped with testing, ideas & feedback.