Some very good stuff was entered for this battle. So a big thanks to all contestants!
Too bad some of the early WIPs never grew into final submissions. The ones that were marked as 'final' are here for you to be judged.
In random order:
vcool
L'Éden Moderne
Zipfinator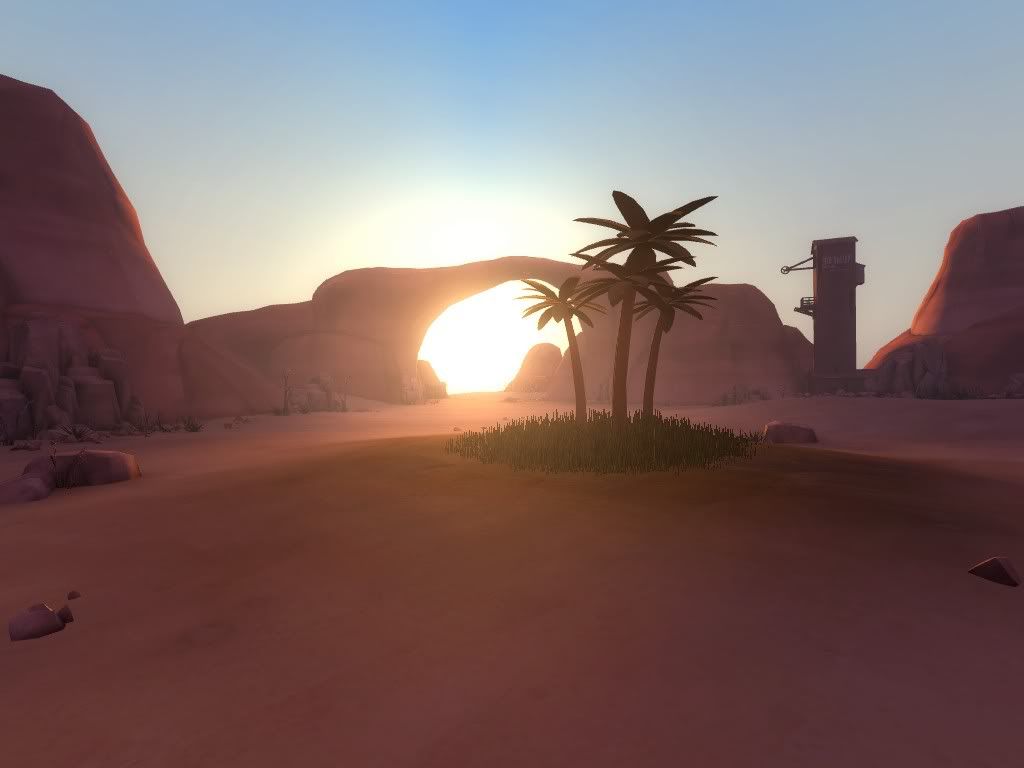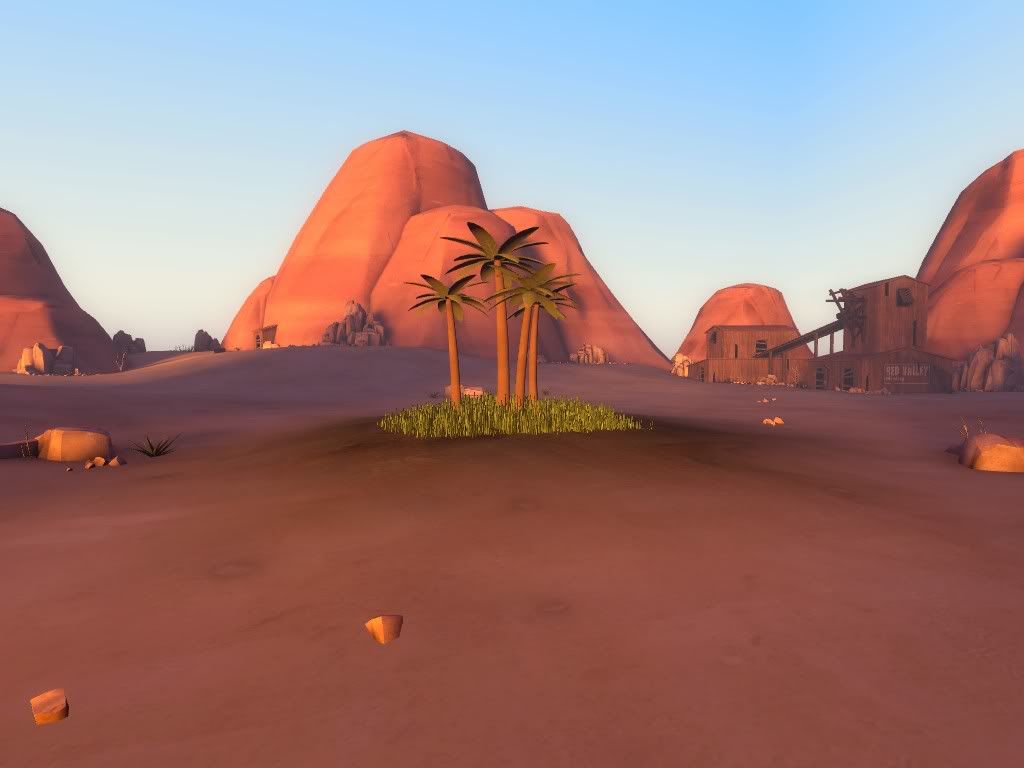 The Doctor
End of Eden
nub
Meotwister
no00dylan
erikkiller
Everybody thanks again for entering!
The next battle will start july 1st. Head over to the
suggestions thread
if you have any fresh ideas