Voting time!
F0xHunter
"If you only could perceive the world the way I do."
Qwiggalo
TheLoopyOne
Holy Socks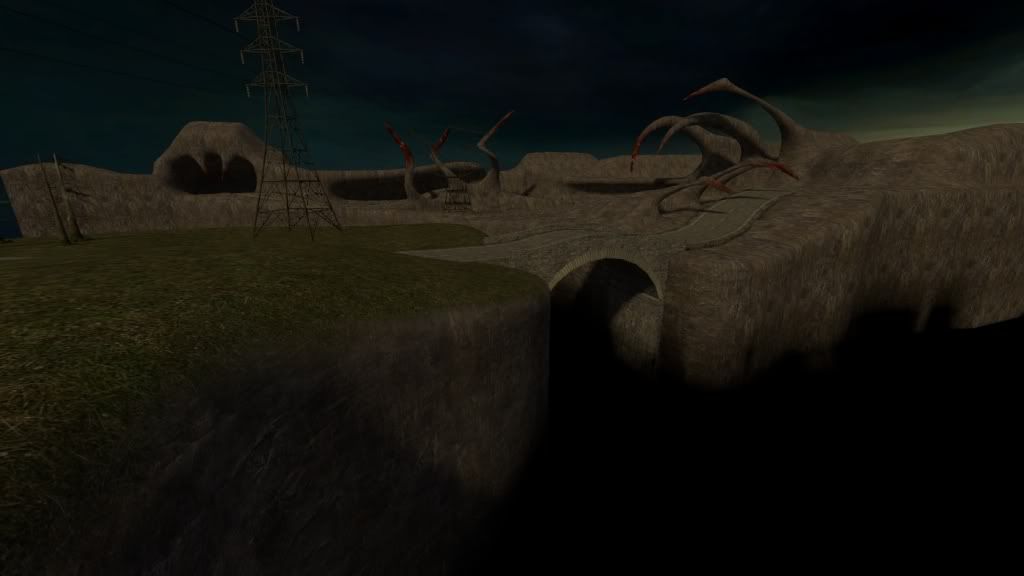 ToastFlambe
punky
Dark soul
Sad to see WIPs posted, but no finals from:
Aus_Karlos
greenman
static07
The Hollow Night

Thanks to everyone who entered (or tried to). And get ready for the next one, which will start november 1st.