time to vote!
Our lovely contestants have created their interpretation of the
Atrium
theme. It's up to you to decide who made the nicest. Here are the images that were marked as final:
Blade Nd64
IMUS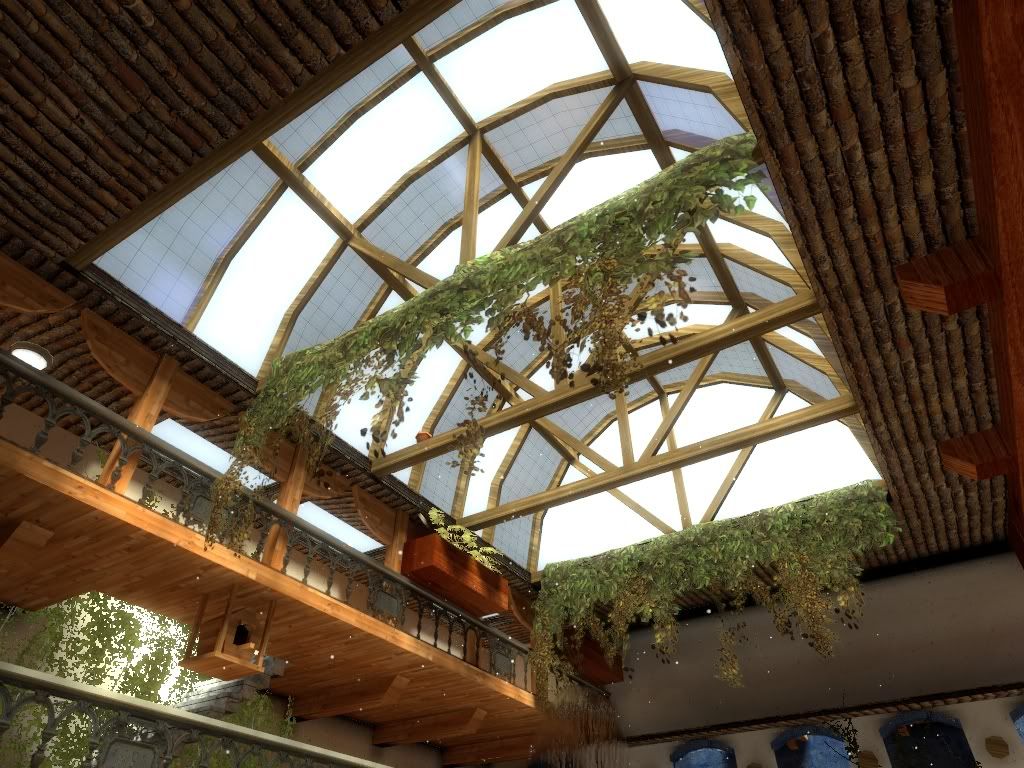 Khaeotixs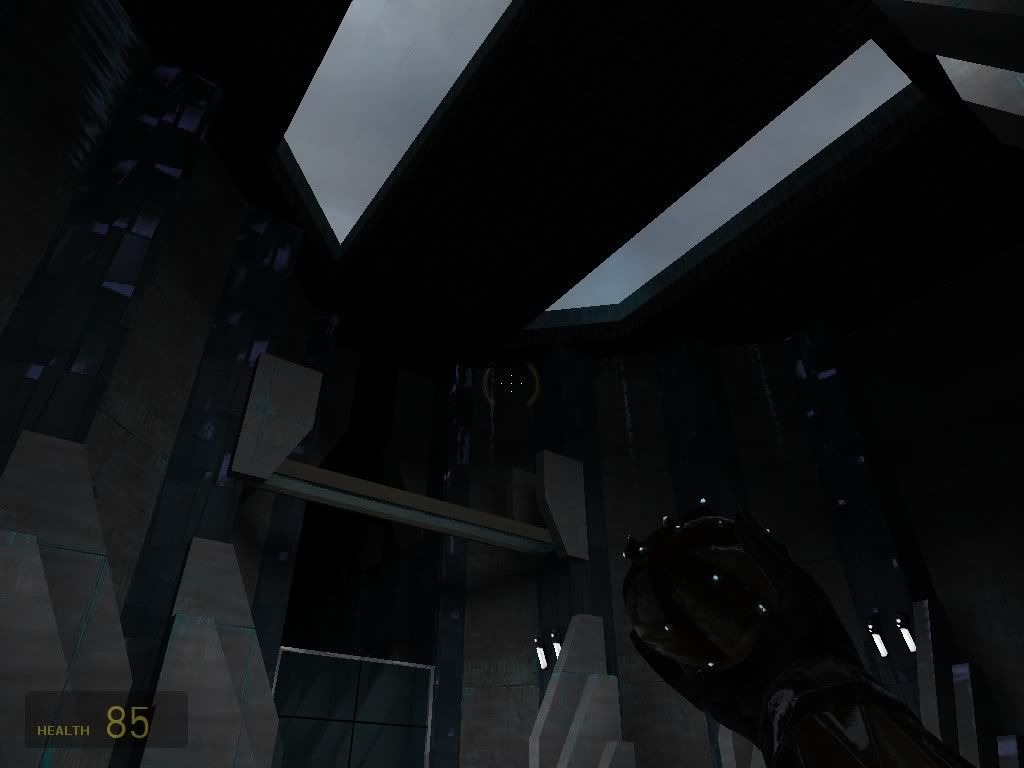 popcornjake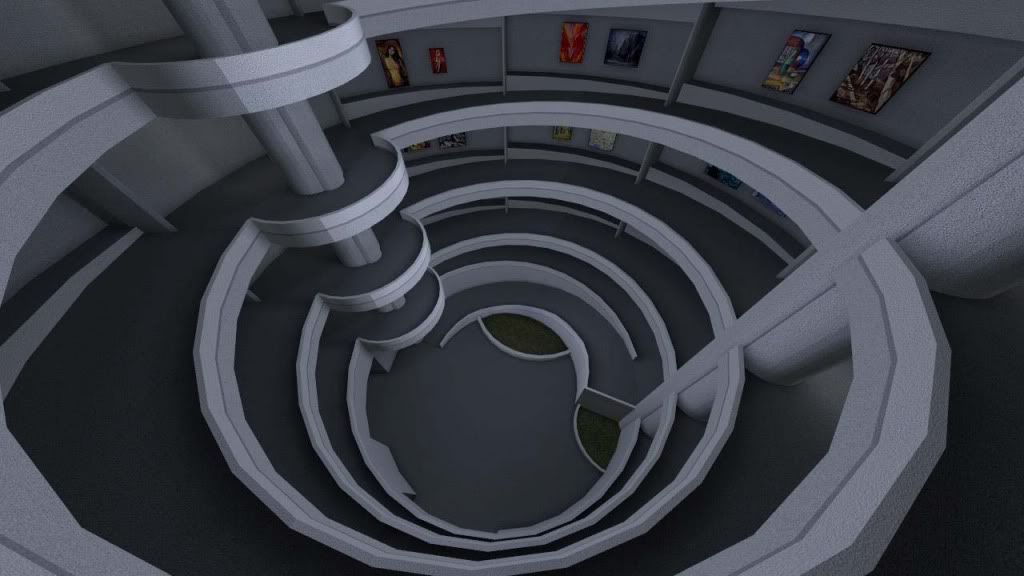 jangalomph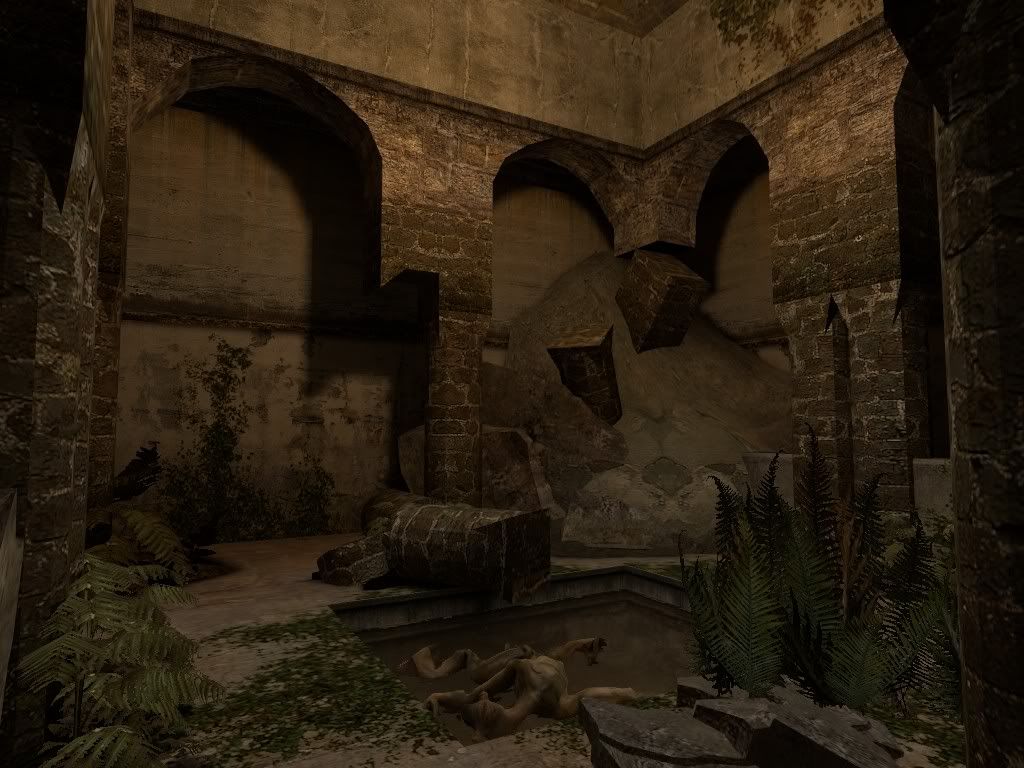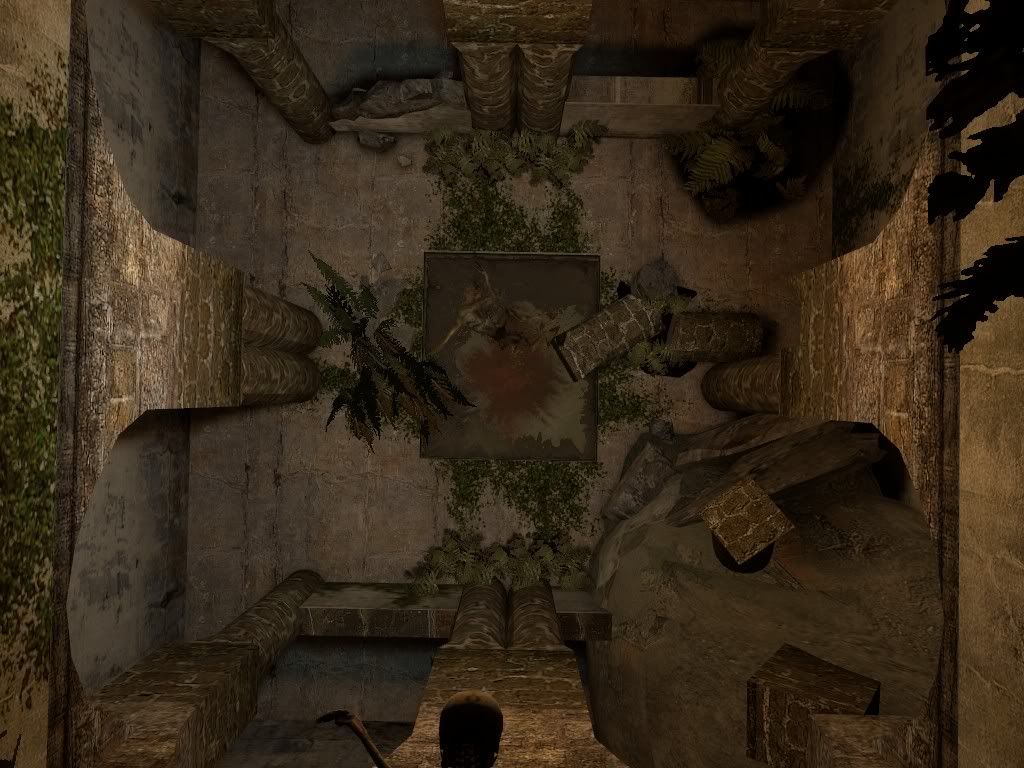 amckern
Mr. Chop
Corigami
Corigami created a panorama which I feel is just in that gray area between what would be allowed and what not, but I do not want to create a precedent. Apologies to Corigami, it's a pretty picture which you can check out in the original thread if you're interested.
magoc
Phott
The Doctor
A big thanks to all who made an entry as well as to the people who started on one but didn't finish, your efforts are appreciated as well.
This voting round will be a bit shorter (3-4 days), due to possible needed preparation time for the next stage, so don't delay your vote!
This was only stage one of the atrium battle, stage 2 will probably start after this one, unless more preparation time is needed. A quick hint on stage 2: the idea is to take the winning map(s) of this battle and create a bit of gameplay with it. Details will follow once stage 2 starts