We're redoing it. Vicpop has been disqualified, sorry chap, I'll discuss it if you want; PM me.
Otherwise, get on with it. You wanted it, you got it, and I'm not happy about it.
11 votes is simply not funny, and I thoroughly agree with the comments made. Although I think it was a little over-reacting, this is the quickest and cleanest remake.
MEGADUDE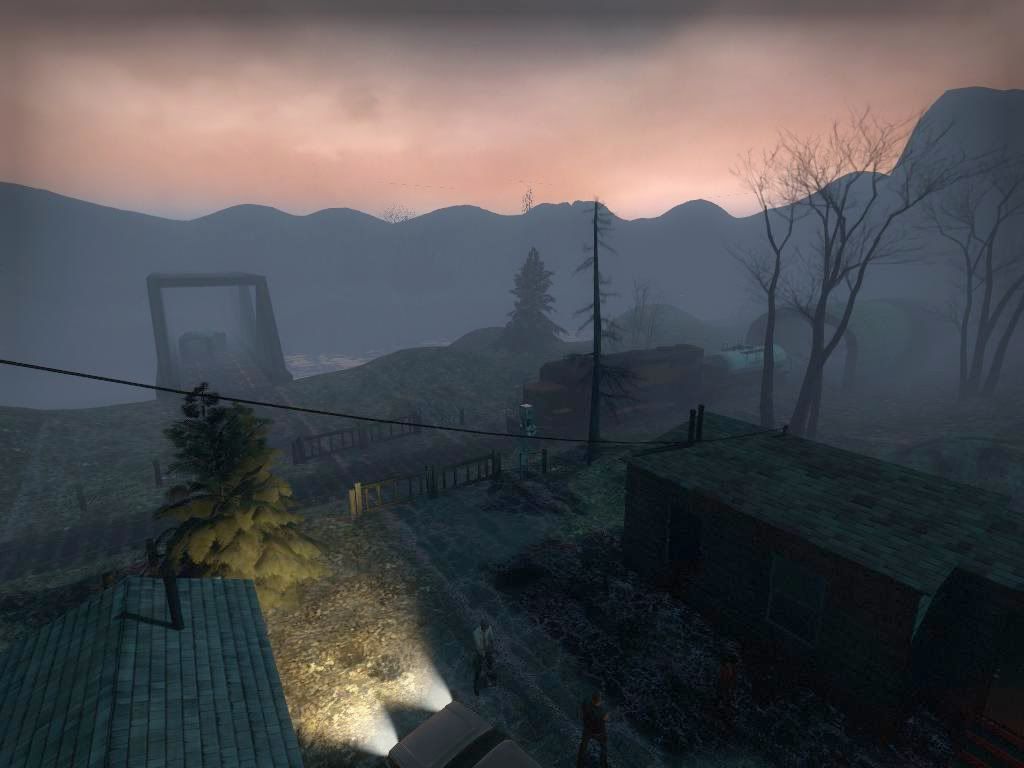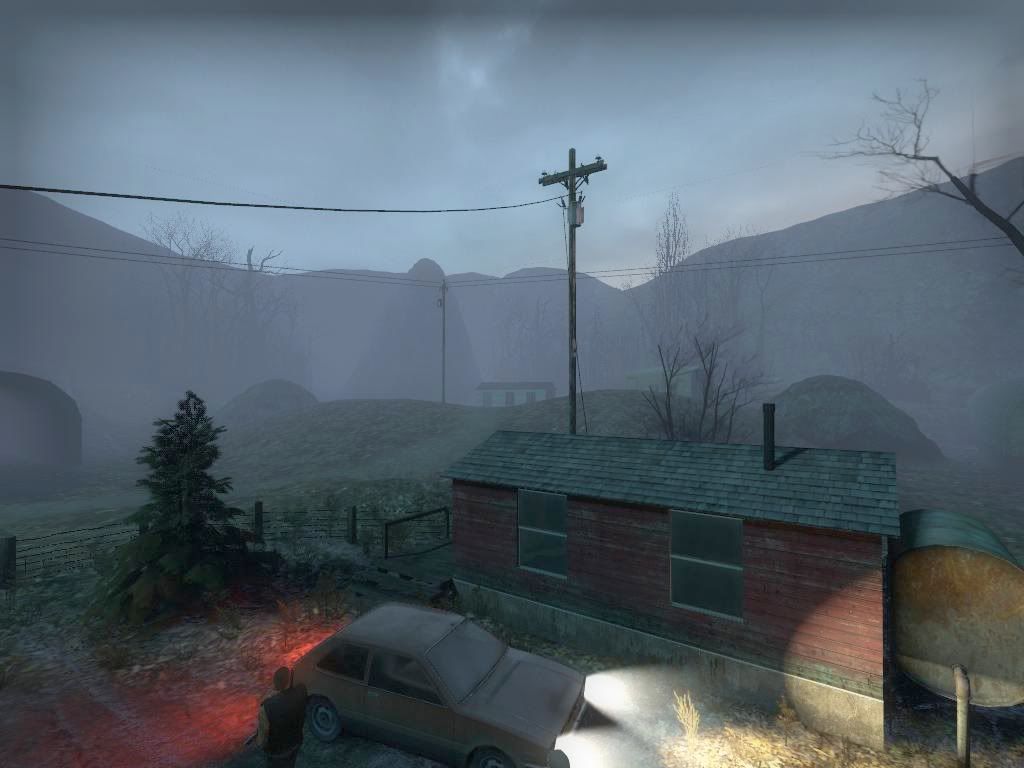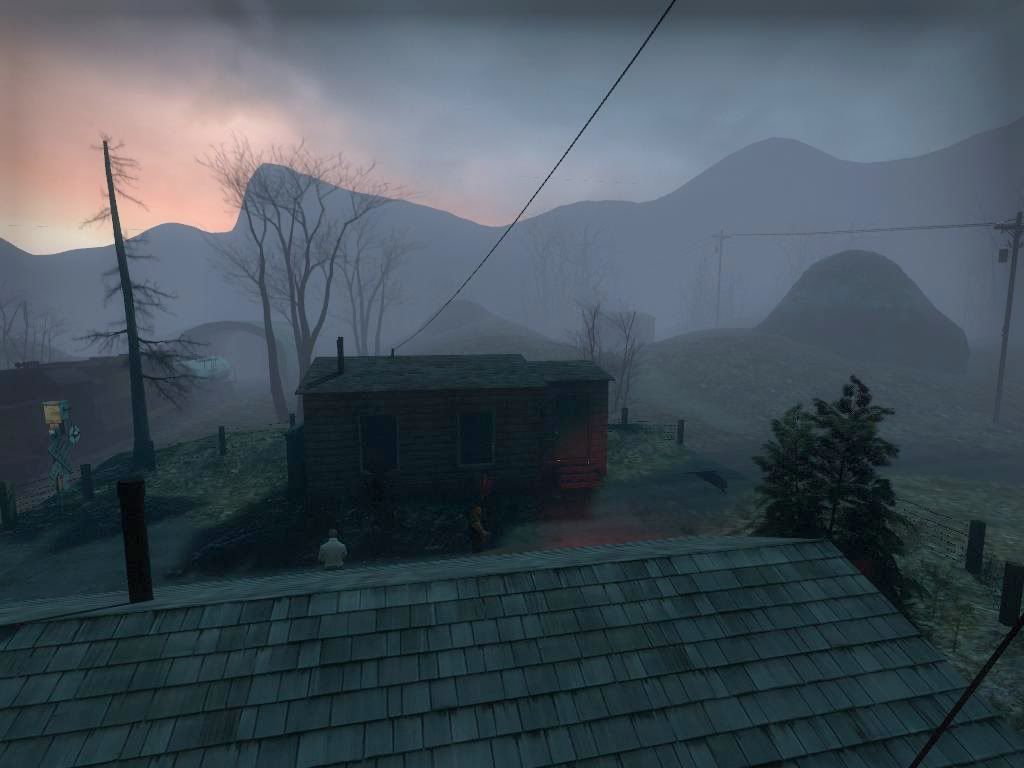 TICTAC
ADD-9
Who I'd like to congratulate on entering his first battle as just a 'member'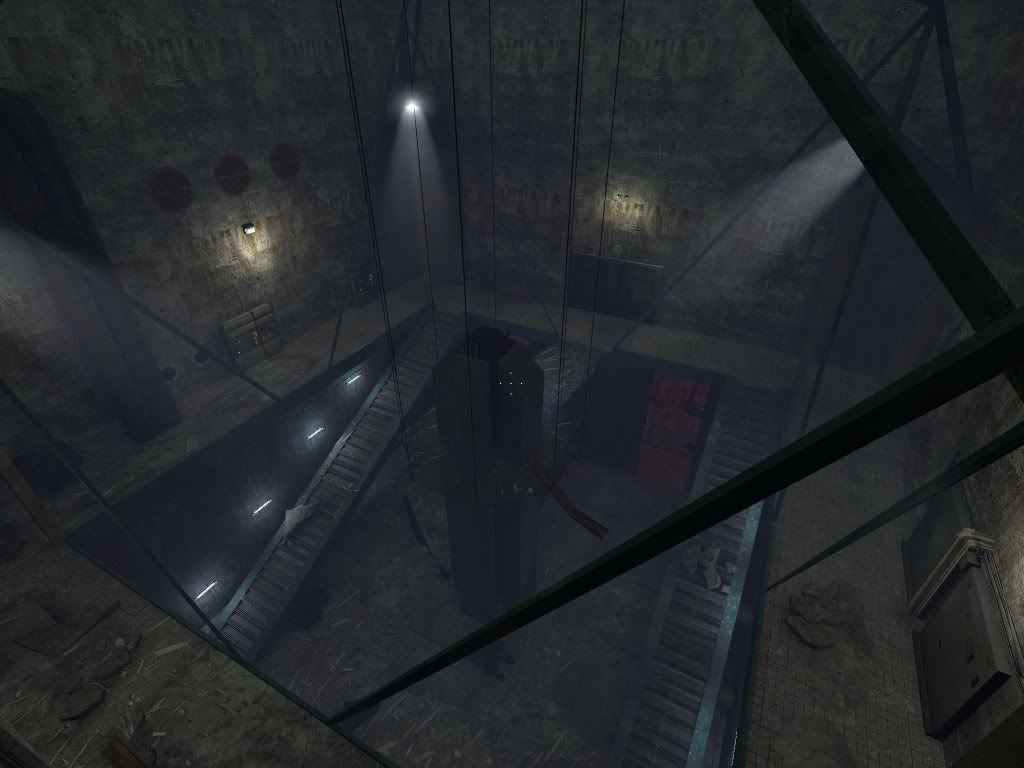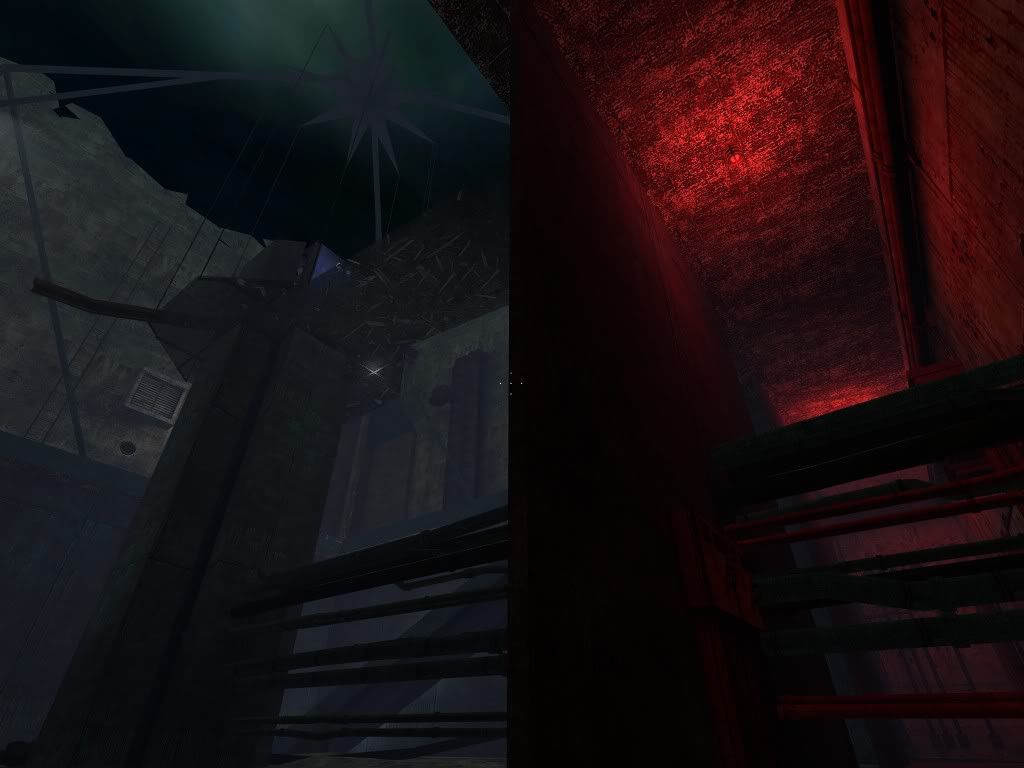 ICH 666
MAO
Tight work, very impressive.
CZ_SQUISHY