I recently picked up blender (yesterday, in fact) and I believe I'm progressing quite nicely. My first project was to create a new weapon for my mod (Eighth Hour, in fact, which is posted elsewhere on this forum), and I decided to make an Axe.
This is what I ended up with: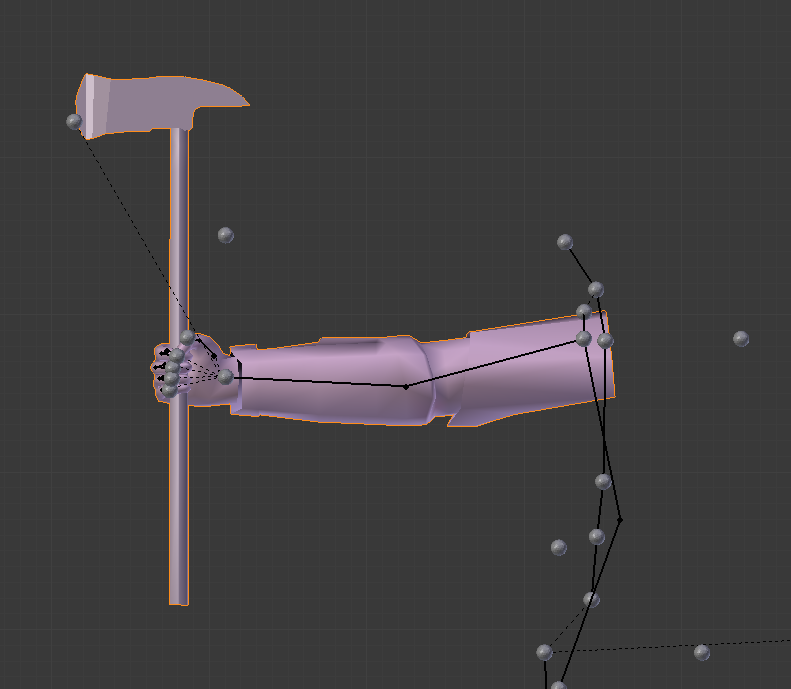 I'm rather proud of it. However, after compiling it and the various other smd's and my qc file, it just... doesn't work.
This morning, I thought that maybe i needed a script file. So I pulled one from the gcf, tweaked it a tad and threw it into the mod. Now I'm getting this: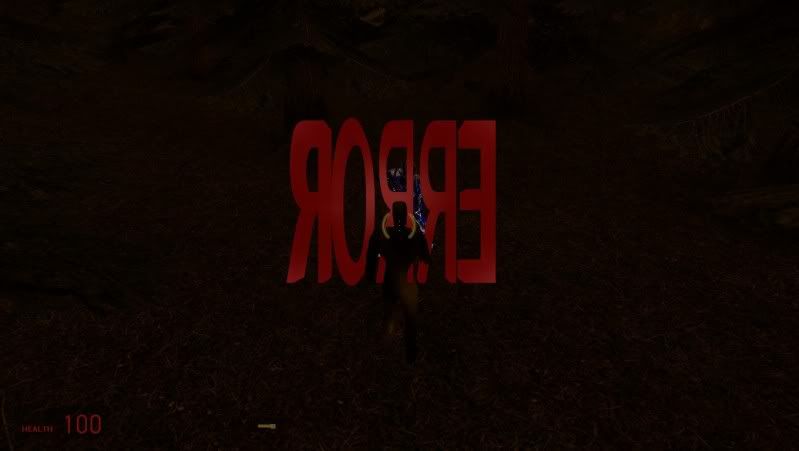 I don't know if i'm closer to solving this or not. Any help would be appreciated.
More info: the file has the same dimensions and bones as the crowbar, so i felt using the same name would be easy.