WOW what a bunch of amazing entries this go around. I had a hard time myself voting, so I voted on them all!
This time our voting has changed up a little bit to make it easier on everyone. Simply like the entry/entires you like the best on facebook with the link provided below and you have voted!
There will also be secondary voting available on the Osiris Studios forums for those of you still in the Stone Age of the internet without a Facebook account (yes I know I only made one myself about a year ago). So without without further adieu, I present you our entires...
Voting Album Link - http://tinyurl.com/blownawaycontest
Secondary Voting Thread - http://osiris-studios.com/forums/viewto ... f=40&t=289
___________________________________________________________________________________
Entry 1 is by Rudolfs:
___________________________________________________________________________________
Entry 2 is by Skoll: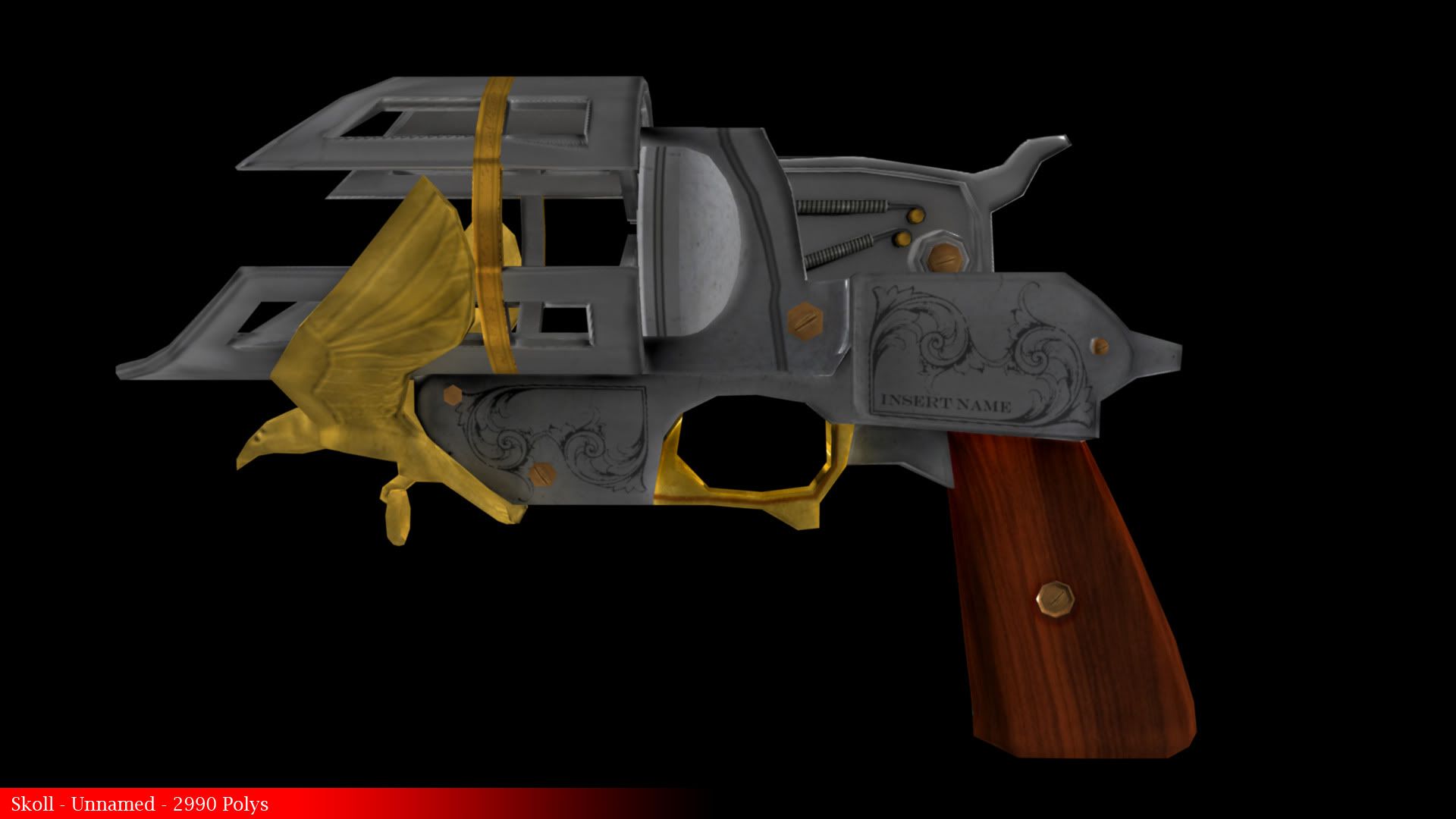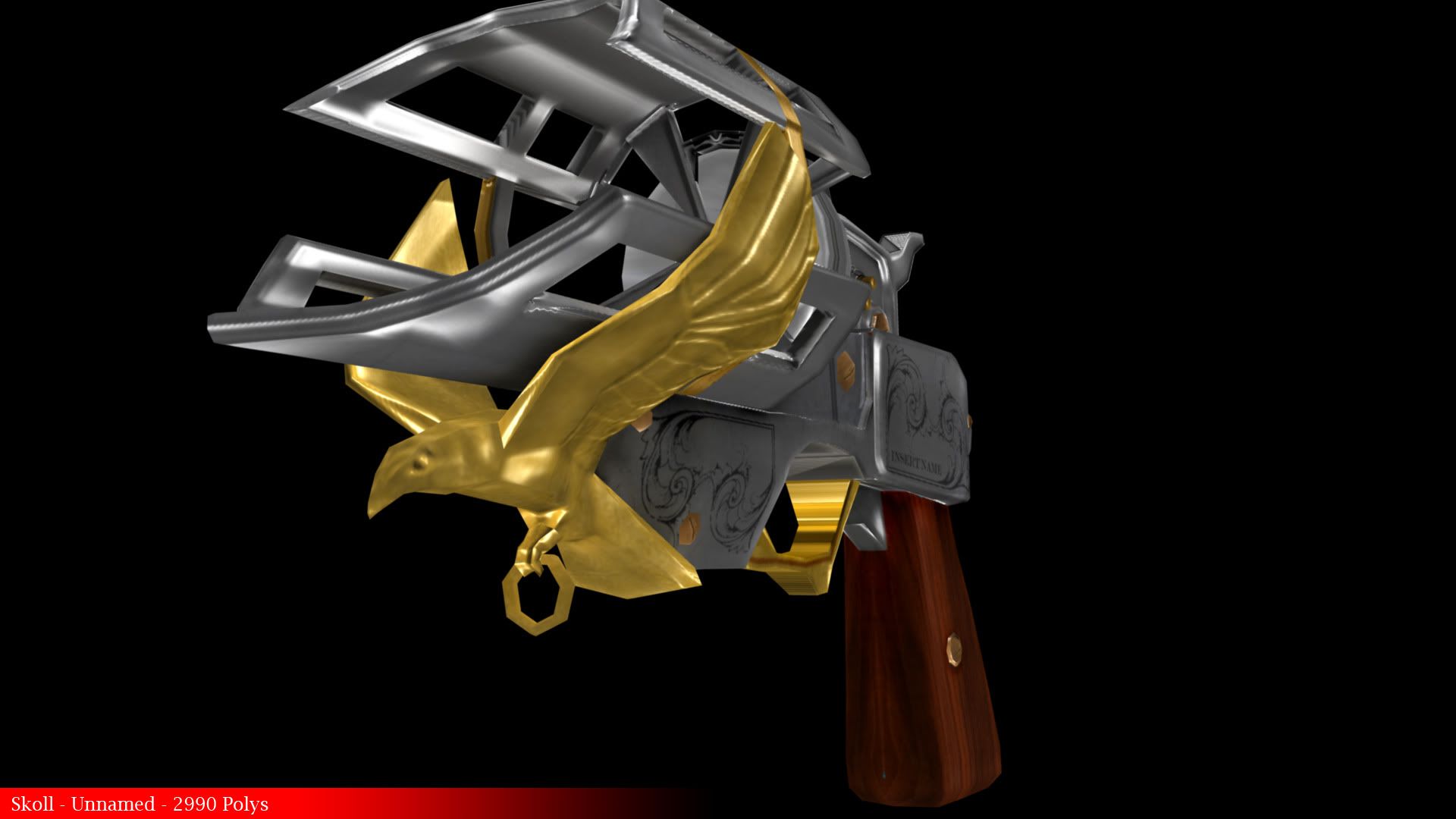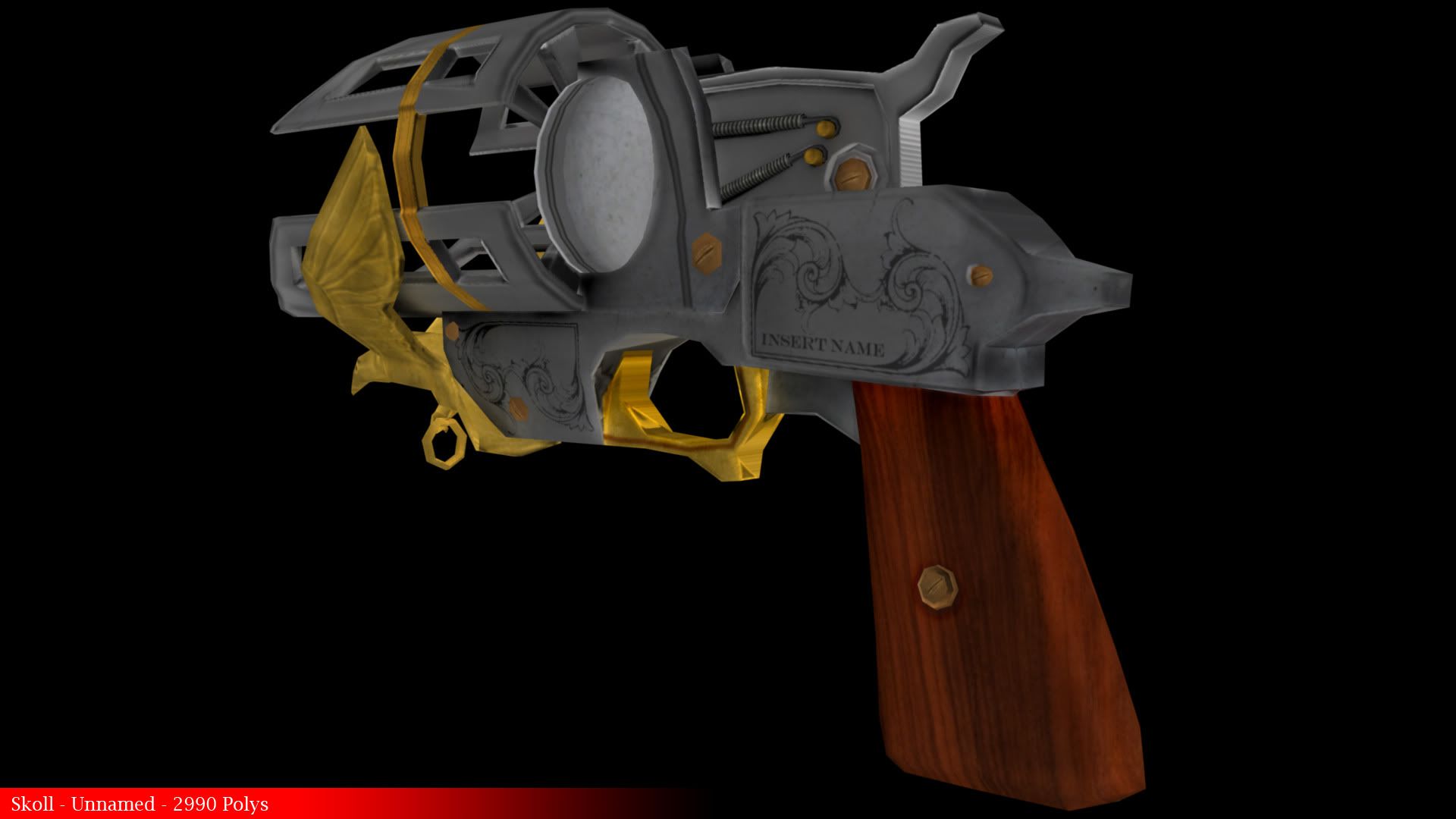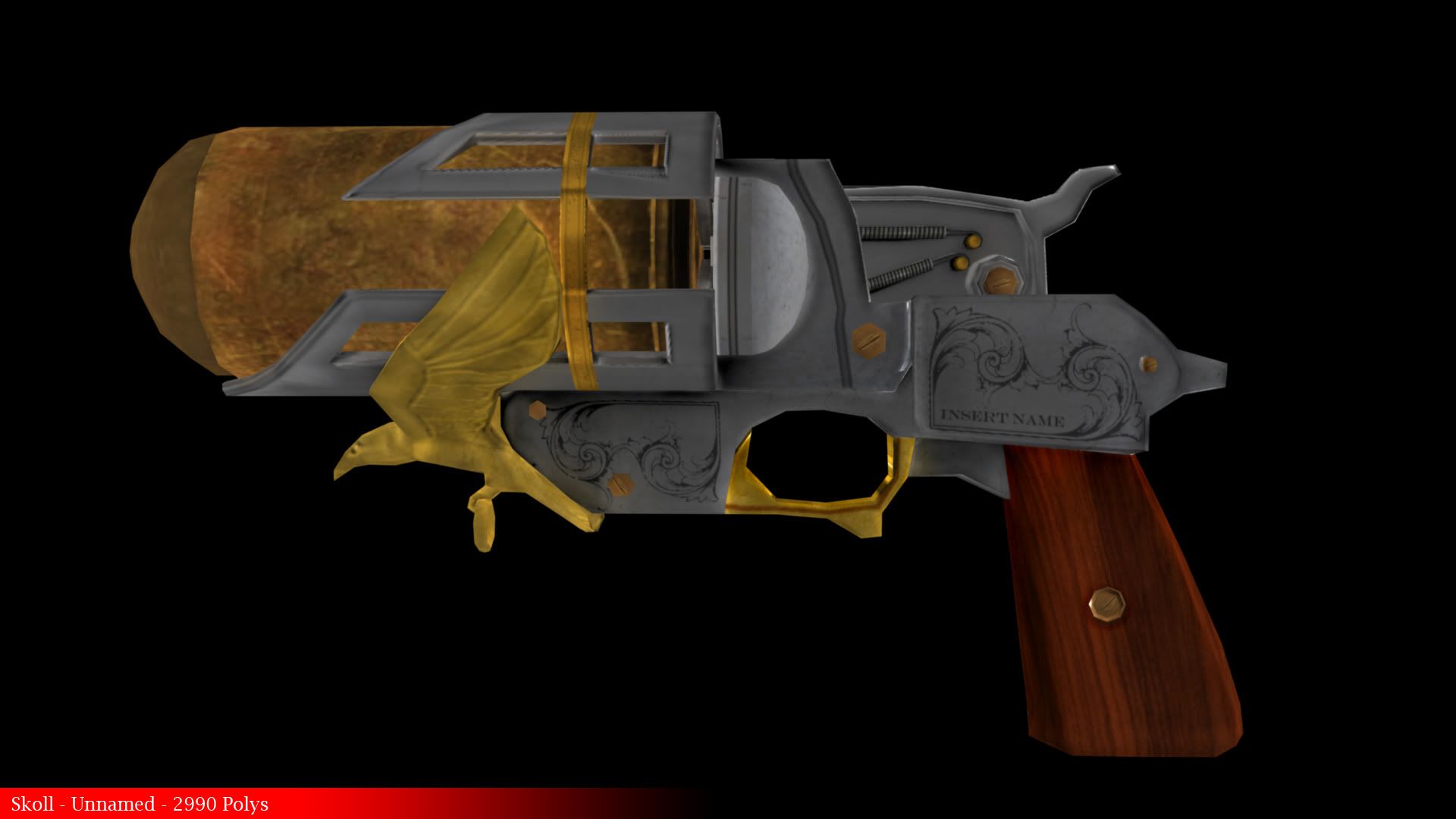 ___________________________________________________________________________________
Entry 3 is by Z3RO: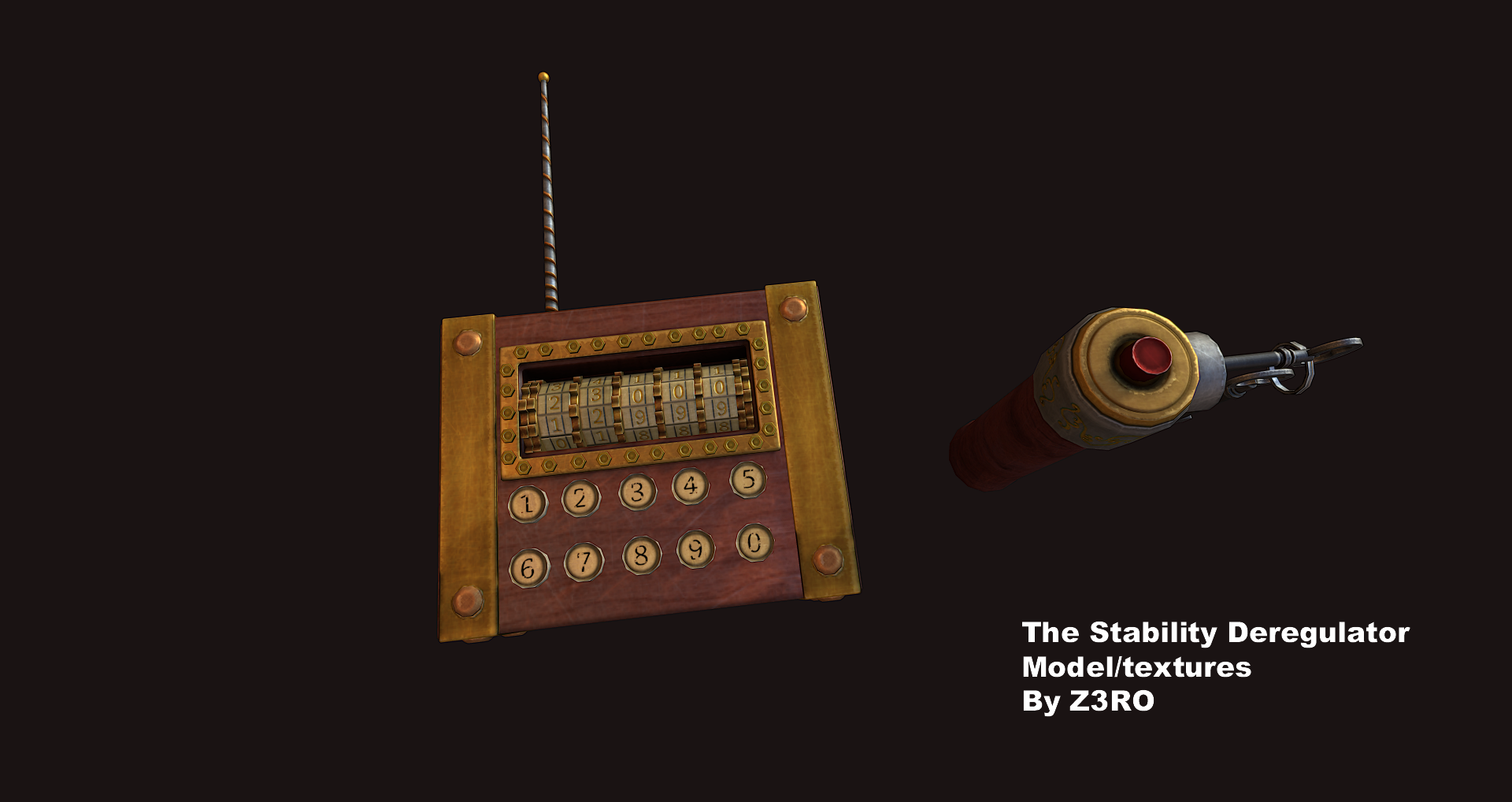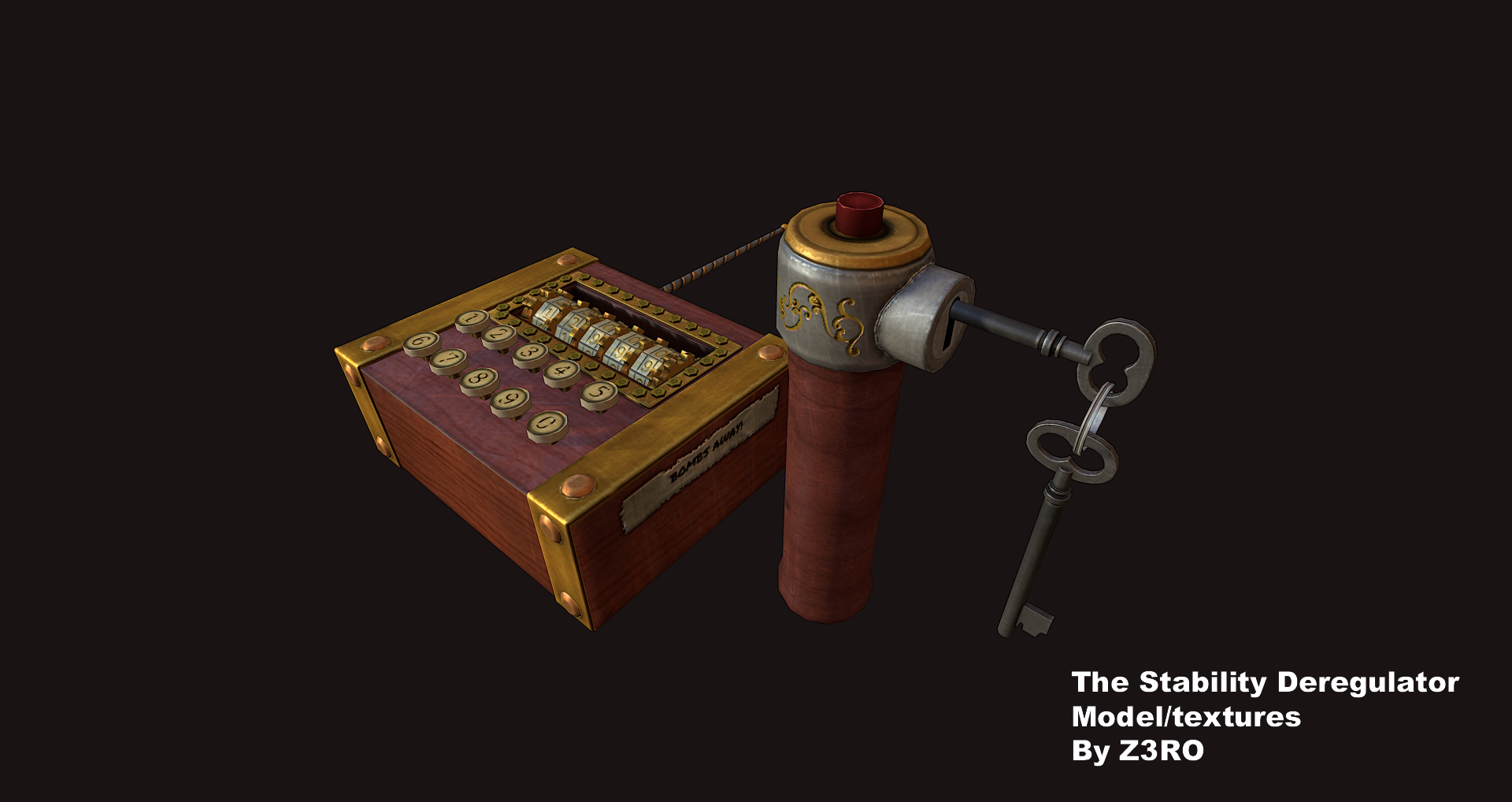 ___________________________________________________________________________________
Entry 4 is by Livewire:
___________________________________________________________________________________
Here is the voting album on facebook, and good luck to all of our contestants
Voting Album Link - http://tinyurl.com/blownawaycontest
Secondary Voting Thread - http://osiris-studios.com/forums/viewto ... f=40&t=289