Hello the Interlopers. So I've been working on a simple prop for a CS:GO map in Blender and it does some crazy magic that I don't want it to, where you can see further away bits of the model through closer bits. It's difficult to explain, so I'll draw you a picture: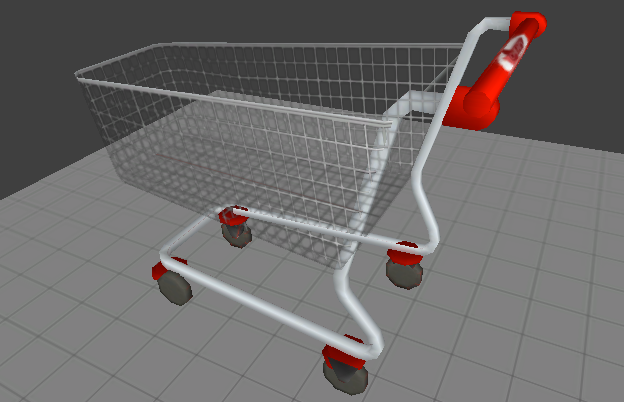 As you can see, there's some mental MC Escher shit going on!
At first I thought it must be something to do with the direction of the normals, but I've recalculated and flipped them in Blender a number of times to no avail. Then I thought maybe it was because I hadn't sealed off bits of the mesh, so I tried that but it's still screwed up. The only other thing I could think to do was turn no cull on in the texture, but that was also a failure.
Anybody had this before and managed to fix it? Is there something incredibly obvious that I'm missing (
hint: there probably is
)?