Hi, I need advice please,
I created a huge set of office wall textures for my map, made from a pre existing stock set of HL2 textures the textures don't seem to tile seamlessly but I made sure they were seamless when I created them. If I select fit in the texture/face edit menu the texture is off by 1,2,3 pixels at either end. I then need to resize it to 0.251/0.252 and even then it does not look well, why is this happening the texture should be seamless but it is not I don't know what is wrong.
The textures are all 512x512
The set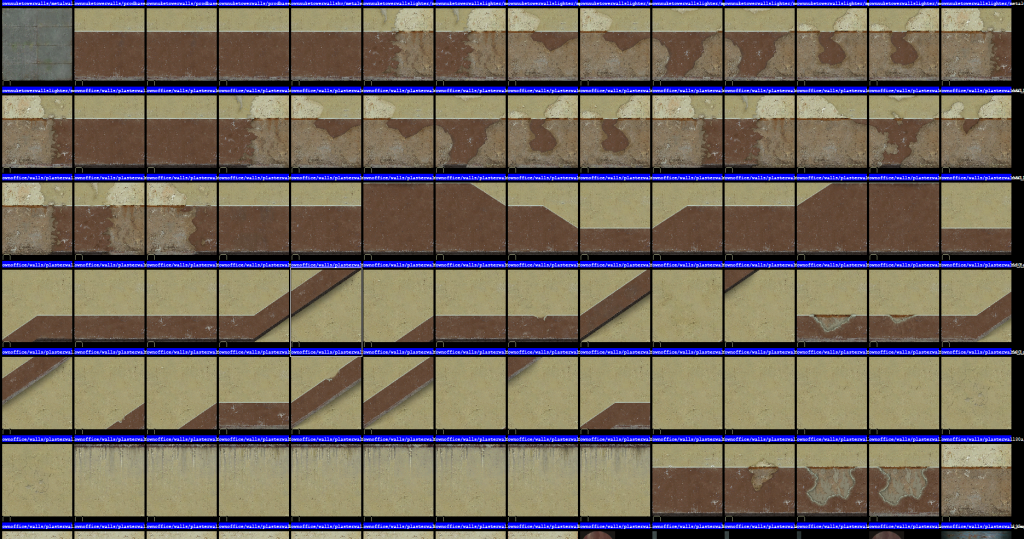 Example in hammer why do these lines appear??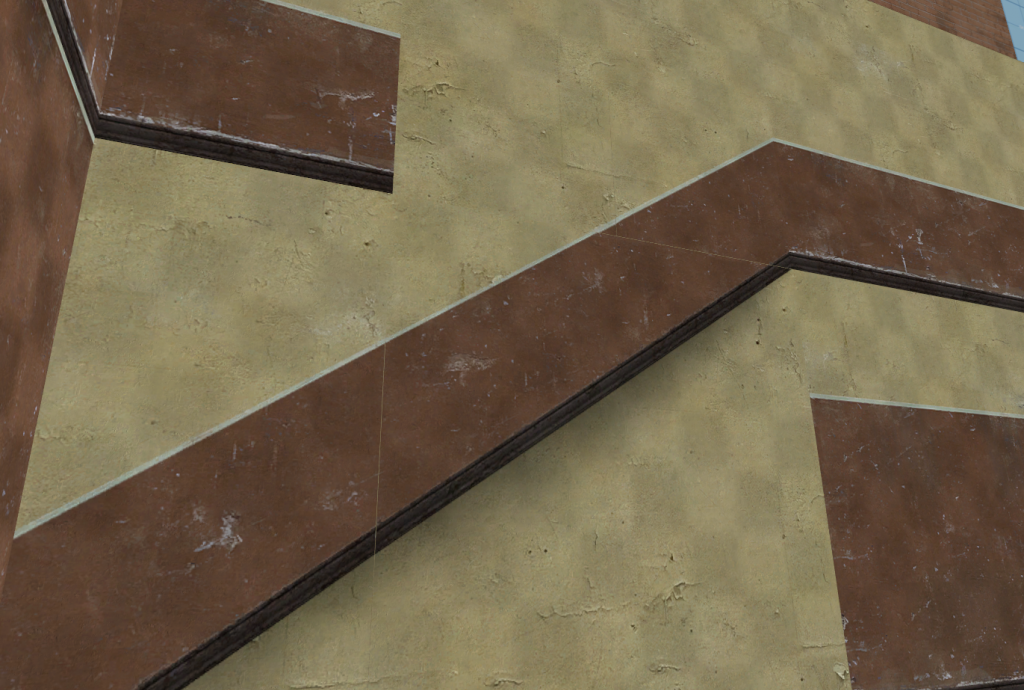 example in game does not look very good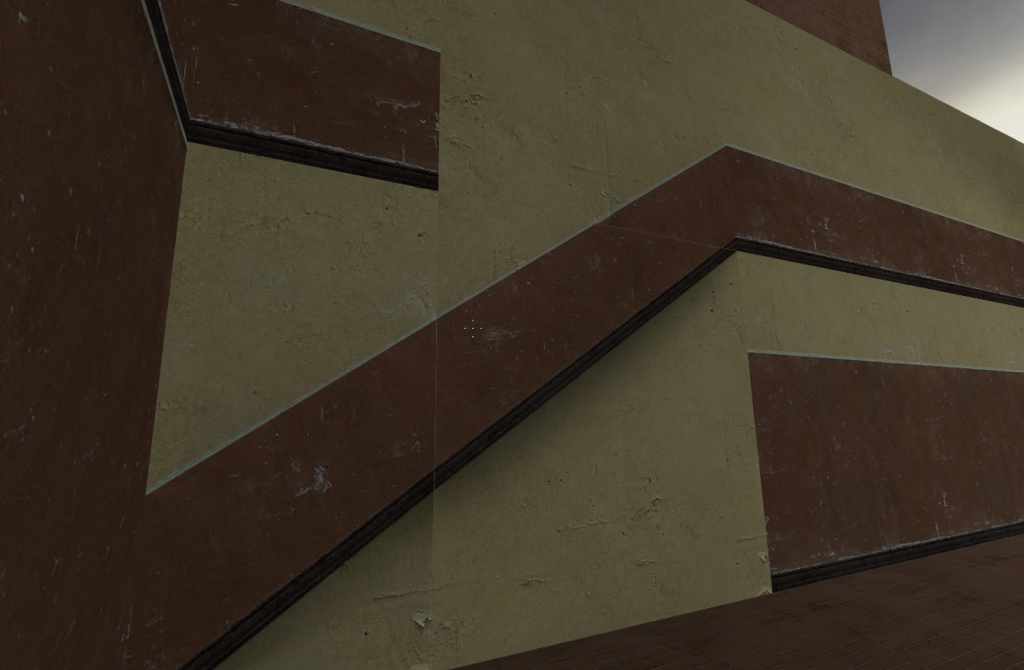 example in game full bright 2 the lines seem more prominent here they have a bump map as well as plaster details. The textures work by themselves but not like this.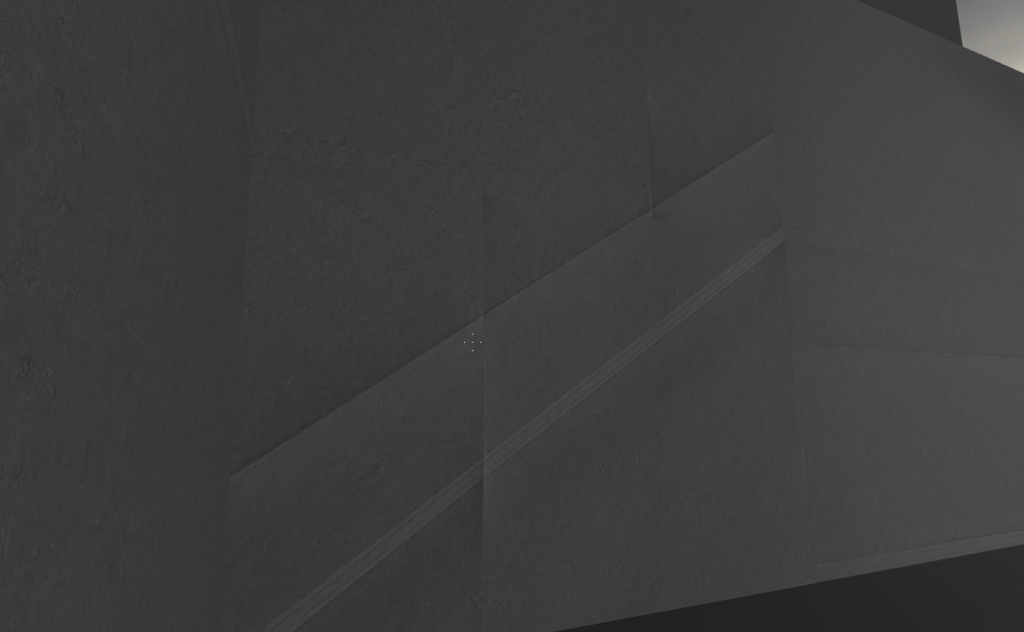 Seamless when created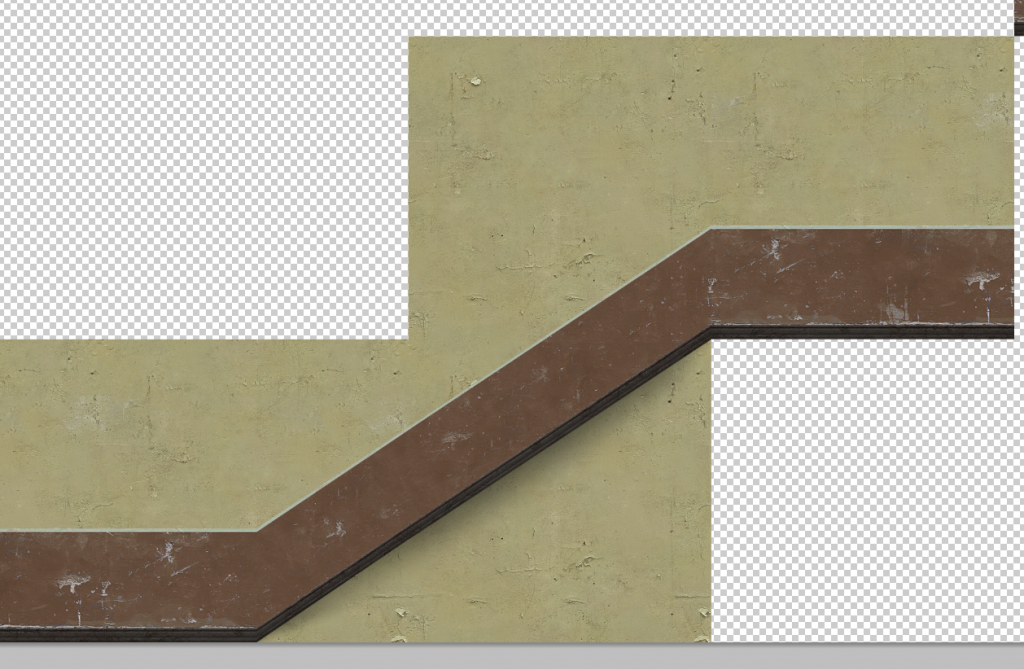 example of the VMT in the set used other HL2 vmt's as a guide to mine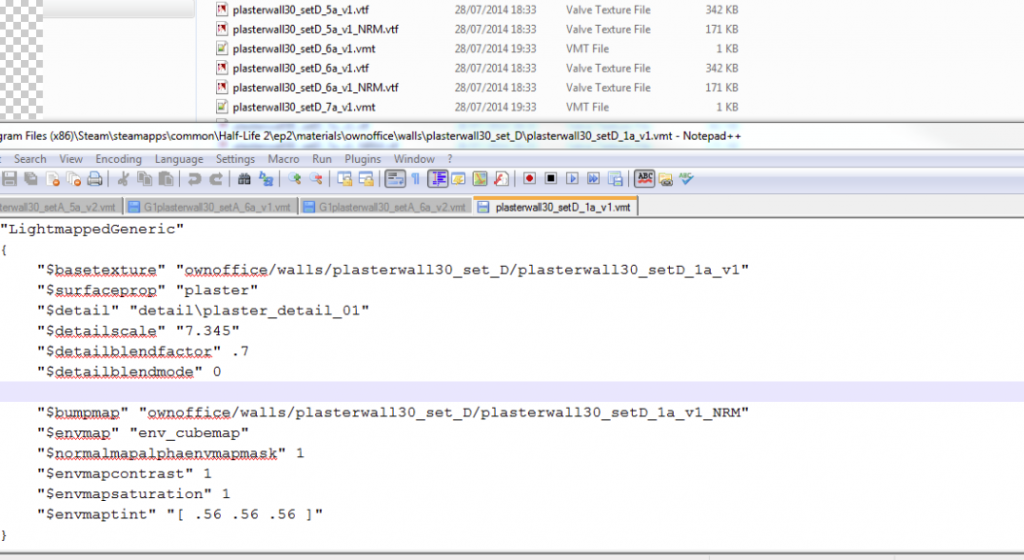 what have I done wrong in the texture creation process? or is this a problem with hammer?
Just to clarify I have made sure the groups of textures are all seamless I can provide more pictures if need be to show this.
Thanks