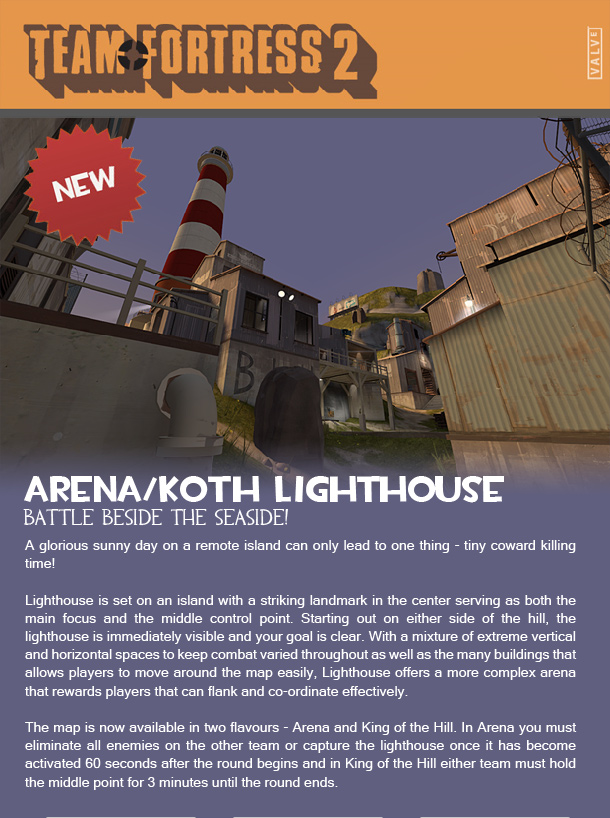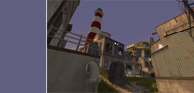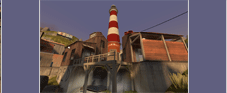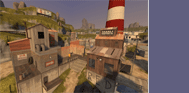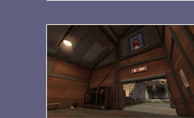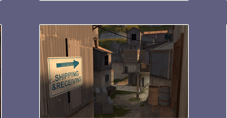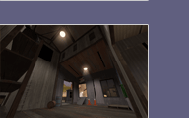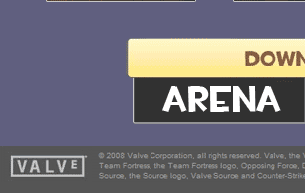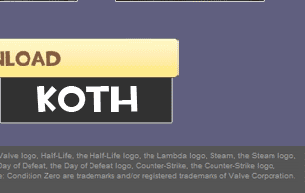 (Excuse the minor image padding)
Author:
Aaron 'Psy' Garcha
Contact:
aarongarcha[at]gmail[dot]com
Special thanks to What Is Schwa? for providing the KOTH entity setup!
---------------------------
RC1 Changelog
---------------------------
Performance
Reduced the amount of static props to improve performance.
Decreased the fade distance of static props to improve performance.
Overall increase in FPS
Visuals
Changed 3D skybox fog
Changed a few textures on RED's side
Fixed z-fighting at the bottom of the staircase model
Gameplay
Added a wooden plank across the second floor of the lighthouse
Moved ammopacks that used to be by the lighthouse to the nearby rocks
Moved exit/entrance of both middle buildings to reduce line of sight
Changed water section so it's a lot easier to walk in and out
---
The map is finally out of beta and any further changes will be very minor. Consider it finished.