I find the vertex lit and normal map lit topic interesting and helpful. I hope it will help me when I have to texture some of the more complex models.
I am working on multiple models at the moment_ac units_drains_ pipesets and combine walls, this is pipe set 2 now it has 6 skins A-F. If I can somehow export them in batches that would really be a big help as there seems to be more than 30-40 parts just for this pipeset. I also want this pipe_set(2) to be in various sizes.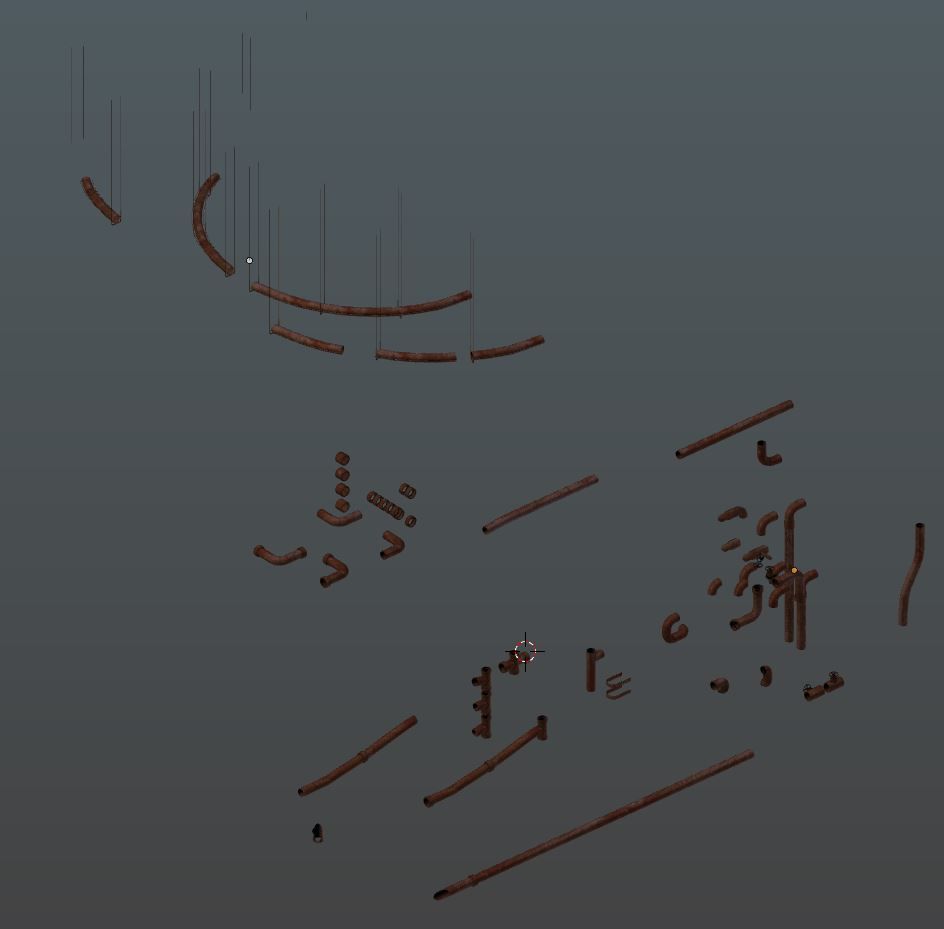 Skin D
Skin E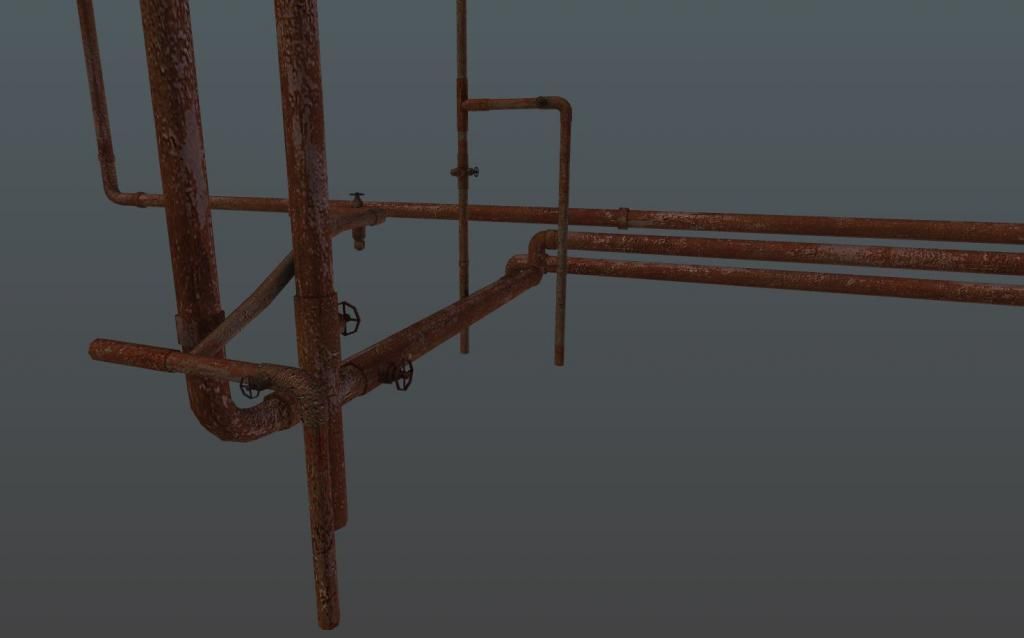 Skin F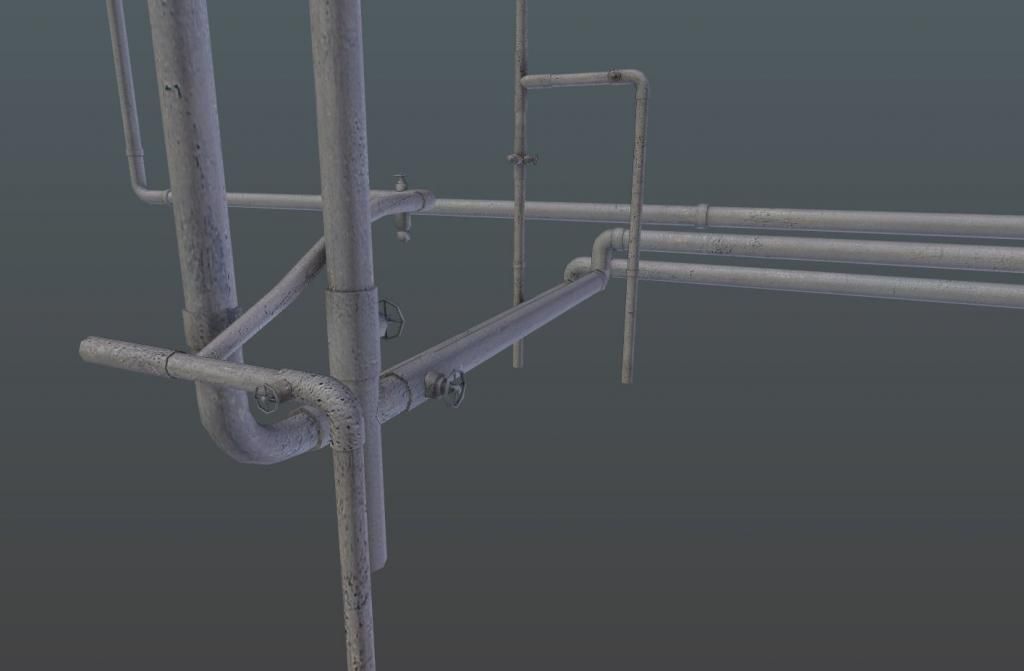 Bld1_drain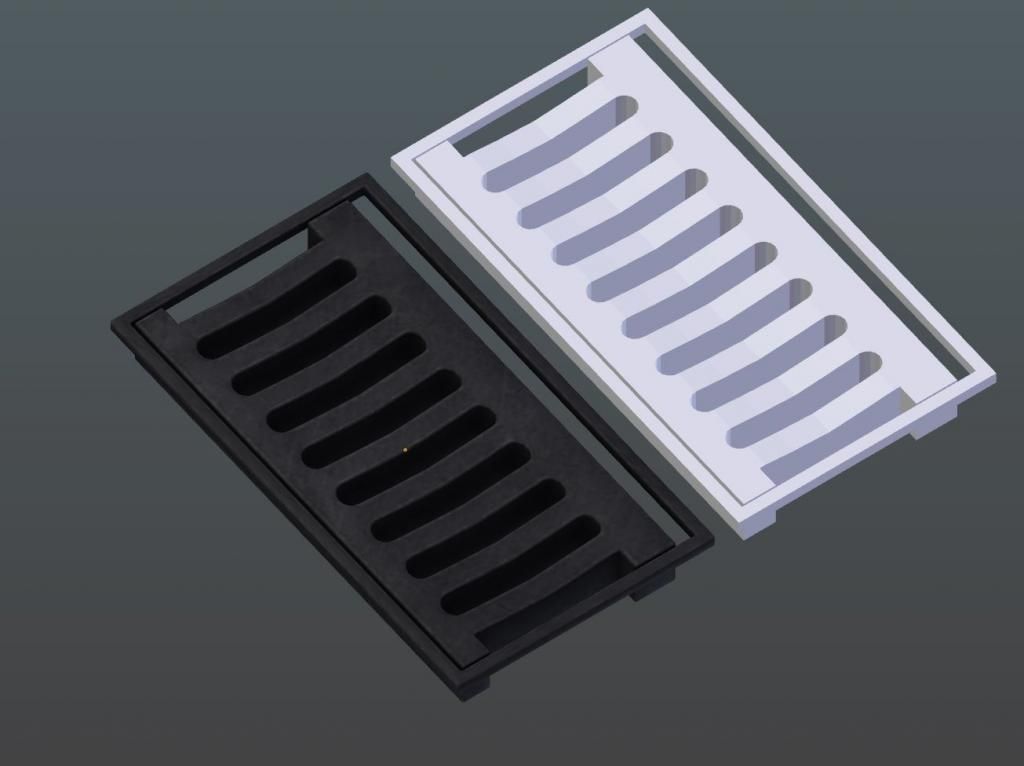 Bld1_Ac_unit
This is my most complex model I have yet attempted in blender, I am using the mirror modifier, this is suppose to be a striking contrast from the plaster wall to cold blue metal combine look.
This is the wall blocked out in hammer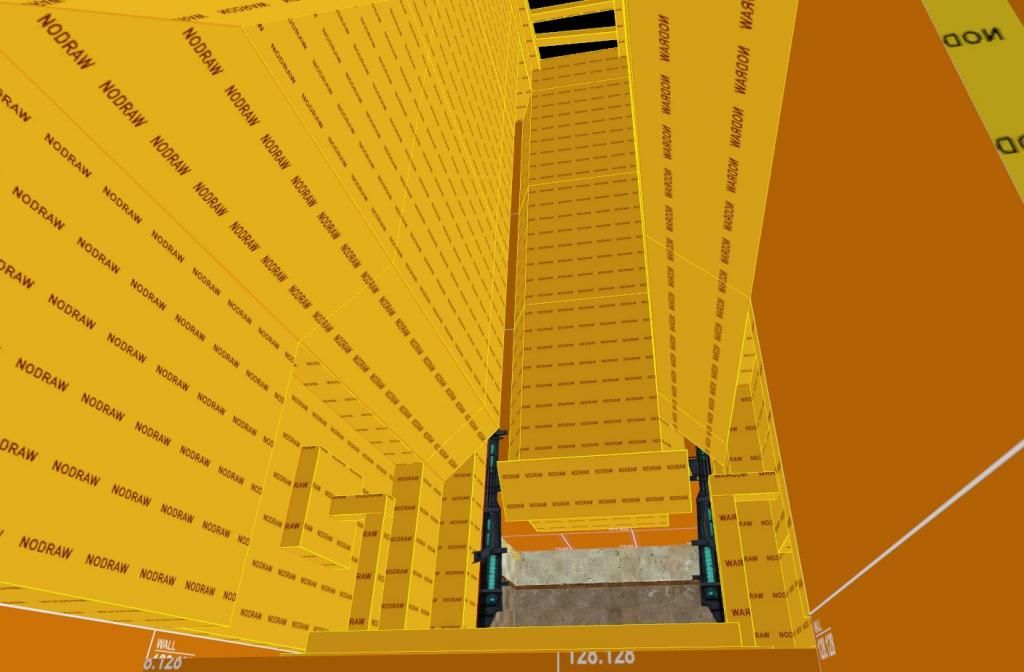 Blender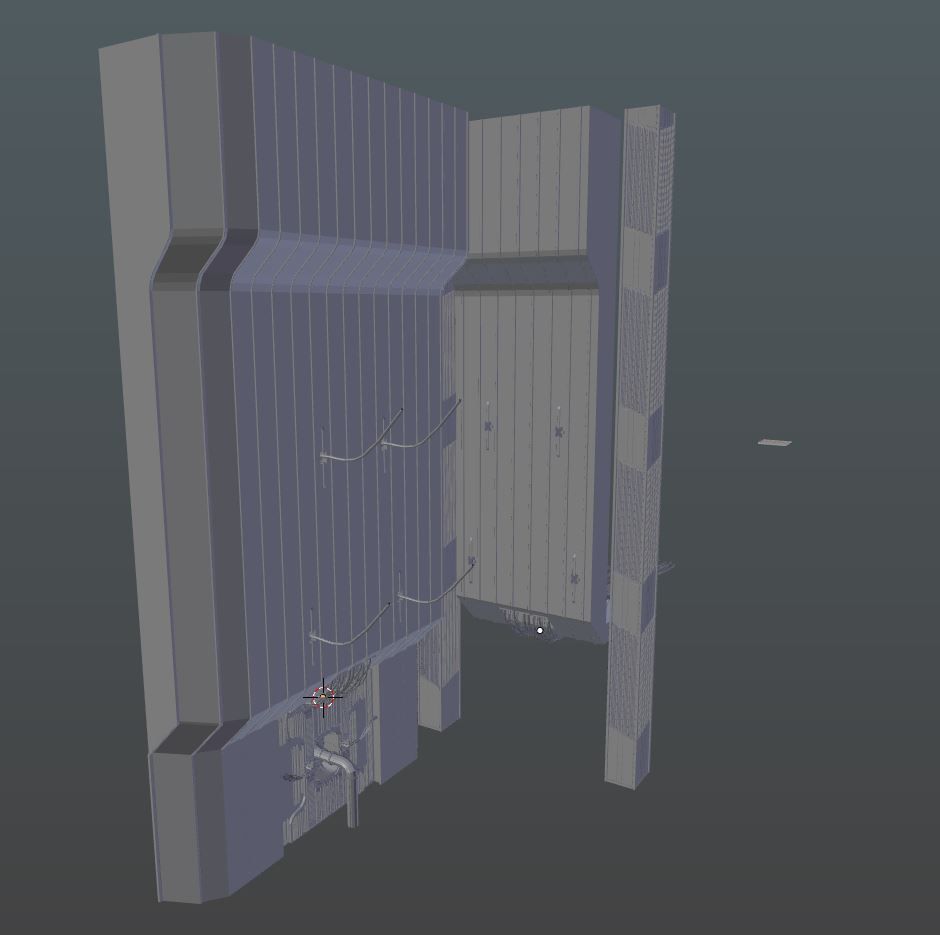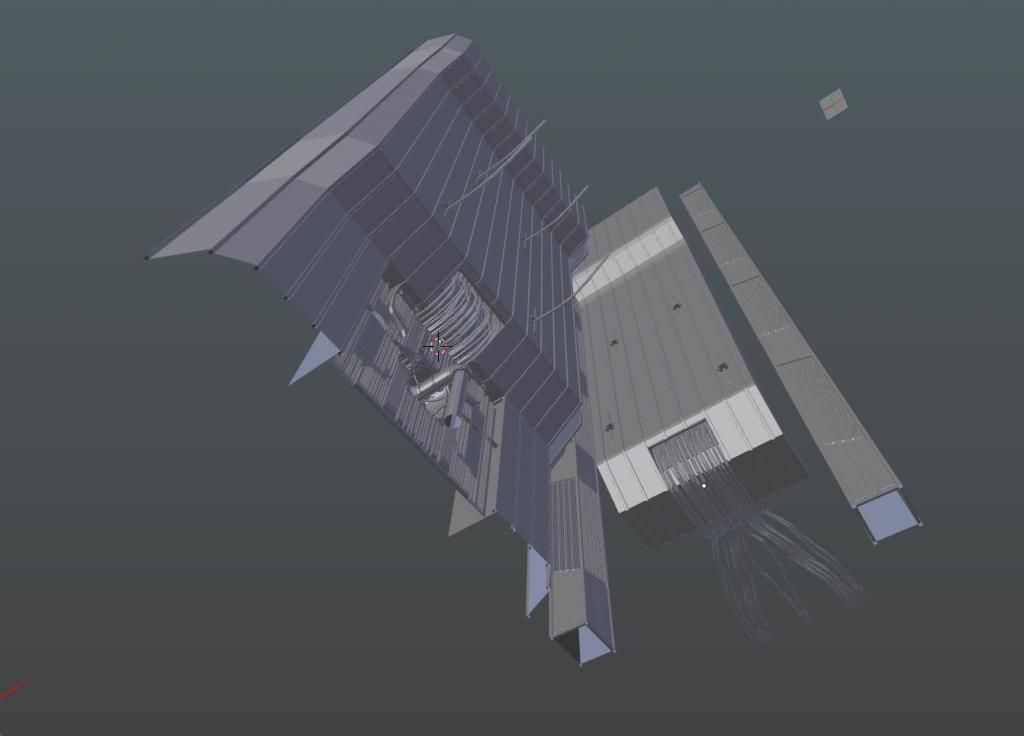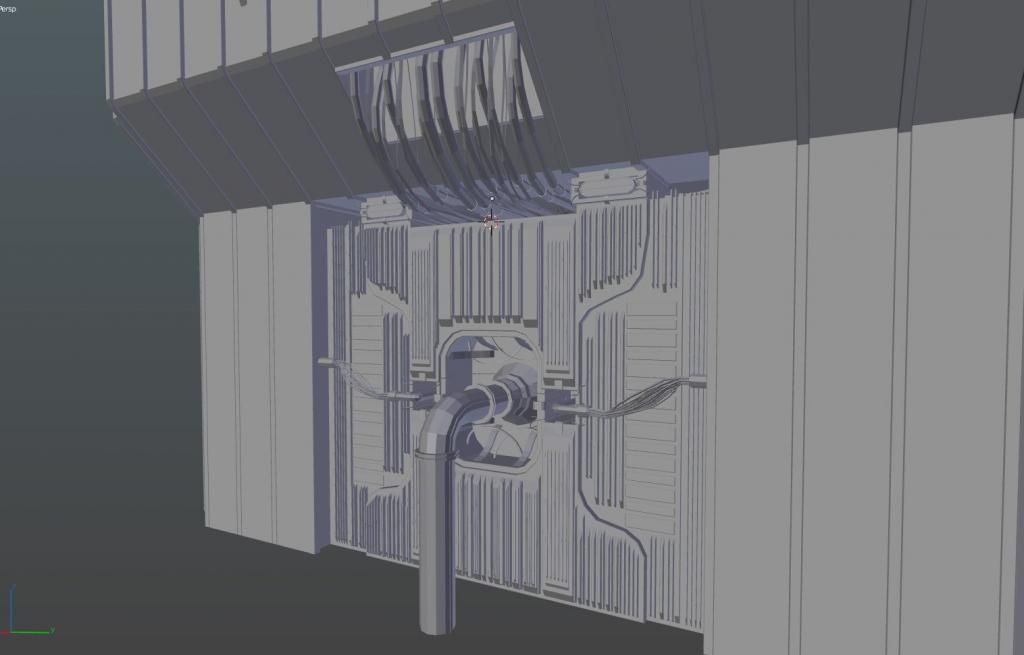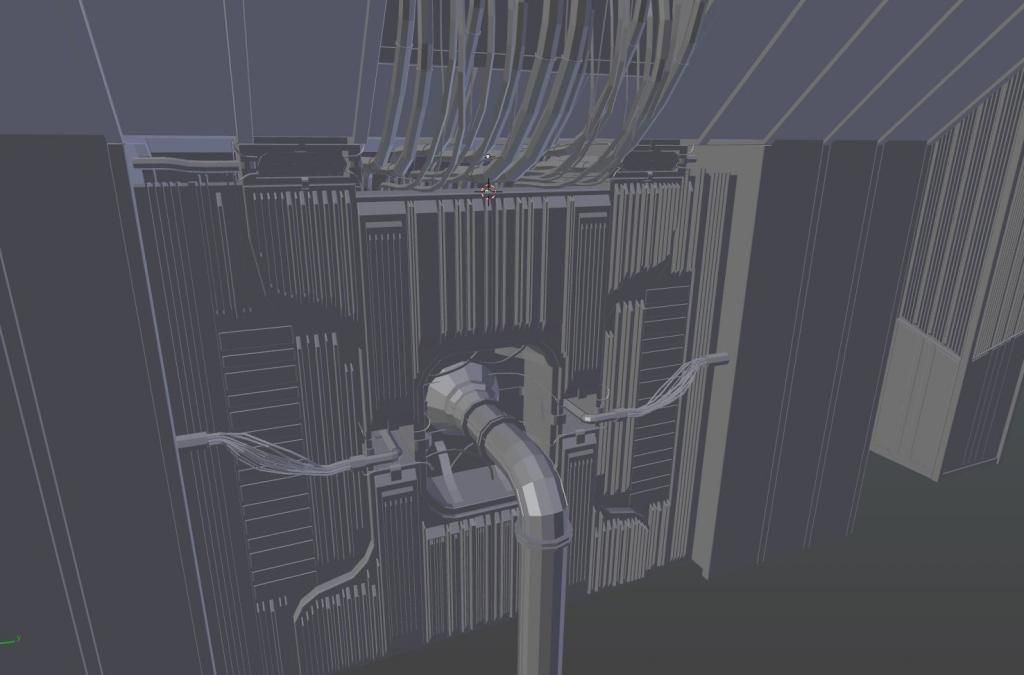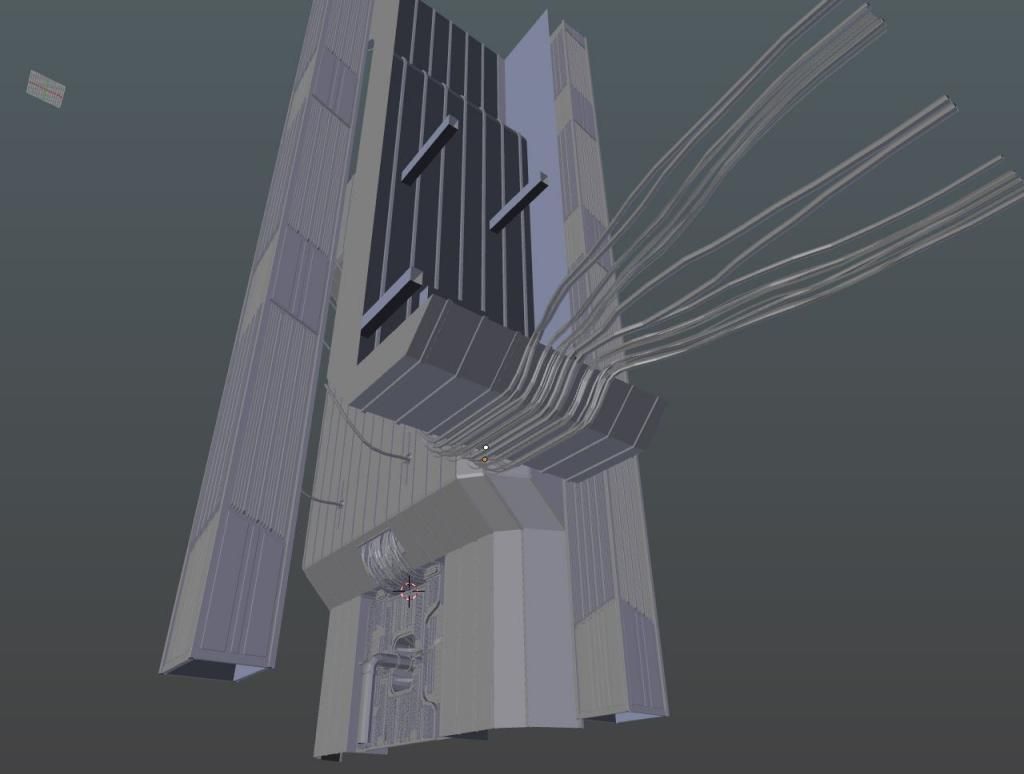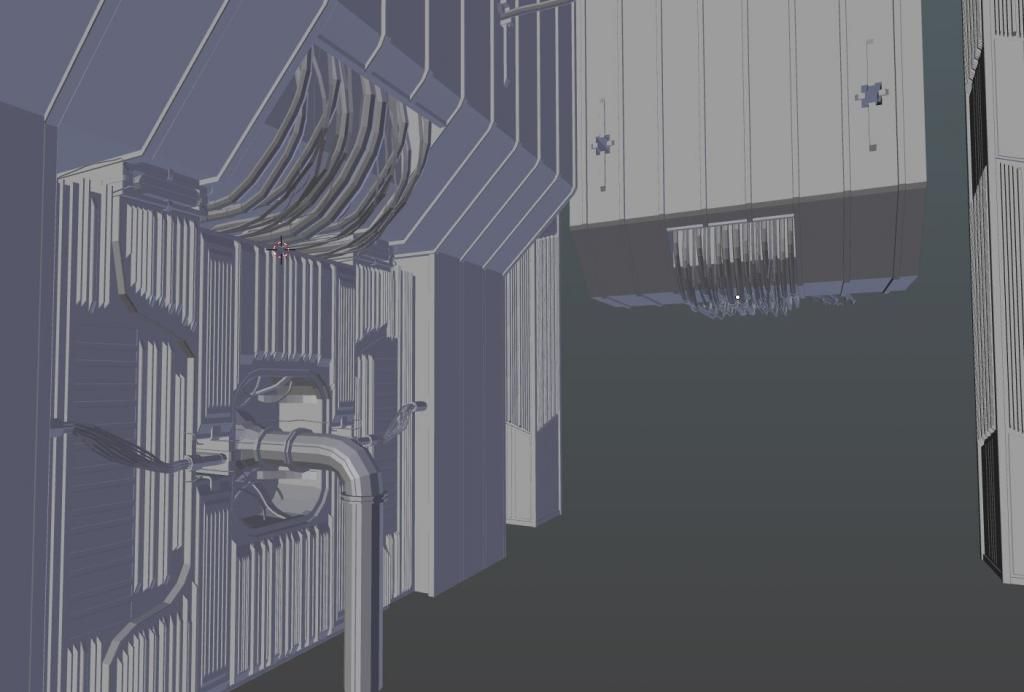 Would anyone know the best way to texture a model like this? how would one break the model up? I am finding 20 layers is not enough in blender I need more but I guess 20 will have to do. There are no seams yet and I am using the mirror modifier. Perhaps I will attempt this combine wall using multiple texture sheets and then linking them up when exporting them, is that a good idea? At the moment this model is work in progress, It is still not complete, there are many parts, consisting of wires, lights, pipes, metal panels and pillars. These are the combine vertical versions I have some ideas for horizontal combine walls.
Any ideas or suggestions regarding the combine wall would be a great help