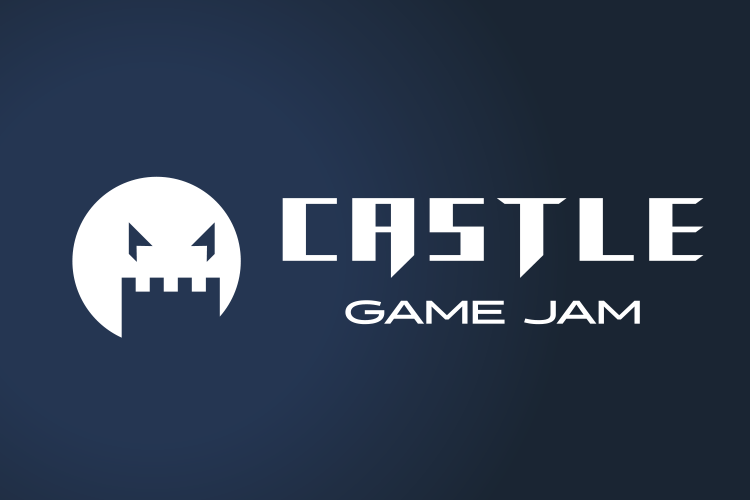 Just thought I'd share this event with you folks, it's a Game Jam in Sweden spanning over 1 week.
Go to lectures the first day and then spend the rest of the days creating a game with people.
I went there last year (also the first year it was happening), met a lot of new people, about 50% of the people at the Jam were from outside of Sweden.
The castle is right at the centre of the city, so it's very close to resturants and such if one wants a beer or two..
And it's not everyday one gets to sit and make games inside a castle.
Schedule:
Day 1
- Unload stuff, meet people, starting activites.
Day 2
- Lectures and take a seat in zeh castle
Day3
- Game Jam
Day?
- Presentation of all Games, Music concert
I'm not the best at creating cool threads for events, but I just wanted to share it. Cheers!
Some of the games created
Facebook Event
Travel Options