Hello guys,
I'm just dropping this post!
It is a mod that I started during the years 2006 to 2008 when I was still a schoolboy. : P We always regretted not having released anything ... So we re-opened the project 13 years later...
We tried to use our acquired experience to refine the content already created at the time. It was an opportunity for us to dive back into this license that we were missing.

The
homepage
is here:
http://elseware-experience.com/logistique/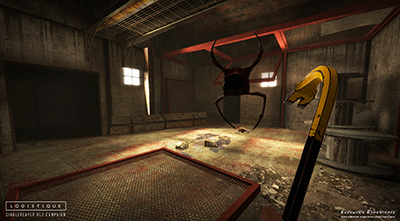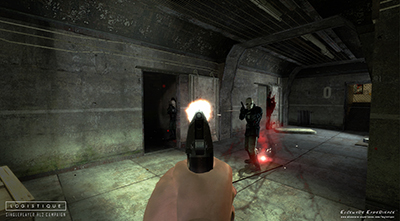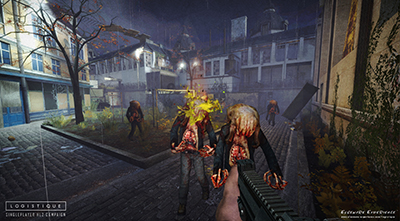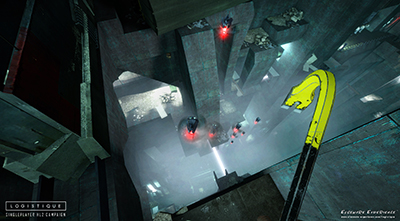 A Gameplay Trailer
:
https://www.youtube.com/watch?v=L2U3F602t0w
We are releasing it the
20 march 2020
. If you want to play a HL2 Solo Campaign a last time before HL Alyx!
Hope the screenshots & Trailer are hiping you.