Im mainly posting progress pics on twitter. But for the sake of nostalgia I wanted to post on here on Interlopers as well.
So Insertion 2, a WAY too ambitious sequel that I hope will be a worthy sequel gameplay wise: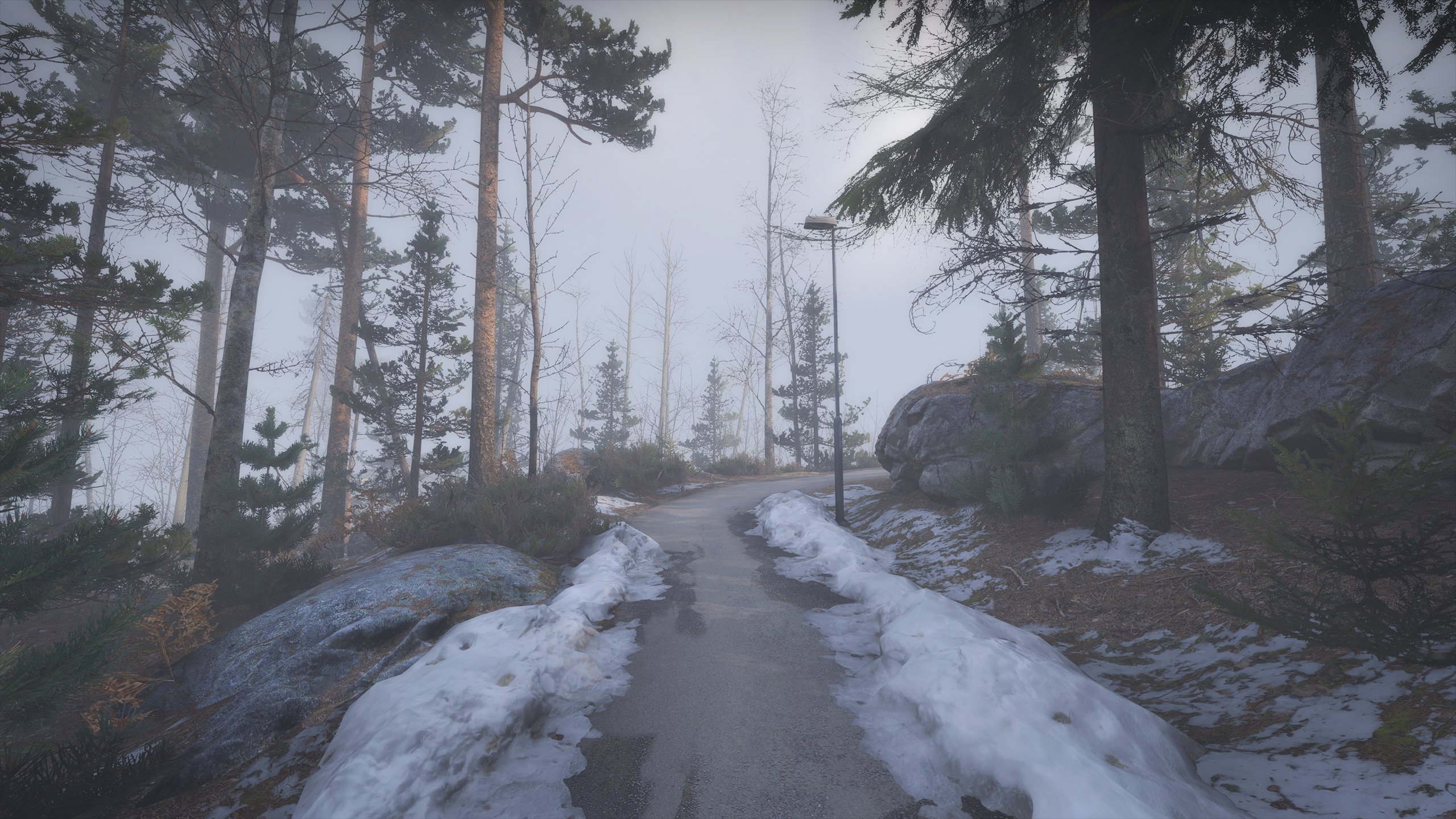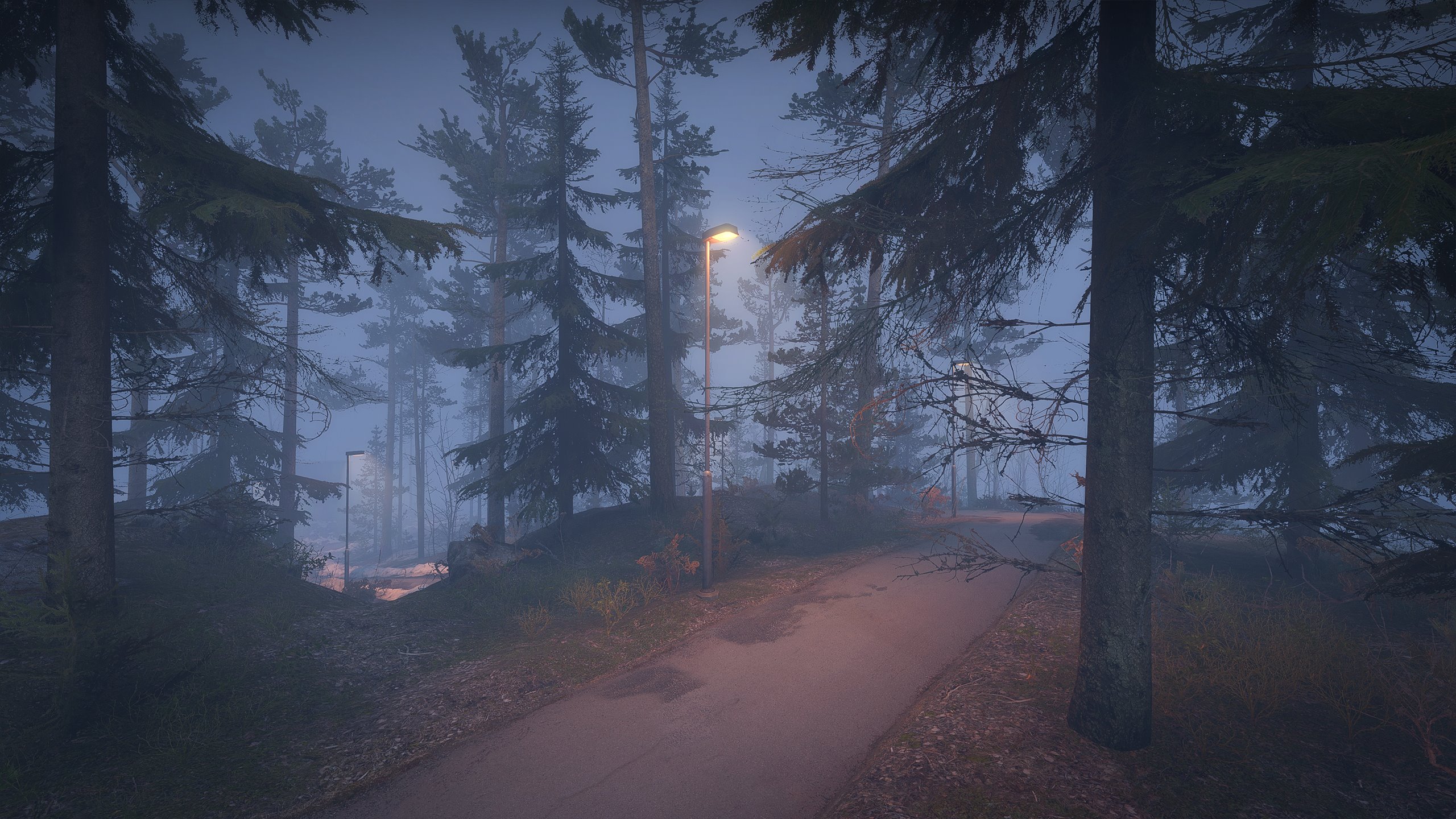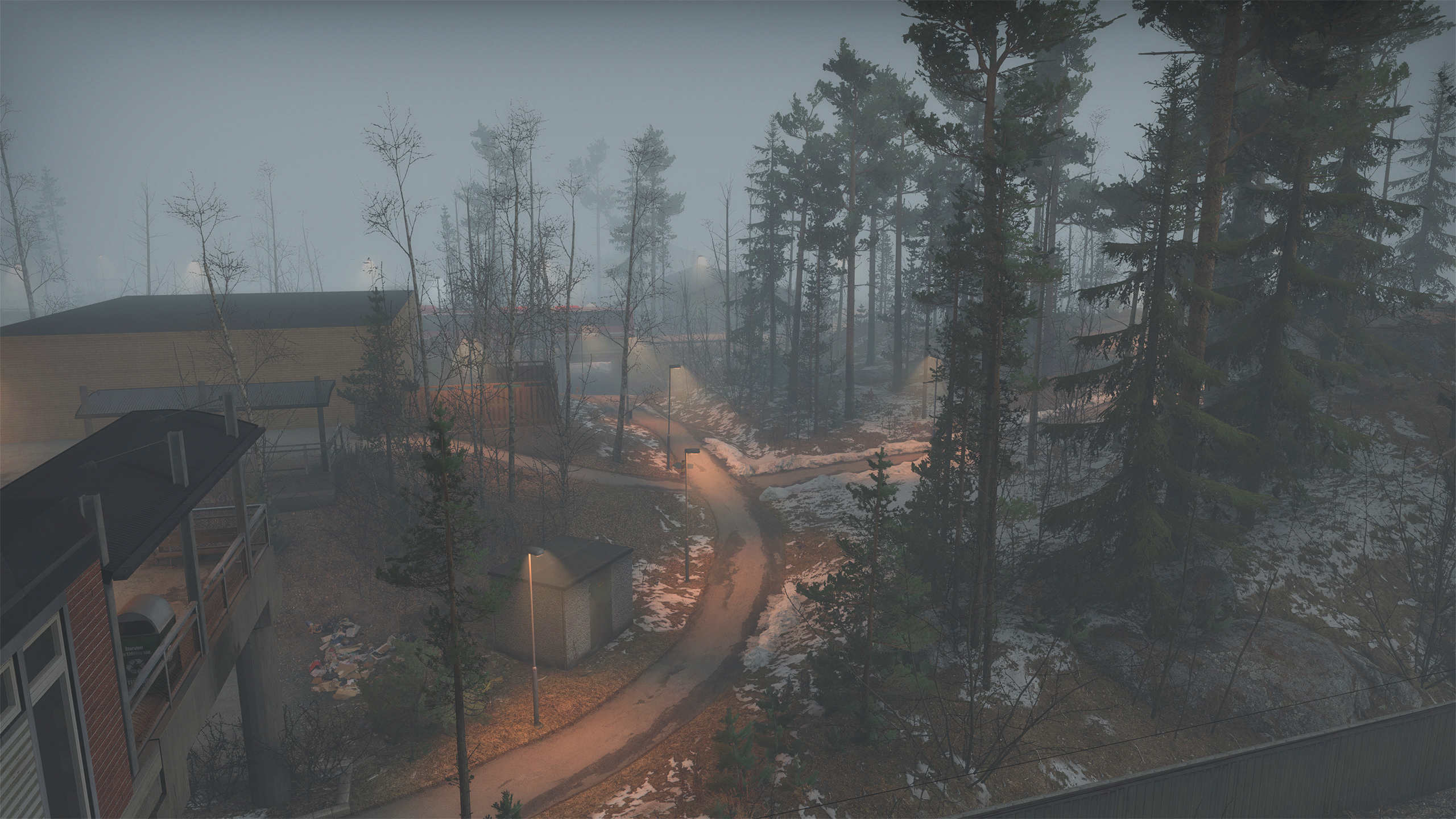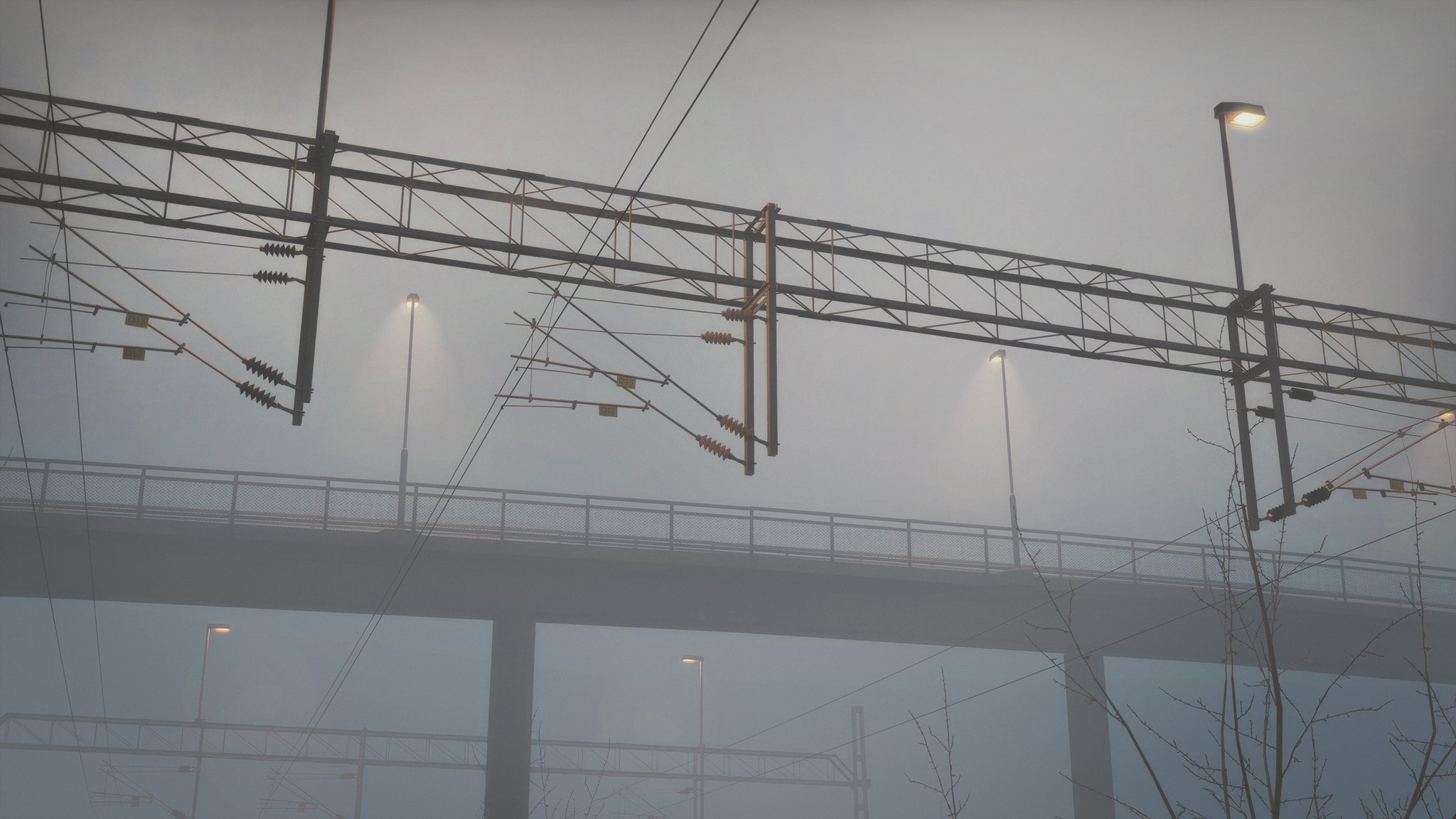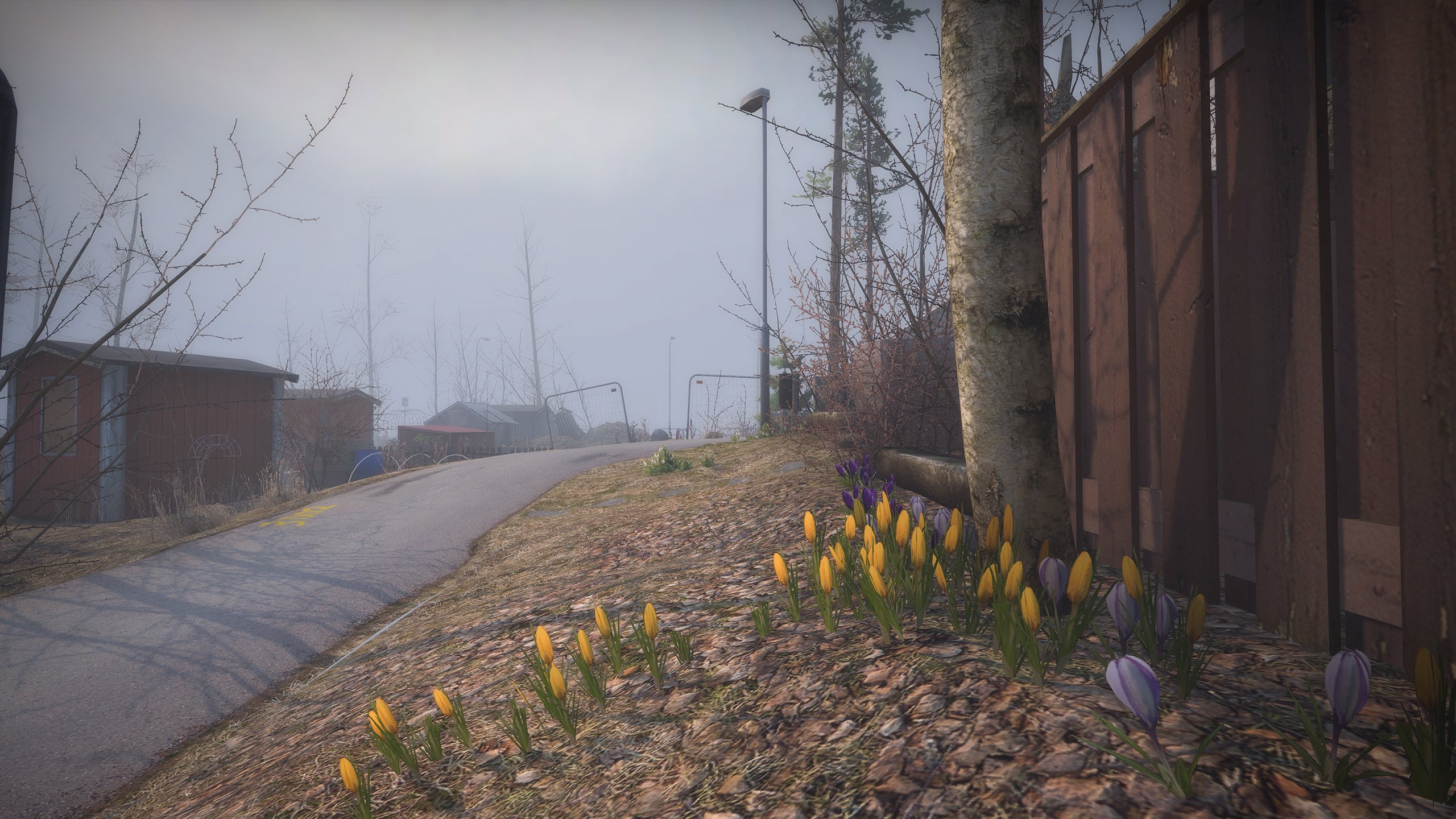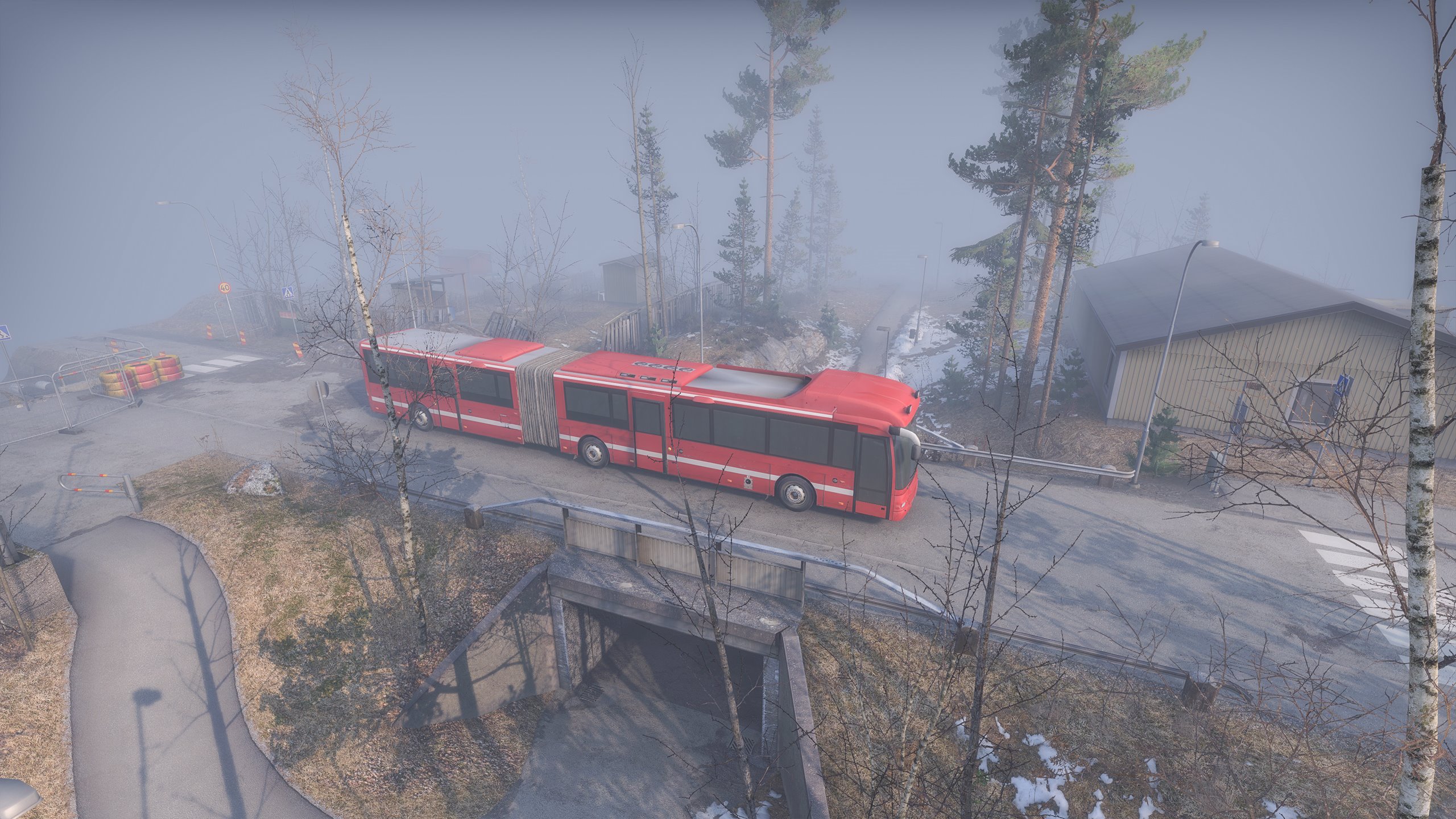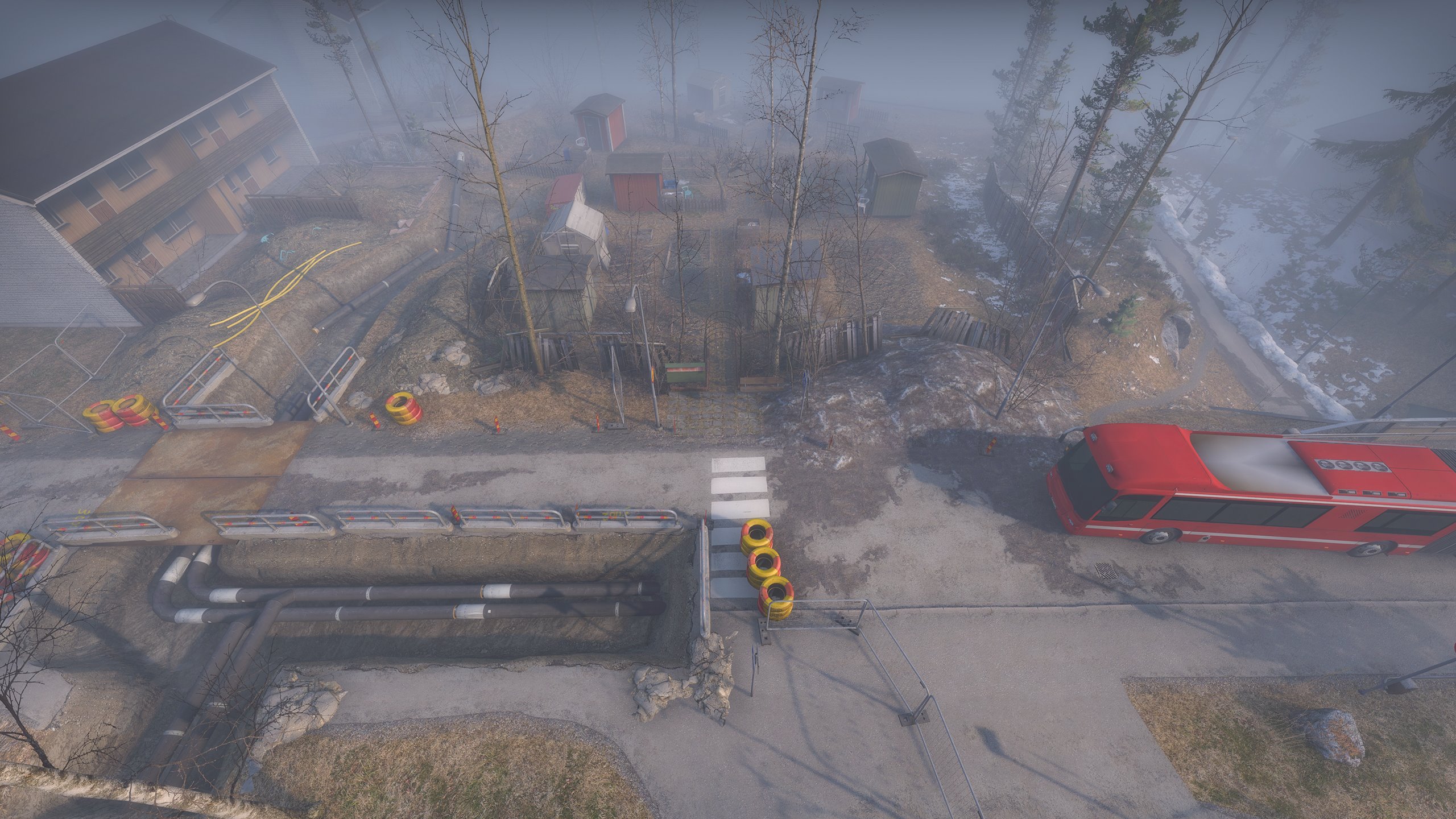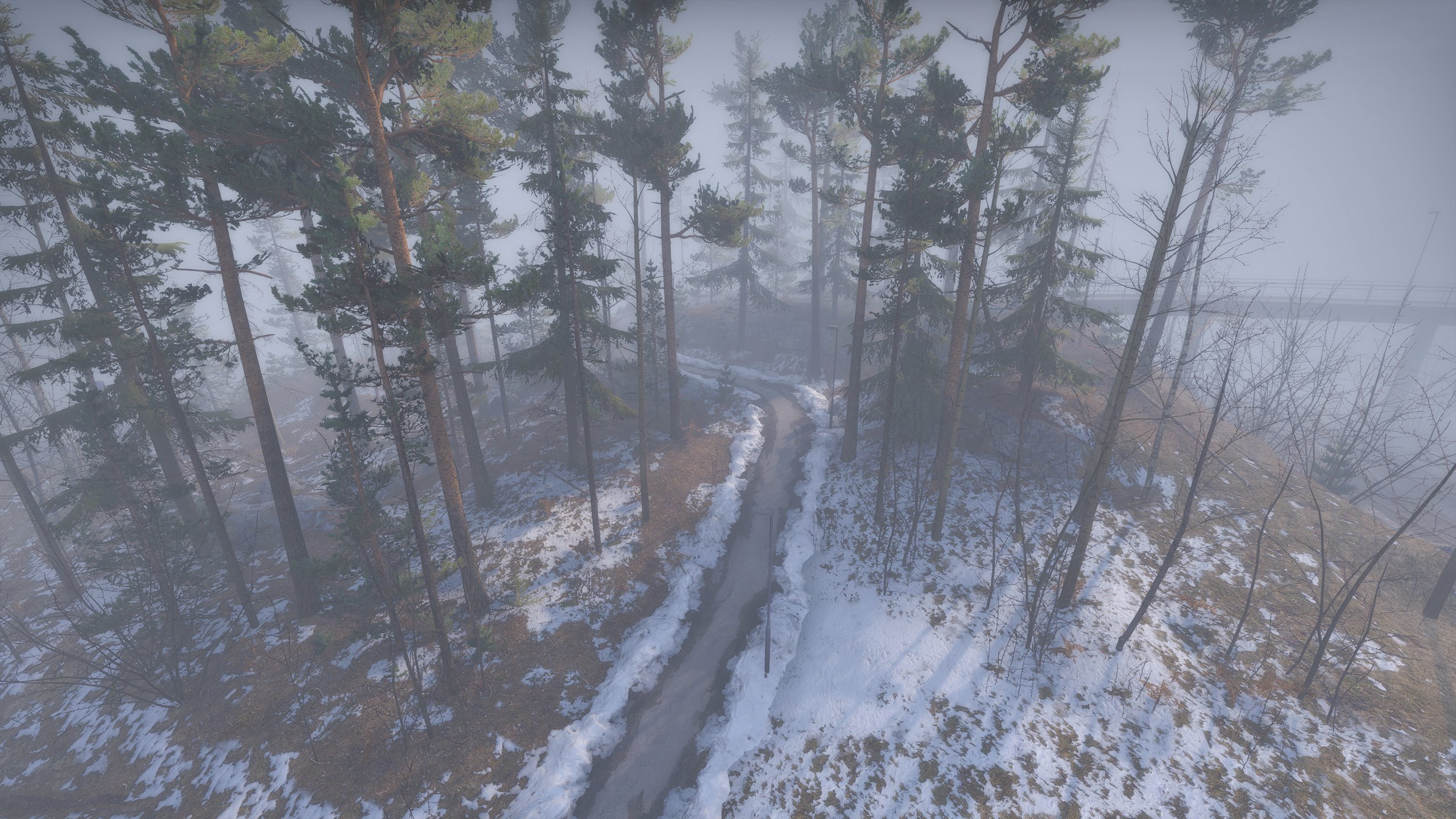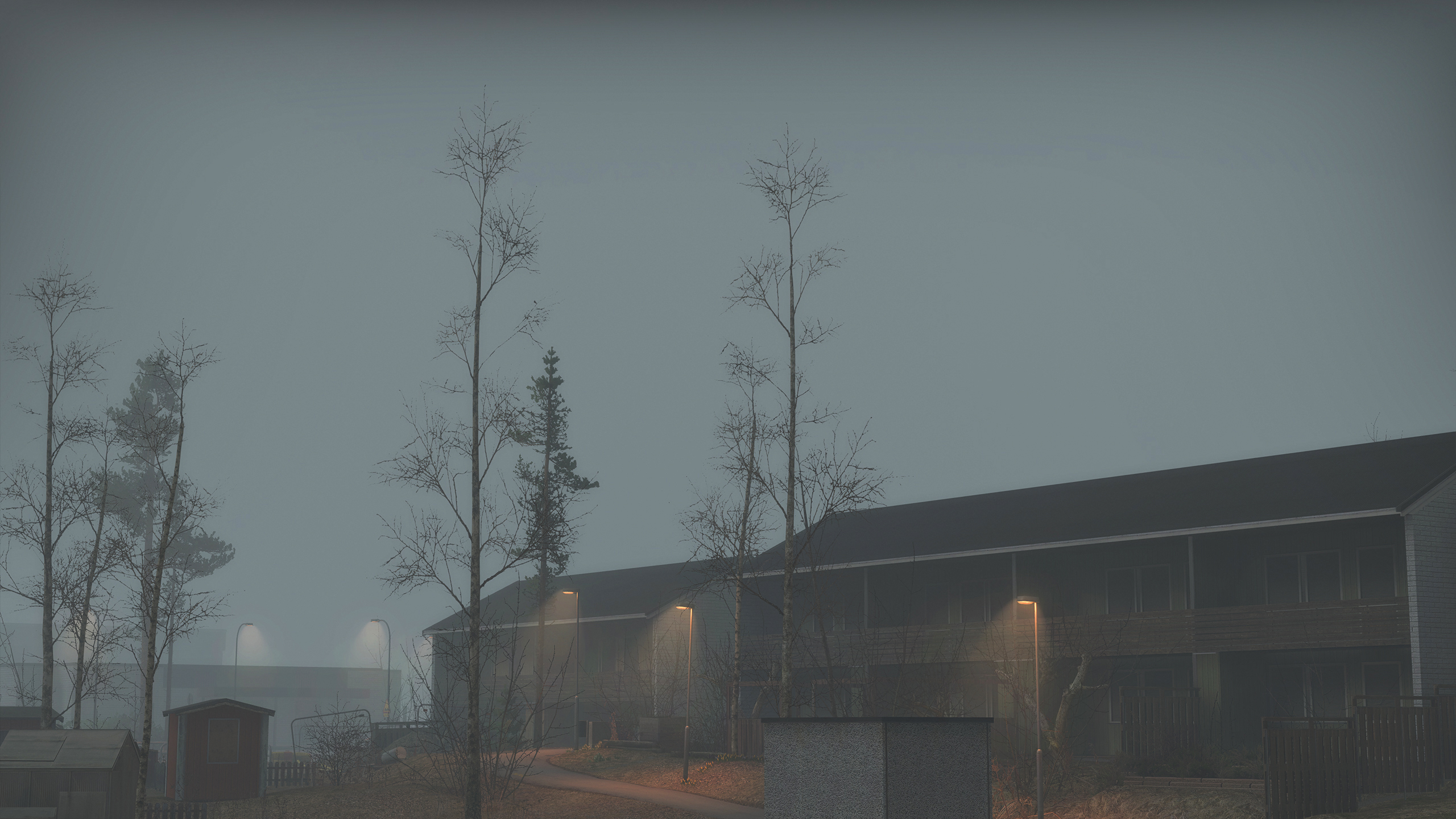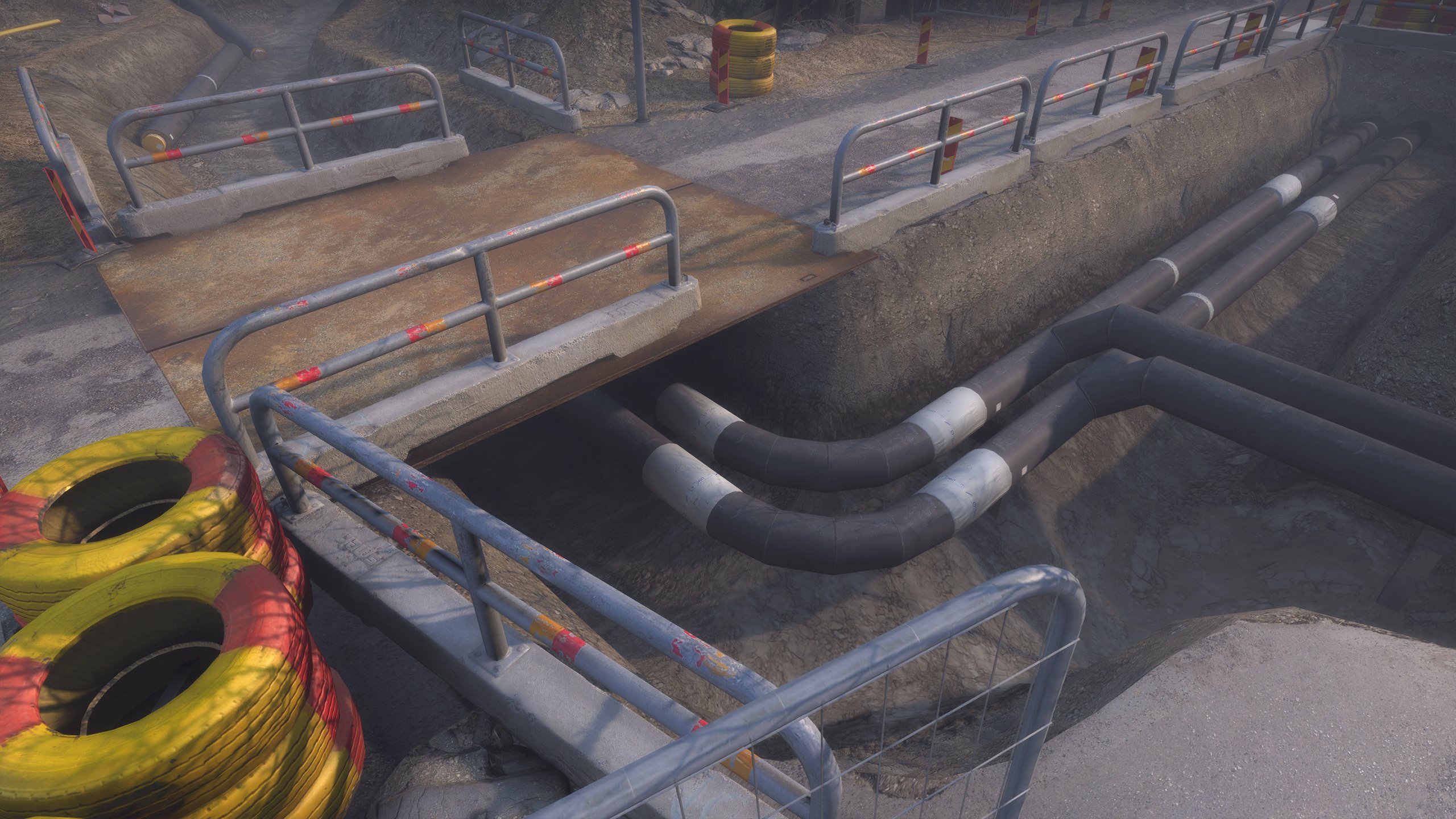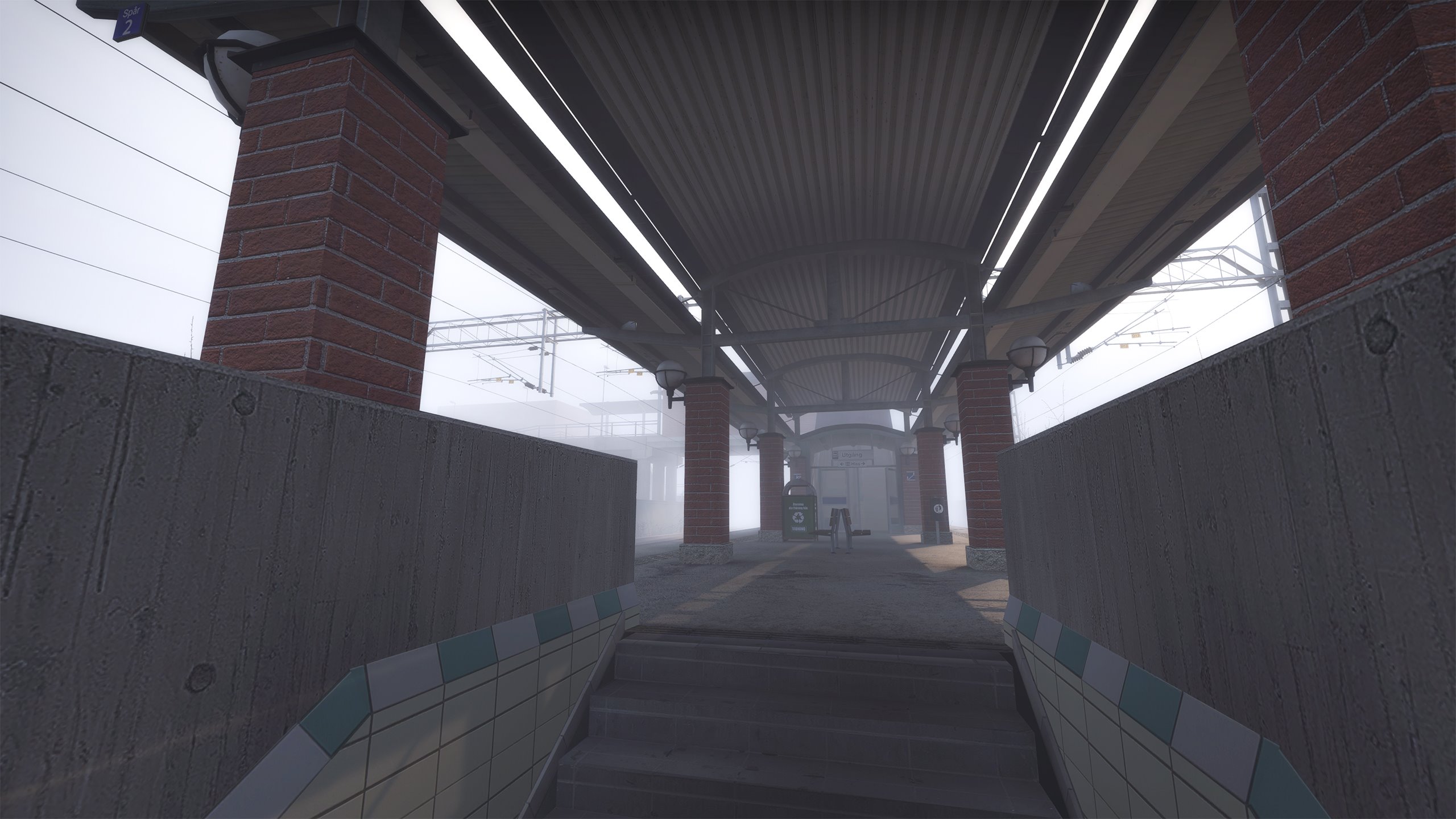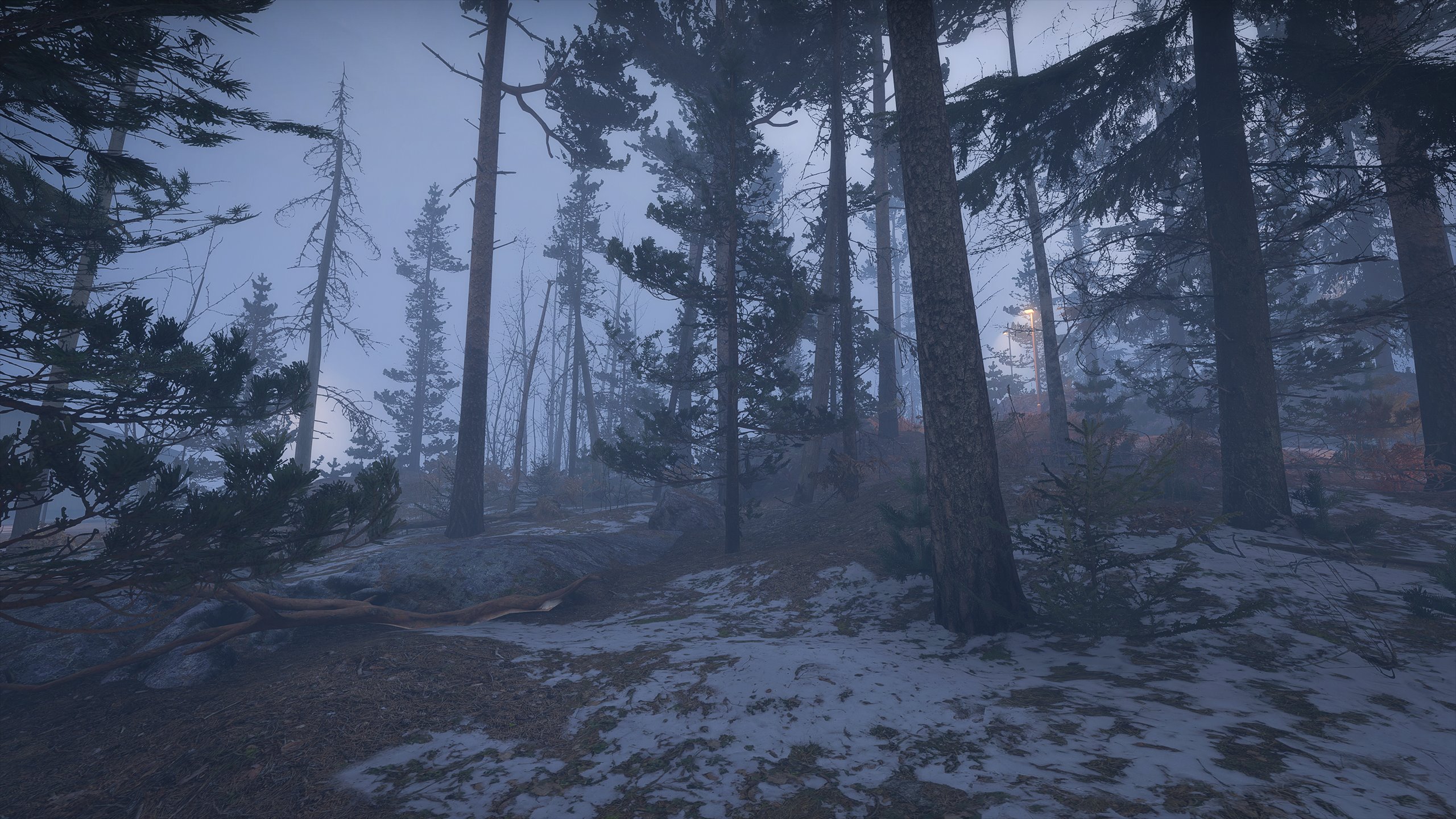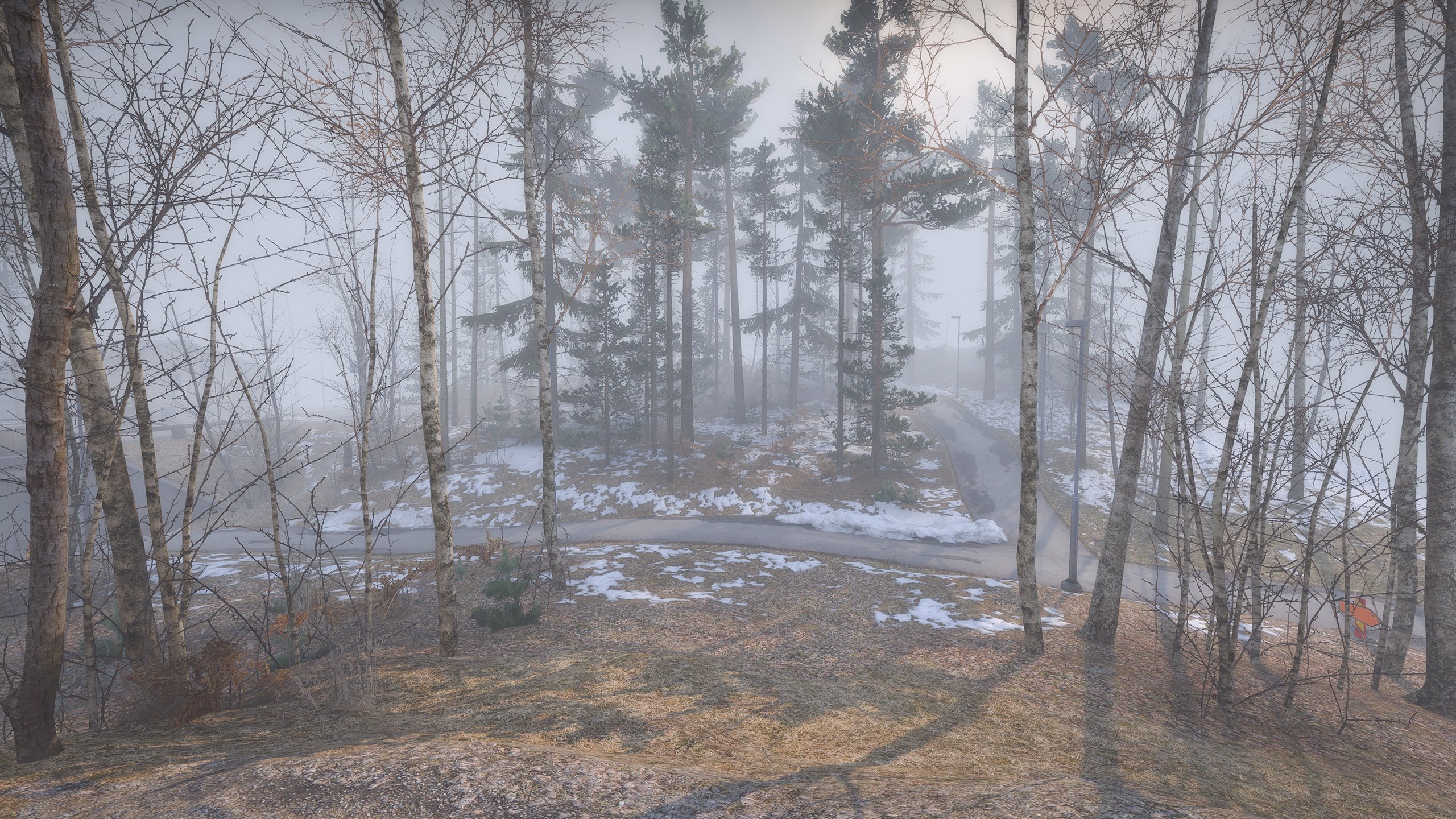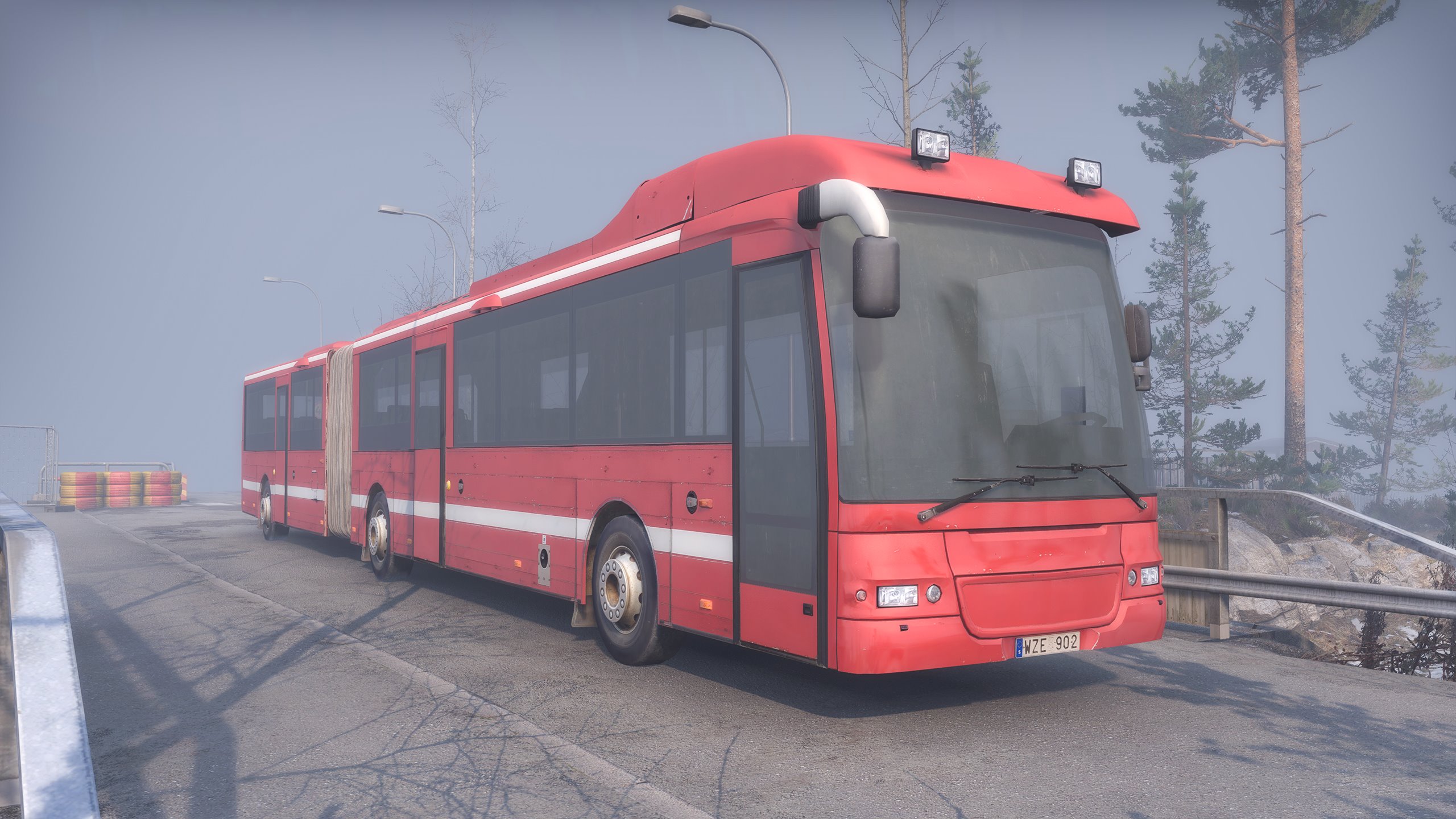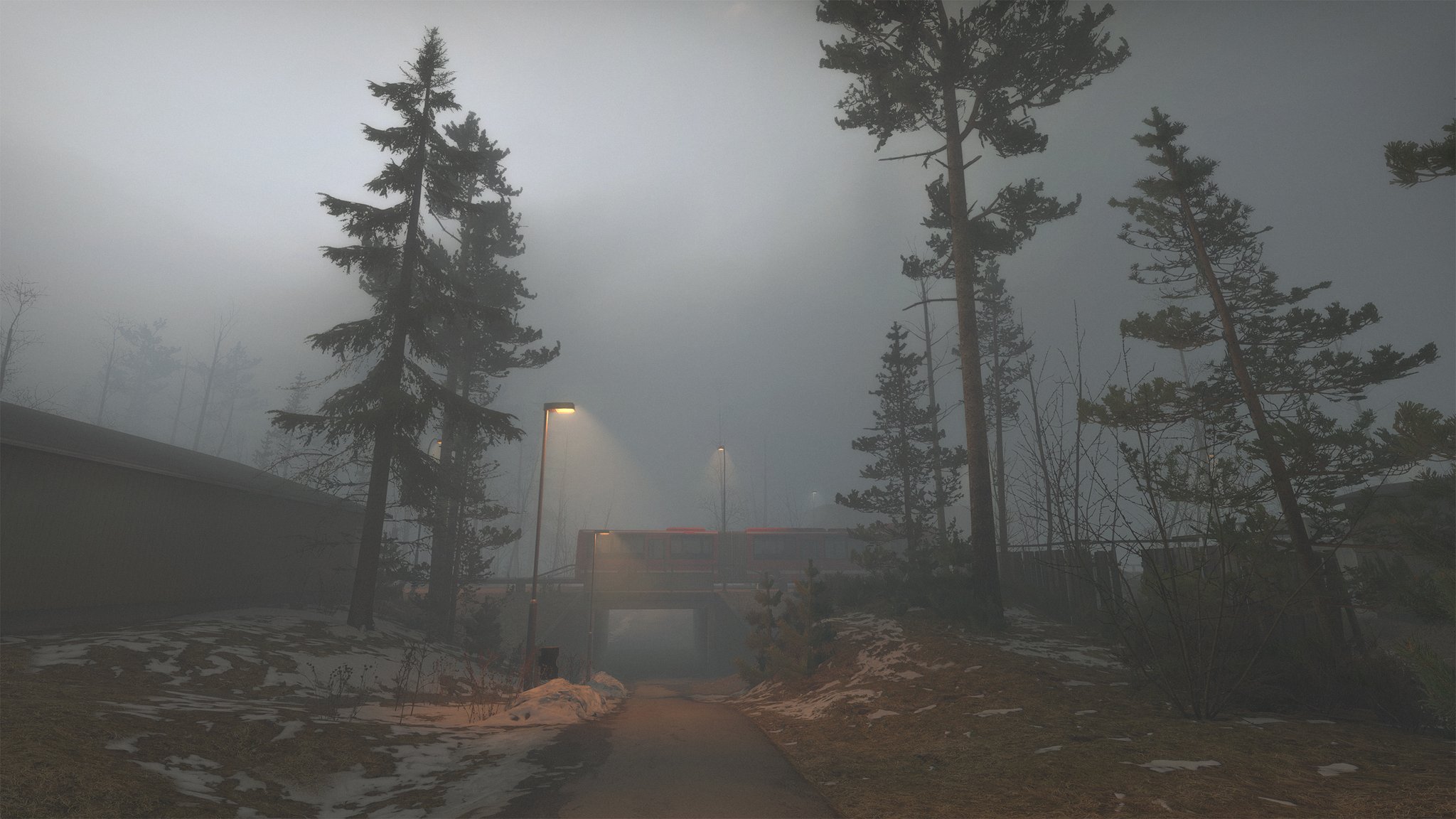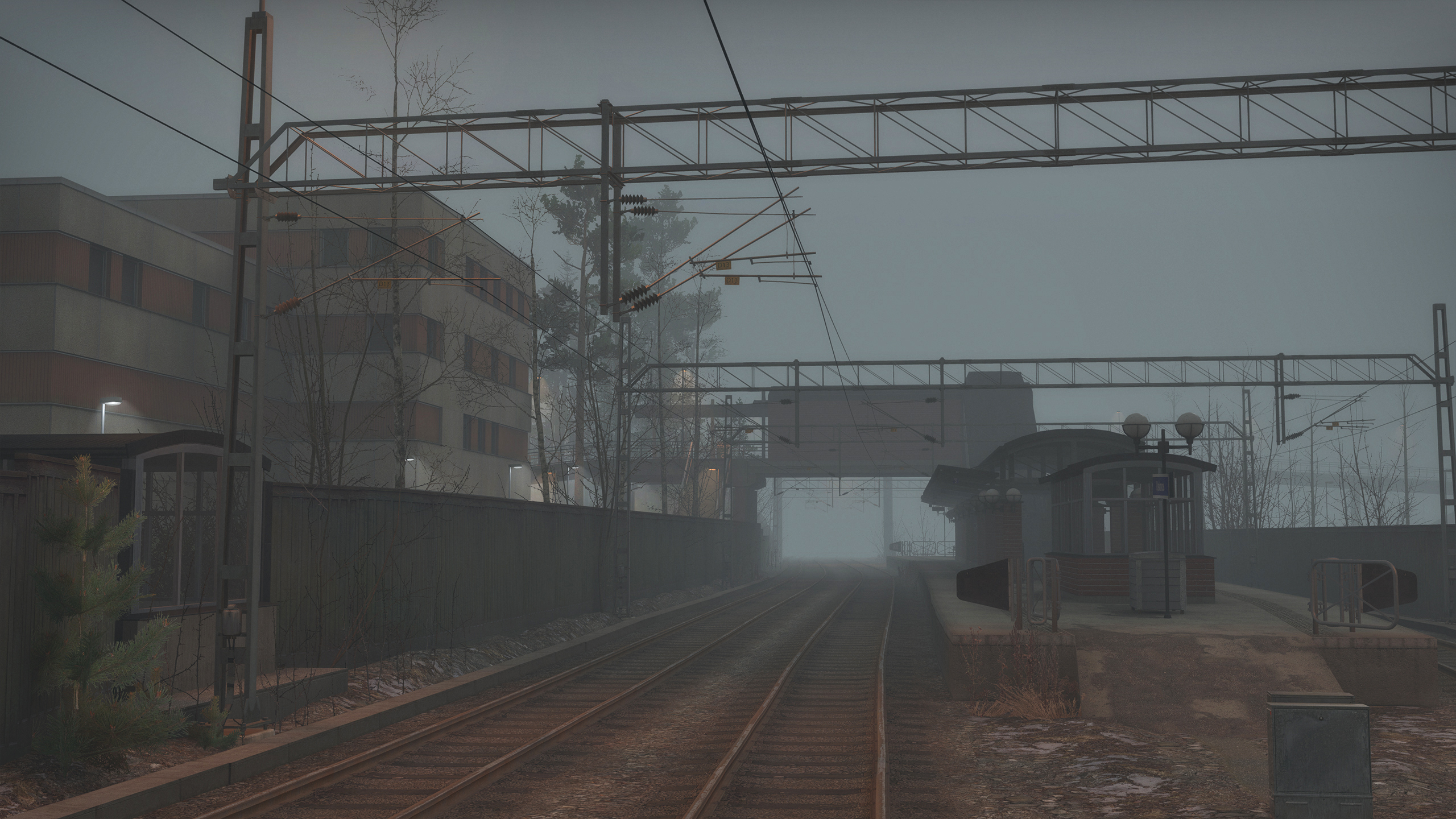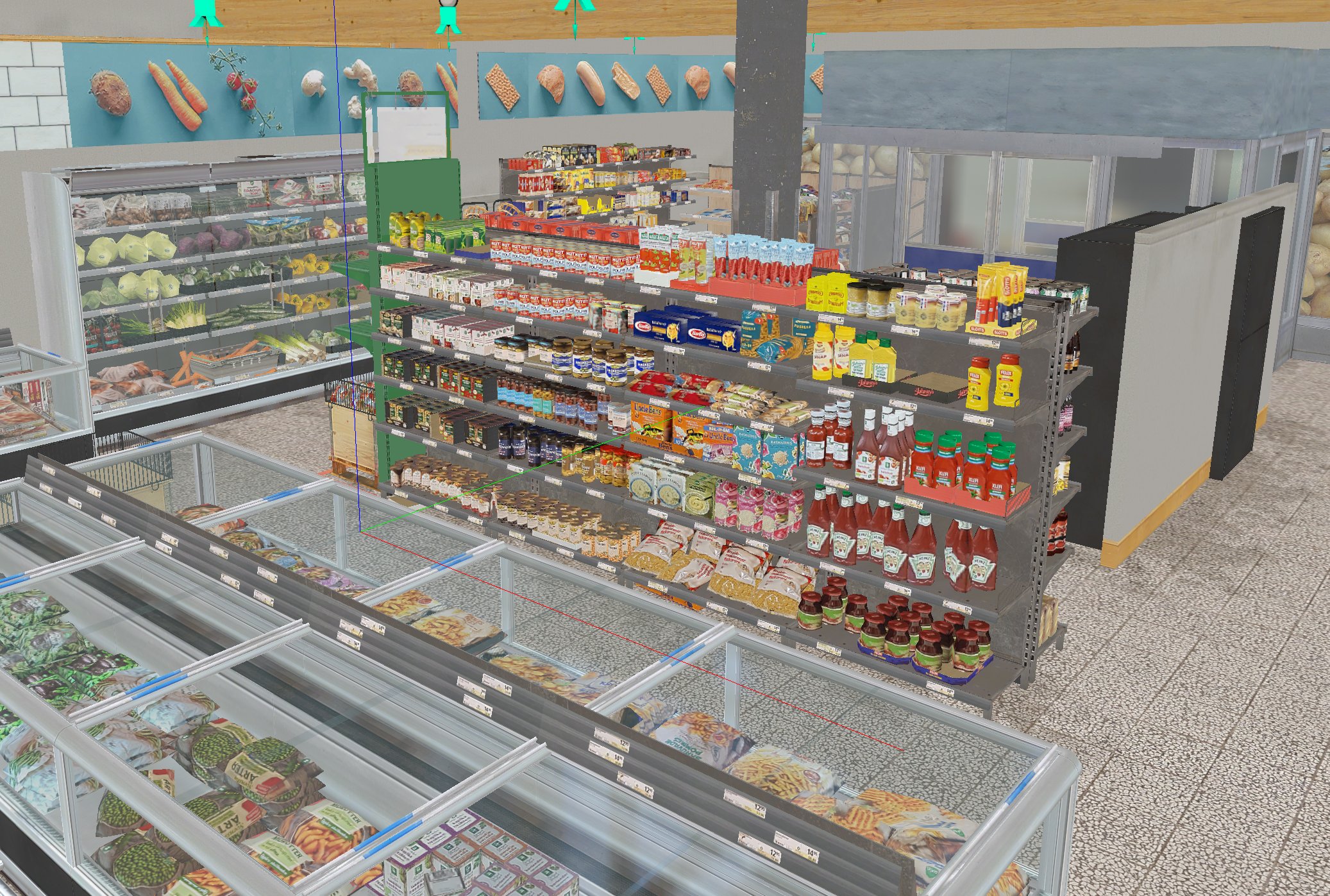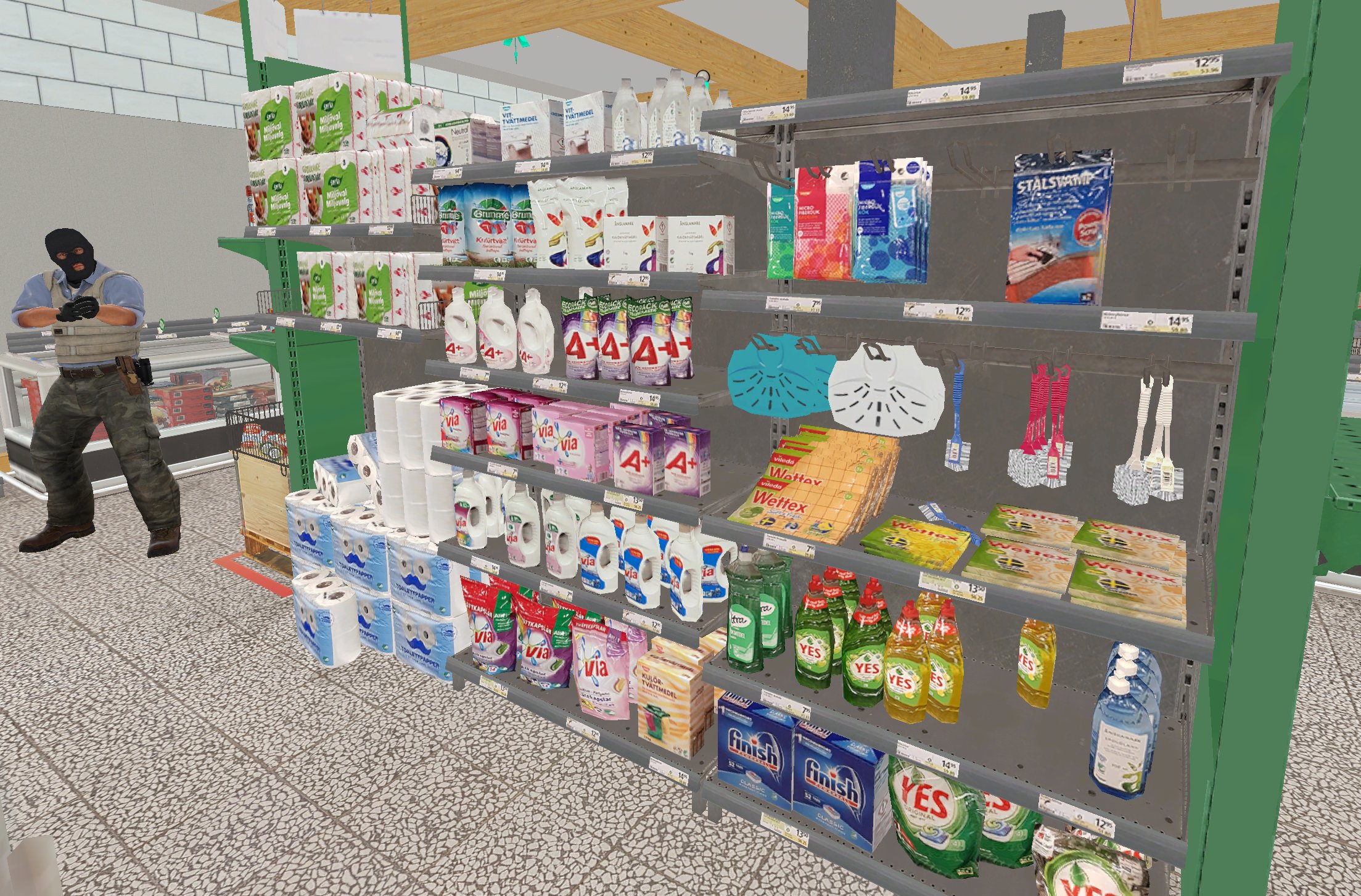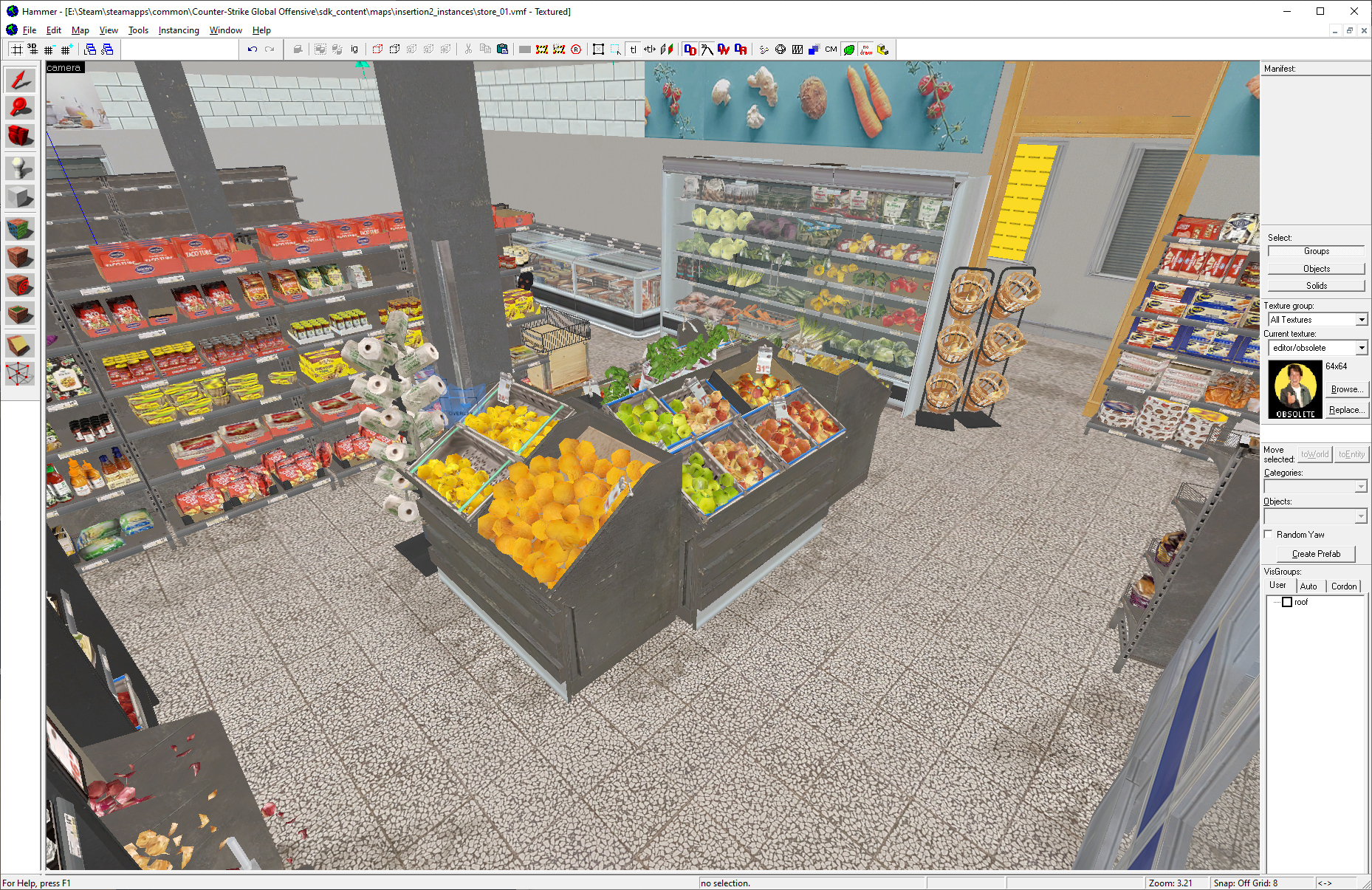 Almost done with the supermarket. Which is gonna be one of the buildigns where the T keeps the hostage. And yes as you can see. Way too ambitious. But i've been wanting to run around in a supermarket in a game ever since I saw the first videos of the Gravity gun in action.
https://twitter.com/Oskmos