Hello.
I am quite moved about my new map for Insurgency: Sandstorm. It's an evolution of
the Train Towns draft for Day of Defeat: Source
i made several years ago, so it's always about trains.
Insurgency: Sandstorm is not a Source Engine based game, but i posted my map here anyway because in the past i posted here about my above mentioned DoD:S map.
Unfortunately, it's not yet well playable online due to server validation issues about shooting from the train while it reaches an high speed which gets players occasionally disconnected. I propose it anyway because i released it for a contest and i would like to start to get some feedback.
You can play it with bots, even if their AI implementation for the map is still at early stage.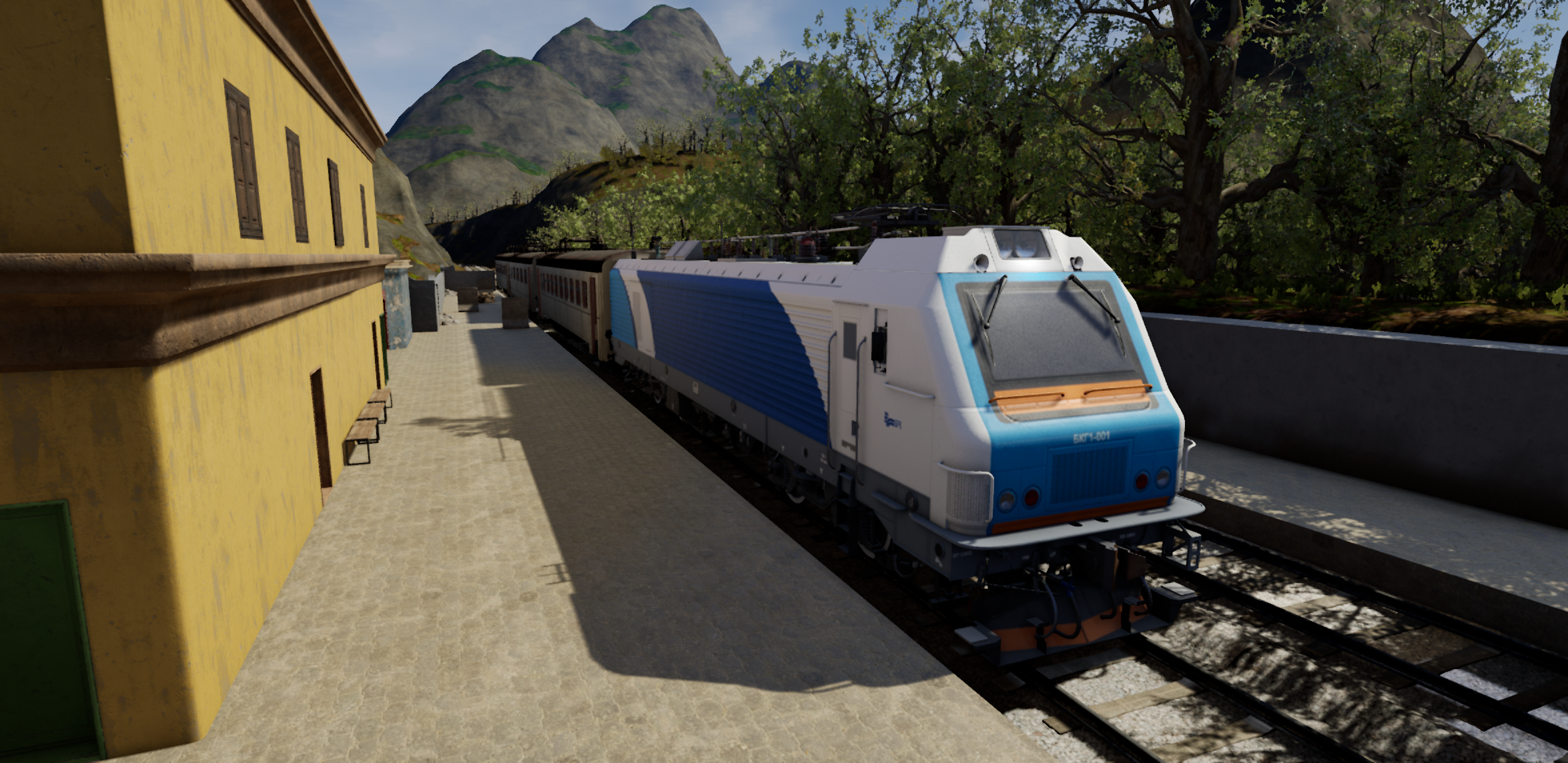 You can find it here:
https://insurgencysandstorm.mod.io/railride