Portfolio
Main Skills
High/Low Poly Modelling
Unwrapping
Texturing
Concept Art
Other Skills
Rigging
Animation
Level Design

About
I'm a 20 year old student at Staffordshire University studying games design (going into my third year in September).
I'm a character artist, primarily interested in concept art, modelling and texturing.
I'm interested in hearing about all kinds of job opportunities, so feel free to drop me an email at mike46n2@gmail.com!
---- update
Few old HL2 Mods I made on my own: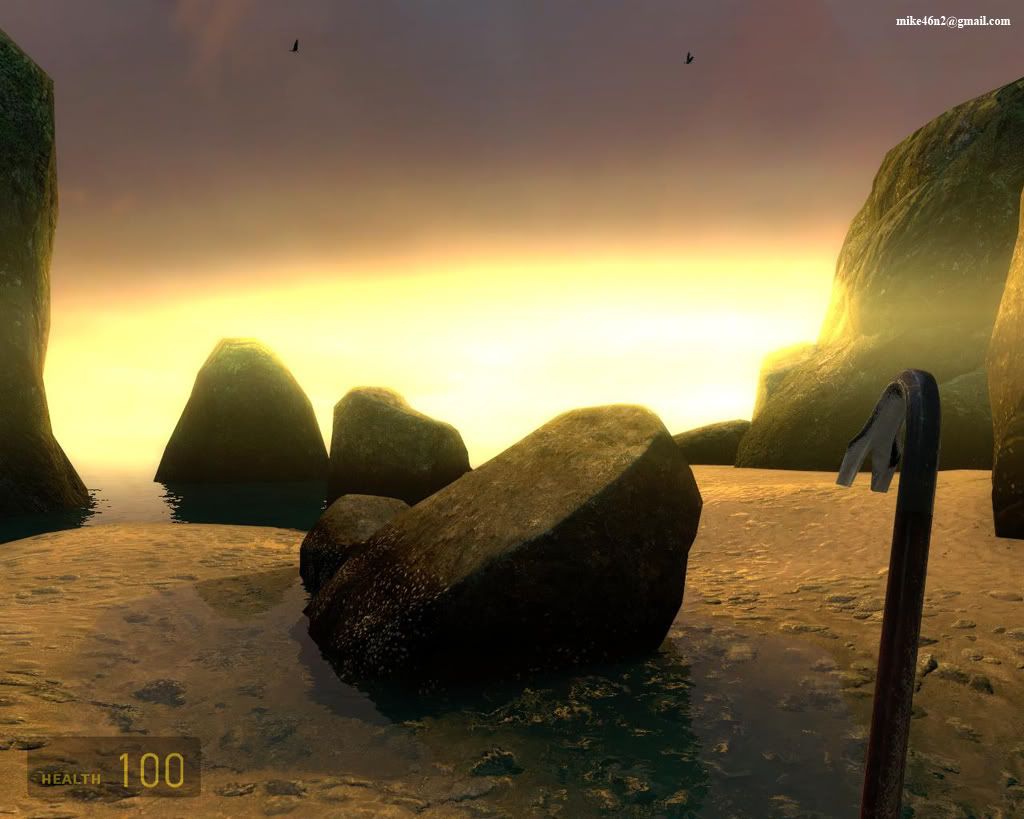 Also a Facehugger that is WIP: