Kev_Boy' portfolio
Statistics
Forum Profile
Categories
Rating
Updated
Comments
Kev_Boy
Level Design
3D Models
Textures
Environment Art

3.07 out of 5 (14 ratings)

08/12/08
13
Full name: Kevin De Smet "a.k.a. Kev_Boy"
Age: 20
Location: Belgium
Experience: 3 years
Contact: kevindesmet@yahoo.com

CS_Fawlty_Towers
"A map based on possibly the most famous building in British comedy history."
DM-Bagger
"A gigantic bucket-wheel excavator mining the surface of Venus!"
LZ 129 Hindenburg
"Taking you back in time, become a passenger on the airship Hindenburg."
The Ship Fawlty Towers
"Ever wanted to go in a Fawlty Towers loo? Me neither... but now, you can!"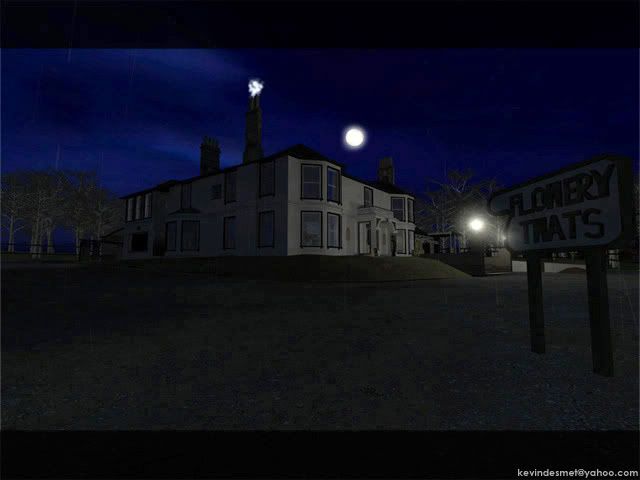 Rate this portfolio
You must be registered and logged in to rate a portfolio!
3.07 out of 5 (14 ratings)