Aether' portfolio
Statistics
Forum Profile
Categories
Rating
Updated
Comments
Aether
Level Design
3D Models
Textures
Environment Art

3.71 out of 5 (7 ratings)

22/02/08
14
Stephen "Aether/Monkeh" Walsh
Location: Central Massachusetts
Experienced in: Hammer, Photoshop CS2 (For texture creation), and 3DSMax (For weapons modeling.)
Contact: sjwalsh@charter.netModding Experience: Sedition - http://www.seditionmod.com(Level Designer, Weapons Modeler, Texture Artist) Faith - http://www.faithmod.com(Level Designer, Weapons modeler, texture artist)



Level Design

*Ugh, I'm so stupid. You can see the remnants of one of the images left over in many of these. I apologize for this, I'll try to fix it ASAP.*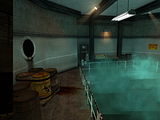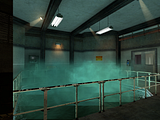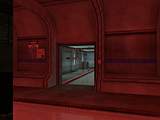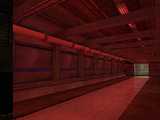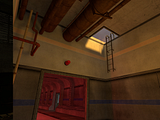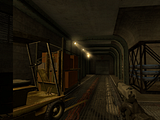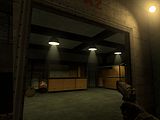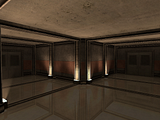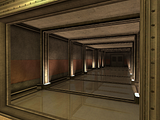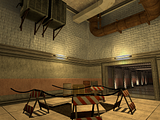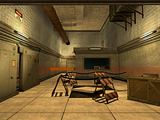 Textures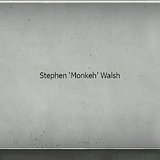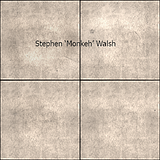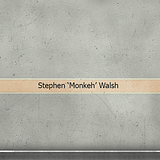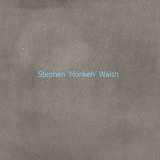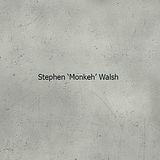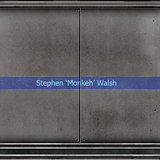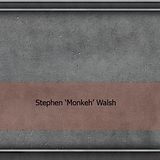 All of these are made from scratch in Photoshop CS2. And a some thanks to Garrador, his video tutorial was hugely helpful when I was first learning. All of these textures also have normal maps, created in CrazyBump, which just might be the most useful application ever created.

Weapons Modeling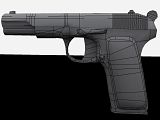 This was made in 3DS Max 2008, and was successfully UV unwrapped and passed along to a more experienced texture artist.




I made this for the Source Mod faith, it is 1498 polygons and took me roughly two days to make. It hasn't been UV-Unwrapped yet, as I still have to create some attachments for use ingame.


I'll know for sure if I'm available for mod work in a few days, as I currently have a pending mod application.
I'll try to update this as frequently as possible with more of my work.
Rate this portfolio
You must be registered and logged in to rate a portfolio!
3.71 out of 5 (7 ratings)