CrowbarSka' portfolio
Statistics
Forum Profile
Categories
Rating
Updated
Comments
CrowbarSka
Level Design
Environment Art
Writing

4.00 out of 5 (12 ratings)

04/02/09
8
Personal Information


Name: Matt Glanville a.k.a. CrowbarSka
Location: UK (South)
DOB: 11th July 1984 (24)
Current occupation: Student in London, studying Computer Games Design (Story Development)
Ambition: To work in level design, game design and/or write for games
Software skillset:

Intermediate/advanced use of Hammer Editor for 5+ years
Adobe Director MX 2004
Adobe Photoshop CS2
3D Studio Max 2009

Blog: Figments and Pigments


Gallery 1: Finished Work


Union

Single-player map-pack, approximately 45 minutes in length, set in Nova Prospekt. Union focuses on the cooperation between player and Vortigaunt as you strive to escape the Antlion-infested prison left in disarray following Gordon Freeman's visit.

Download available at PlanetPhillip and ModDB.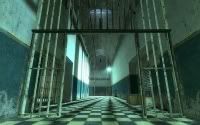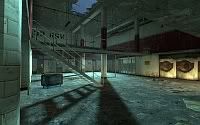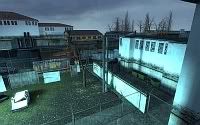 Gallery 2: Work-in-Progress

Ivan's Secrets

Level designer for this single-player mod set in Russia. I have no screenshots to show at this point, but look at some of the great work by the team on its ModDB page.

Untitled Project

Single-player mod inspired by the movie Stalker by Tarkovsky, the game STALKER: Shadow of Chernobyl and the novel Roadside Picnic by the Strugatsky brothers. It will focus heavily on atmosphere, environment and characterisation.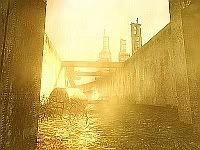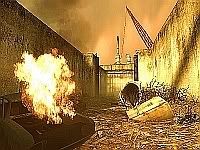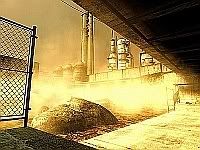 Rate this portfolio
You must be registered and logged in to rate a portfolio!
4.00 out of 5 (12 ratings)